Business Solutions — including API, Data Services, In-Vehicle Coaching and Vehicle Diagnostics — and answers to the number one question

As much as our Members love powerful OnStar® Wi-Fi® Hotspots,* that's not their focus. Instead, the number one question for fleet managers at any given point in the day is "Where are all the vehicles?" Not only do managers need to know where their vehicles are, but they also need to know where they're going and how the drivers are driving. They also need to be alerted if any are having issues. Motorq is an API and machine learning vehicle software company that helps answer those questions for customers. 
By utilizing data sets from OnStar and the built-in GM vehicle technology, Motorq can solve problems and avoid future issues through In-Vehicle Coaching,* Vehicle Diagnostics* and driver performance data. 
The capabilities of both API providers and the OnStar data sets that help power them to improve year over year. Data sets are becoming more detailed and nuanced and are exchanged more frequently, which allows for real-time insights. With this momentum, we look forward to a future that continues to grow more connected and simple to operate at the same time.
See our current list of API providers to find the right match for your business needs.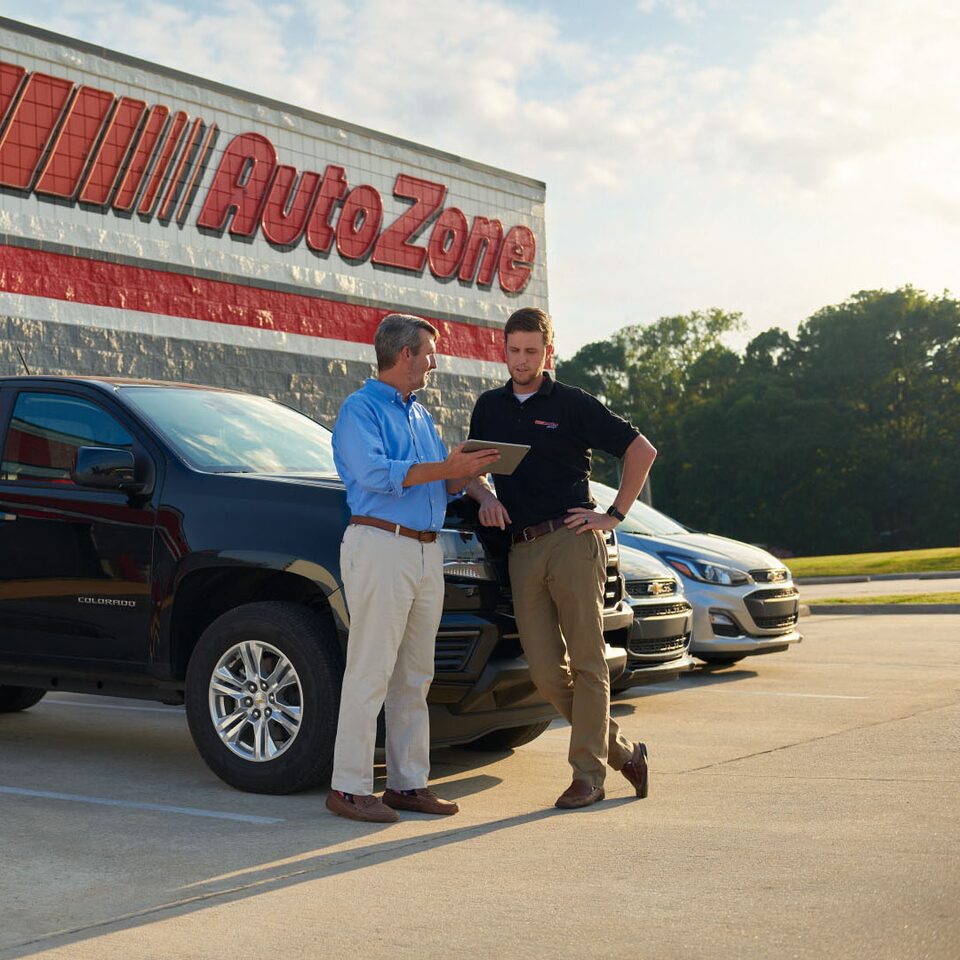 OnStar stops car thieves in their tracks
See how OnStar made worries over stolen vehicles a thing of the past for AutoZone.

Your next move? Let's talk.

Your next move?
Let's talk.

Your OnStar Business Solutions representative is ready to bring the safety, confidence and data you need.