Professional car thieves outwitted by AutoZone's GM vehicles

The AutoZone fleet had a problem: professional car thieves. The ring of car thieves targeted AutoZone's fleet, resulting in a rash of stolen vehicles. At the time, most vehicles were equipped with a third-party telematics device that the thieves would remove before making their getaway. Then they targeted a GM vehicle equipped with OnStar® and Stolen Vehicle Assistance,* which allowed authorities to apprehend the crooks safely.
Since that day, over 90% of the AutoZone fleet has transitioned to GM vehicles embedded with OnStar. As a result, thefts quickly tapered off and vehicles were swiftly recovered.
OnStar Business Solutions helps AutoZone's delivery drivers too, providing added peace of mind and added safety with In-Vehicle Coaching.* Drivers get audible cues and real-time alerts to help them correct unsafe driving habits. In addition to Safety Services, OnStar Business Solutions has increased fleet performance and brought a new level of convenience with API and Data. For example, scheduling vehicle maintenance becomes more manageable when seeing vehicle health and alerts for priority repairs across the whole fleet. Tasks even as simple as remotely unlocking vehicle doors* when keys become locked inside during deliveries can save the day for productivity.
See all the Safety Services you can get with OnStar Business Solutions.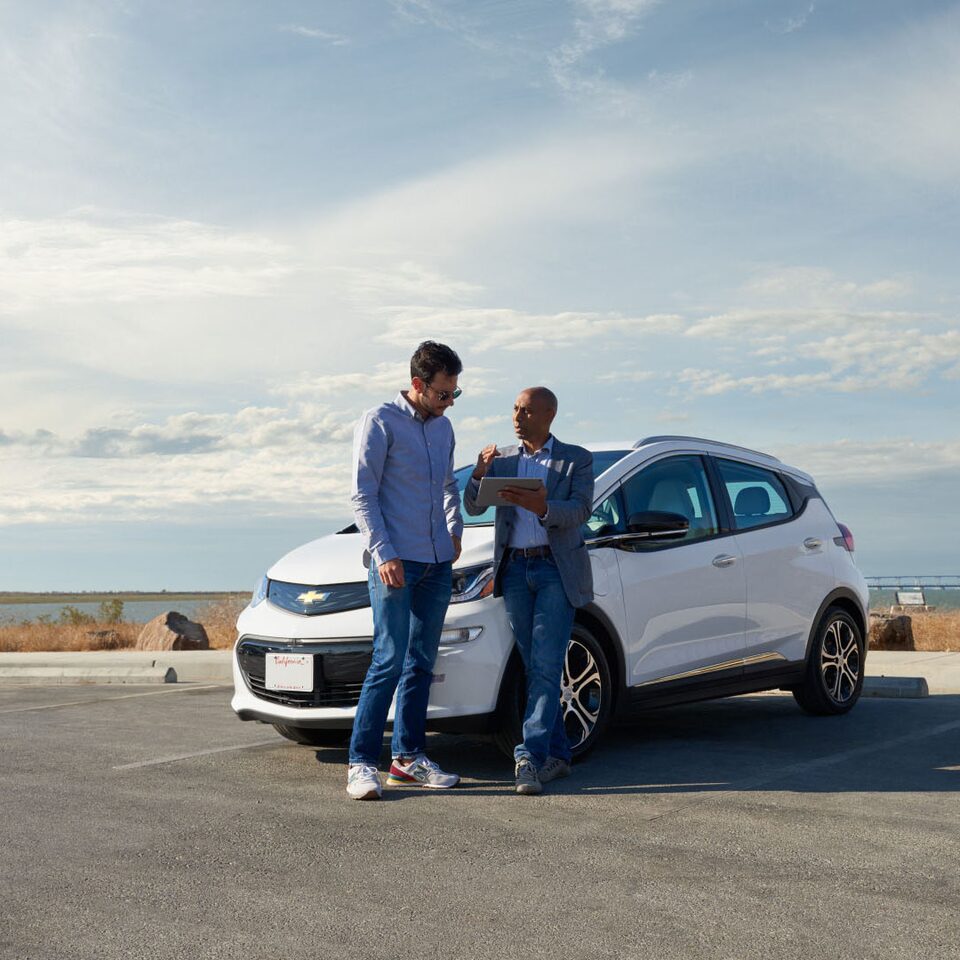 Meet one of our API providers
Learn firsthand how the industry-leading expertise of our API provider and the cutting-edge technology of OnStar combine to solve your business needs.

Your next move? Let's talk.

Your next move?
Let's talk.

Your OnStar Business Solutions representative is ready to bring the safety, confidence and data you need.