Coming Soon — Upgrade your vehicle with new ways to set the mood in your ride

Put your personality behind the wheel with Themes. This new in-vehicle experience is coming soon to select Cadillac vehicles, so you can change your display background to a Cadillac Canvas that matches your mood. With three new Themes and a continually growing catalog of collections to explore, you can personalize your ride again and again because Better Never Stops.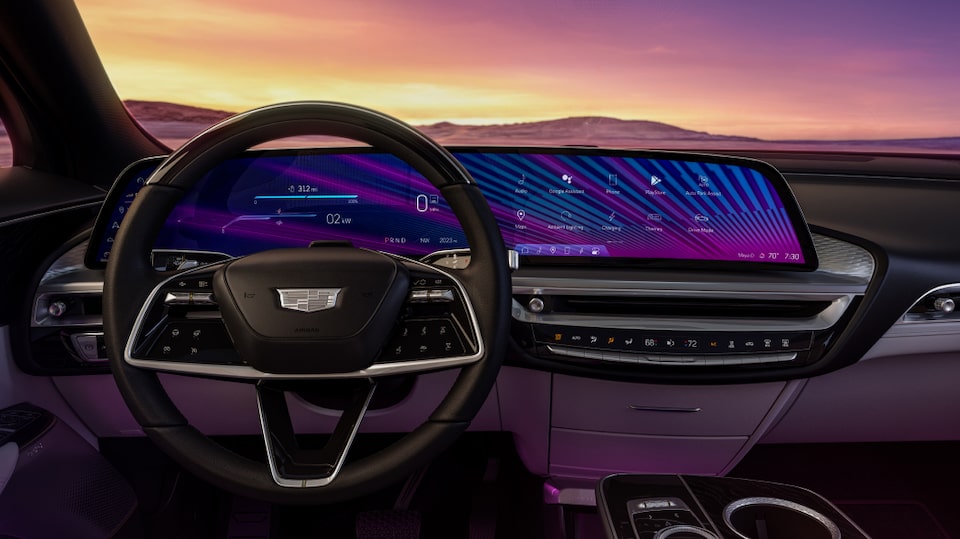 Preproduction model shown. Screens are simulated. Actual production model may vary.