Safety when and where you need it. 

Safe is a wonderful feeling. It's why we continue to find ways to add safety to all aspects of your life. Our OnStar Advisors are ready to help day or night. From your car, on a motorcycle, in your home or while hiking, we're right there with you to help with emergencies, injuries, directions and more. For over 25 years, helping you feel safe has been at the heart of what we do. And it always will be. OnStar. Be Safe Out There.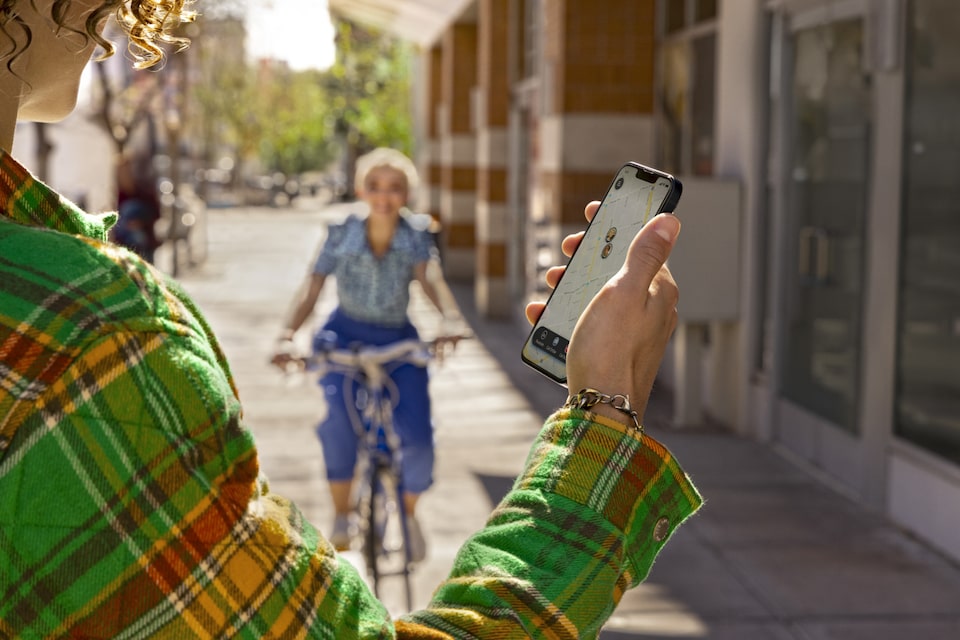 OnStar now goes everywhere you do. Because everybody has a right to feel safe wherever they are.

OnStar Advisors: We're now with you everywhere. 


On your phone

With the OnStar Guardian® app,* you can take our safety services everywhere you go. In any car, on a motorcycle or while hiking, you have a live Advisor to help during an emergency.


In your car

The OnStar button* is built into Chevrolet, Buick, GMC and Cadillac vehicles so you always have someone to call in a pinch. Our Advisors are here 24/7 to help in a crash or storm or if you need directions.


In your home 

Voice-activated help is here with the OnStar Guardian skill for Amazon Alexa.* Anywhere you have a smart speaker, you have a direct connection to an Emergency Advisor.* Just say "Alexa, call for help," and save time when it truly matters.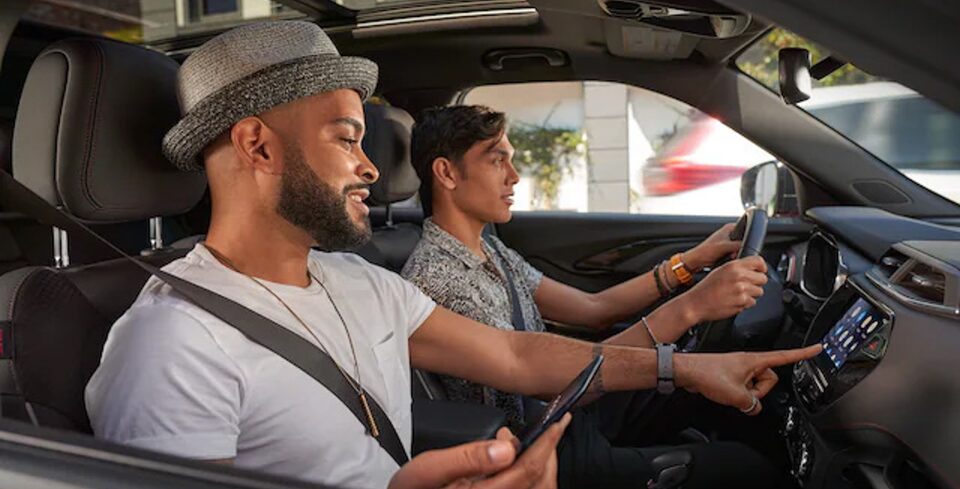 OnStar supports the LGBTQ+ community. 

Feeling loved and accepted is another way of feeling safe. We're here to help with that.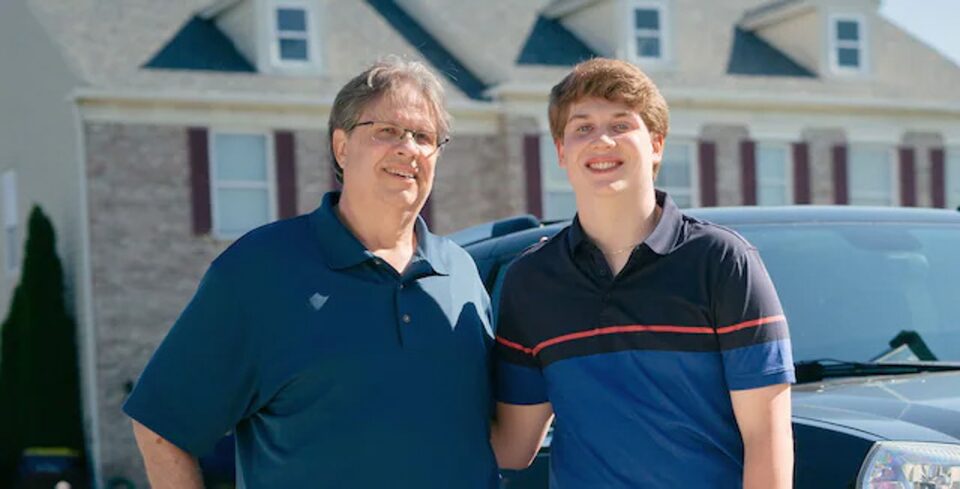 Answering the call even before it was placed. 

With the OnStar Guardian app, an OnStar Advisor called Evan R. immediately, before he even knew what hit him. Read his story and many more from our Members.