After a head-on collision that caused serious injury, an OnStar Member was grateful for the assistance and reassurance of an OnStar Advisor 

Bruce Dawson makes frequent drives back and forth from Ship Bottom, New Jersey, to Florida for his boat-hauling business. He trailers customers' boats to cater to "snowbirds" who travel to Florida from the Northeast during the winter months.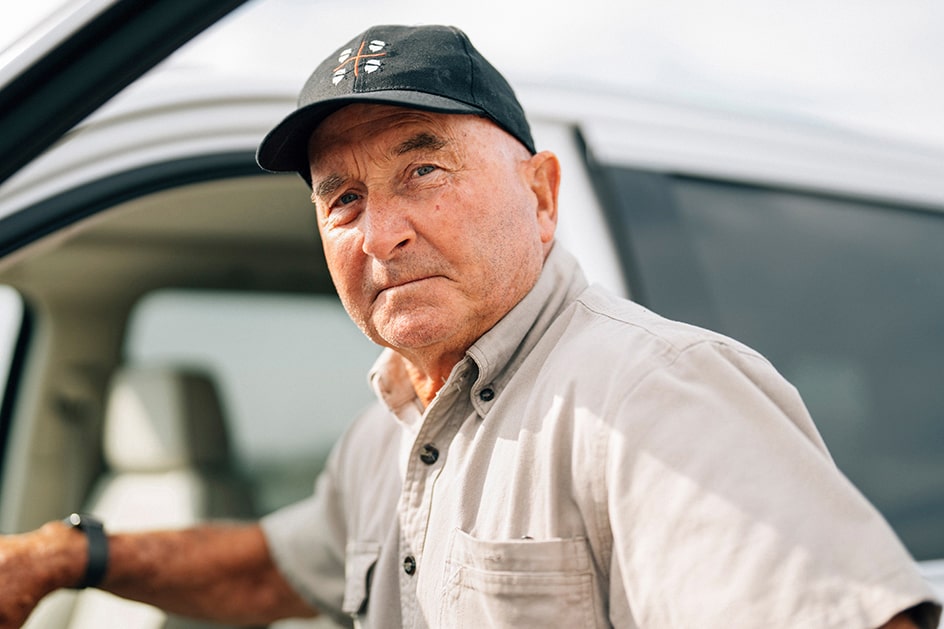 "They have a guy like me take their boat down, then they fly down," he says of his customers. "And that's what I do every week — take somebody's boat down [to Florida], or in the spring I bring them back." 
 
But in fall 2021, a trip that Bruce took to sell one of his own boats resulted in a scary crash. Bruce was just leaving a marina in Florida and starting the drive home in his GMC Yukon Denali when he saw an oncoming vehicle swerve into his lane. 
 
"My thought was, 'Must be somebody playing with their phone,'" he recalls. But as the other vehicle approached, it appeared to speed up and continued in Bruce's lane. "At that point, there was nowhere to go on that road. I just hit my brakes and the other vehicle hit me head-on." 
 
The impact activated OnStar Automatic Crash Response* in Bruce's Yukon. A specially trained Advisor connected in to his vehicle to check on his condition.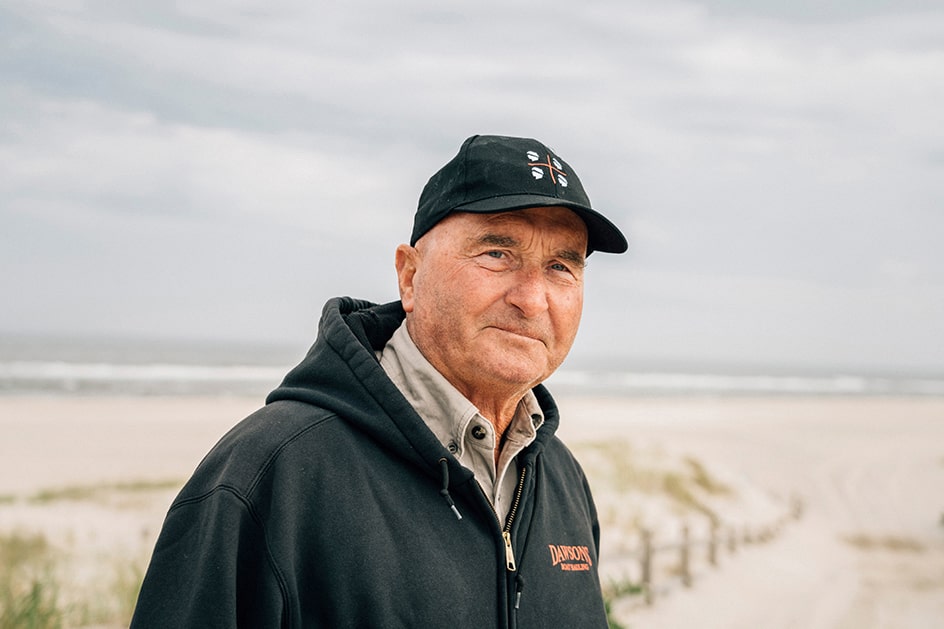 "I didn't think I was hurt. I mean, it was bad, but I wasn't bleeding. I didn't get knocked out," Bruce says. "Then all of a sudden, this voice comes on saying, 'This is OnStar. We've detected that you've been in a crash. Are you OK?'"

Bruce attempted to check on the condition of the people in the other vehicle, but when he got out of his vehicle, he realized he had been seriously hurt. "I jumped out of the car, down I go. I fell right down on the pavement because my hip had broken — my pelvis broke. I couldn't get to the other vehicle.

"I'm a retired New Jersey trooper. I'm used to being on accident scenes like that, giving first aid," Bruce adds. "And here I am in a situation where I can't do anything. It was very frustrating."

Fortunately, the Advisor was already working to request First Responders be sent to the location of the crash. Bruce didn't know exactly where he was, but the Advisor was able to use his vehicle's GPS location to help direct assistance — which eventually included a helicopter to transport the other driver.

Bruce underwent surgery and other treatments for his injuries, but the 74-year-old is now back on the road, trailering boats again in a new GMC Yukon. When he travels, he makes sure to always have OnStar* in his vehicles, and he says he especially appreciates having it for his family members.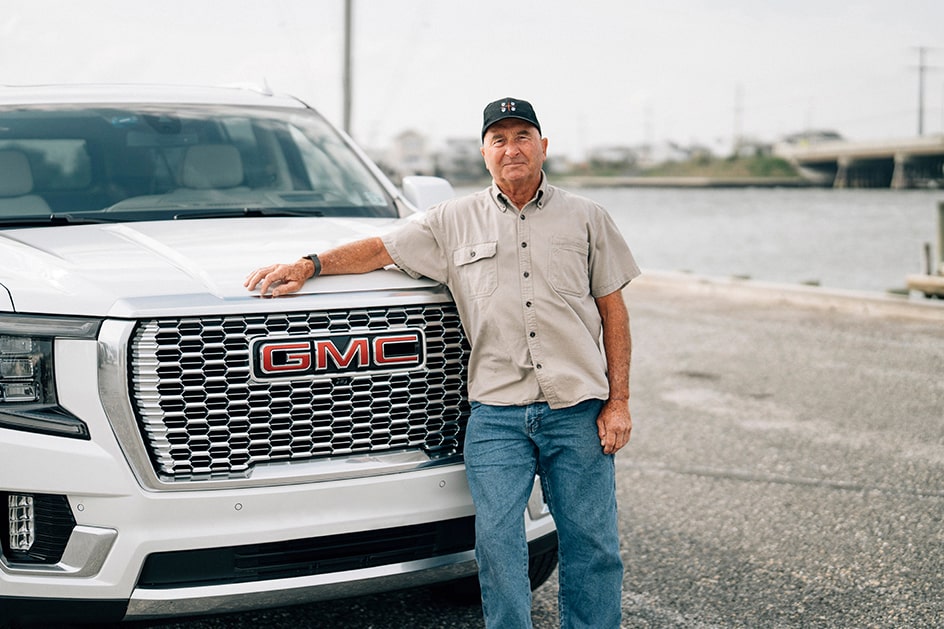 "I'm glad it's there when my daughter has one of my cars because she can always contact somebody, even if her cellphone doesn't work," he says. "And if she breaks down, I know she can get help. That's what I like about it."

After all, he experienced firsthand the reassurance that comes from being able to reach OnStar in an emergency.

"It was nice having that Advisor from OnStar come right on and be there for me," Bruce says. "It was a reassuring feeling."