Behind-the-wheel technology for ever-improving rides
In your vehicle and beyond, our cutting-edge technologies allow you to have a more personalized ride while safely embarking on adventures and embracing our innovative and convenient features. Discover the very real ways OnStar makes every drive better than the last.
The OnStar difference
OnStar offers a world of enhanced driving experiences. See how our top-notch features can truly transform your life on the road.

Better Safety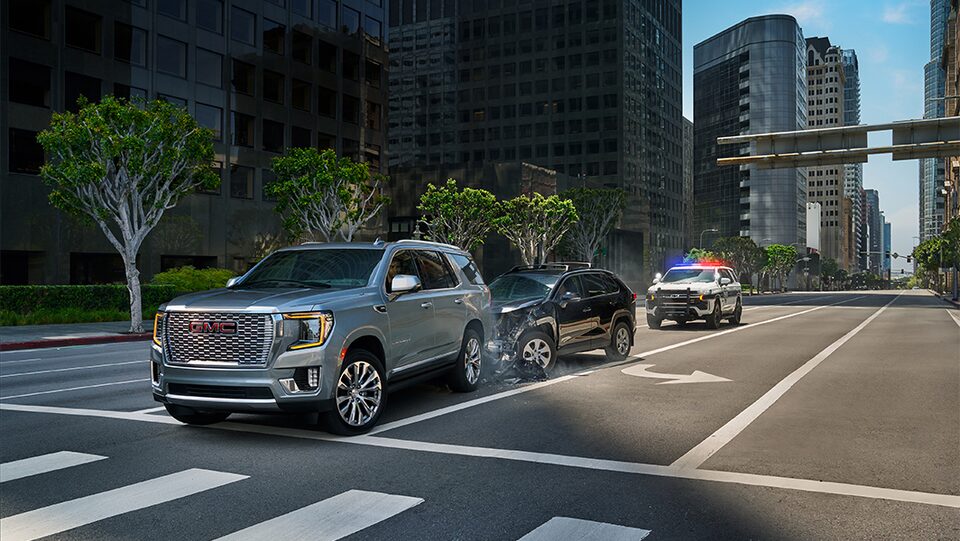 Better Safety
Nothing is needed faster than help. With OnStar, you have it — in your vehicle, on your phone and at home. Our safety technology puts you in touch with Emergency Advisors at a moment's notice.

Better Entertainment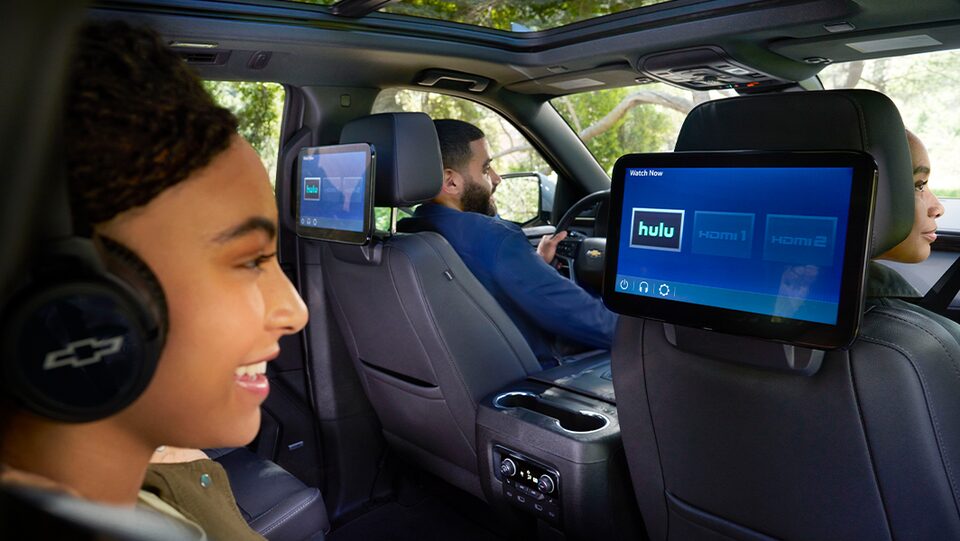 Better Entertainment

Life's too short for boring drives. Bring movies, music, podcasts and In-Vehicle Apps along for every ride. Your passengers will thank you.

Better Drives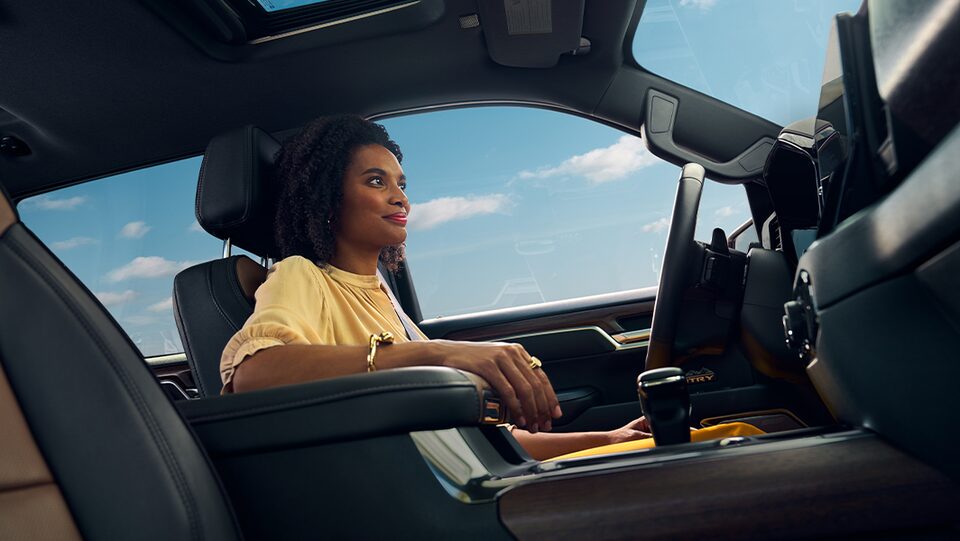 Better Drives

Look forward to being behind the wheel. Real-time maps help shave time. Hands-free driver assistance technology adds ease. And off-road upgrades amp up the excitement.
Better Control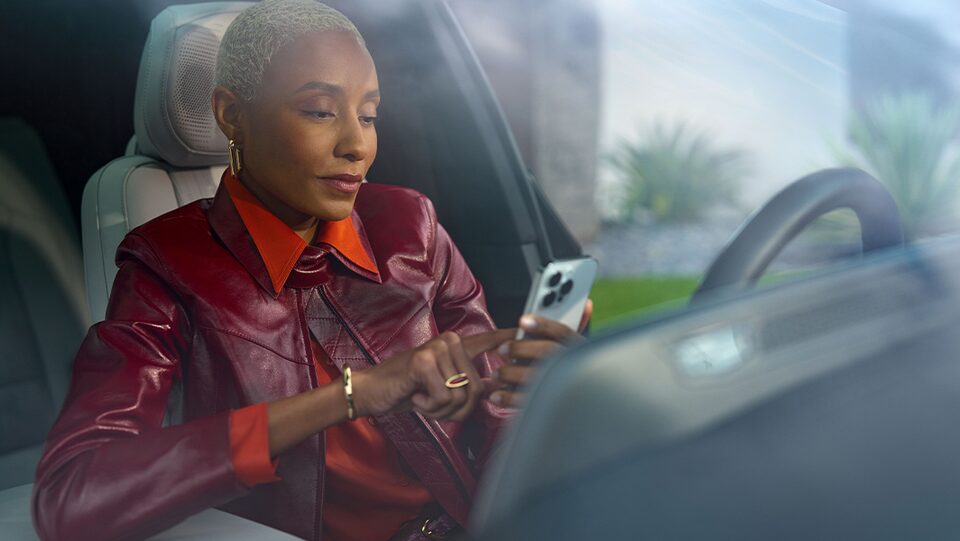 Better Control

Simplify everything. Whether you're in your vehicle or nowhere near it, you can initiate remote commands, download your favorite voice assistant and even schedule maintenance — all at your convenience.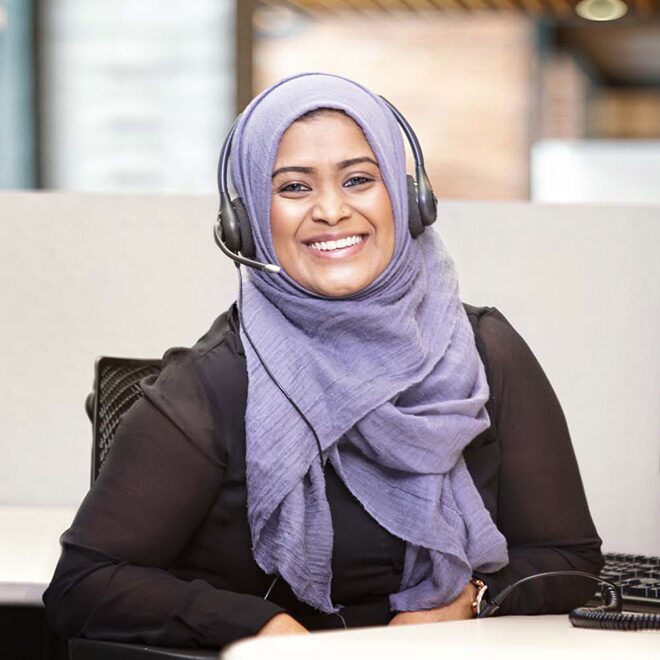 Meet your "A" team.
A is for Advisors. Here are some of the people who are ready to make a difference in your world.


Ahead of the curve? That's how we roll.

At OnStar, we never stop innovating in hopes of making every drive better than the last. We started in 1996 by bringing drivers the world's first in-vehicle telematics system. Since then, we have continued to be a leader in safety while evolving to provide our members with the latest in-vehicle tech.