Common road hazard situations and what to do about them
Driving — and life — can lead to unexpected situations. OnStar Emergency Advisors* are available 24/7 to talk you through the safest course of action in any situation, even if you're not exactly sure what to do.
And, best of all, you have two ways to reach an Advisor: push the red Emergency button* in your vehicle or in the OnStar Guardian® app.* Either way, you'll be connected to help, whether it's you who needs assistance or you're getting help for another motorist or person nearby. And because the Guardian app is on your phone, it goes wherever you go, even when you leave your vehicle, so you'll be able to have help from OnStar just a button-push away in many more situations.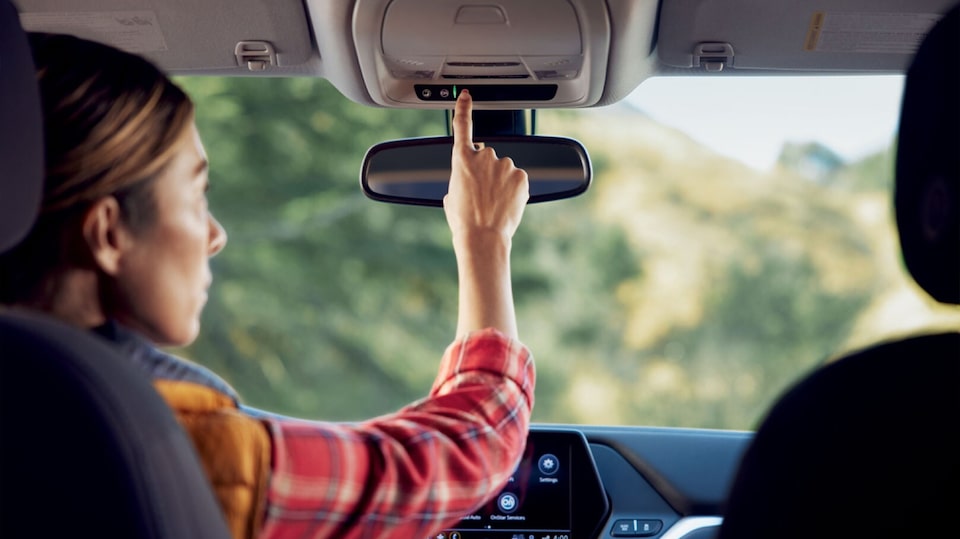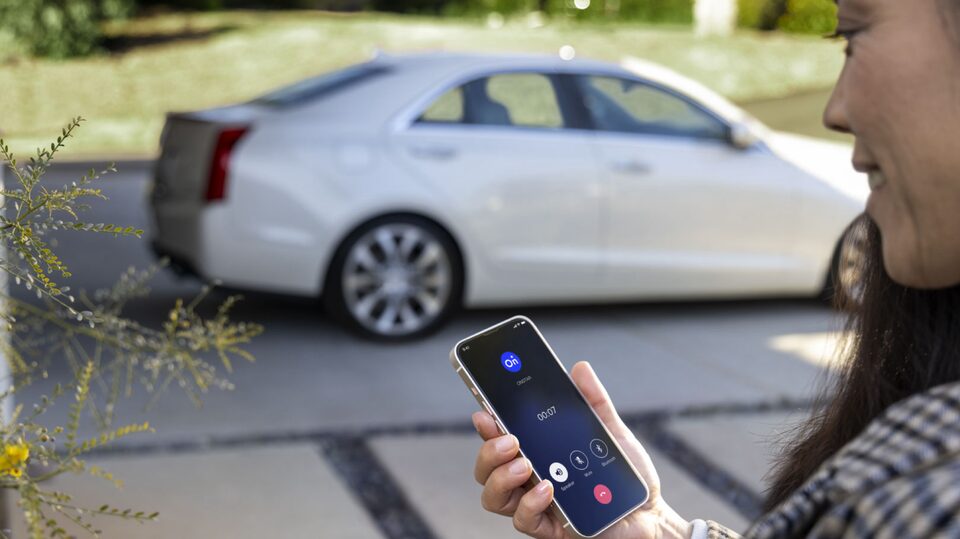 So, let's test your instincts: What should you do if …
You see someone driving erratically?
"Make sure you stay clear of them," advises Lt. Michael Shaw, a public information officer with the Michigan State Police. "A lot of times people get into crashes because they're trying to do the right thing, like get a license plate number, etc." If you believe the situation is a true danger to others on the road, a call to the authorities is appropriate — either by pushing your red Emergency button or having a passenger call 911.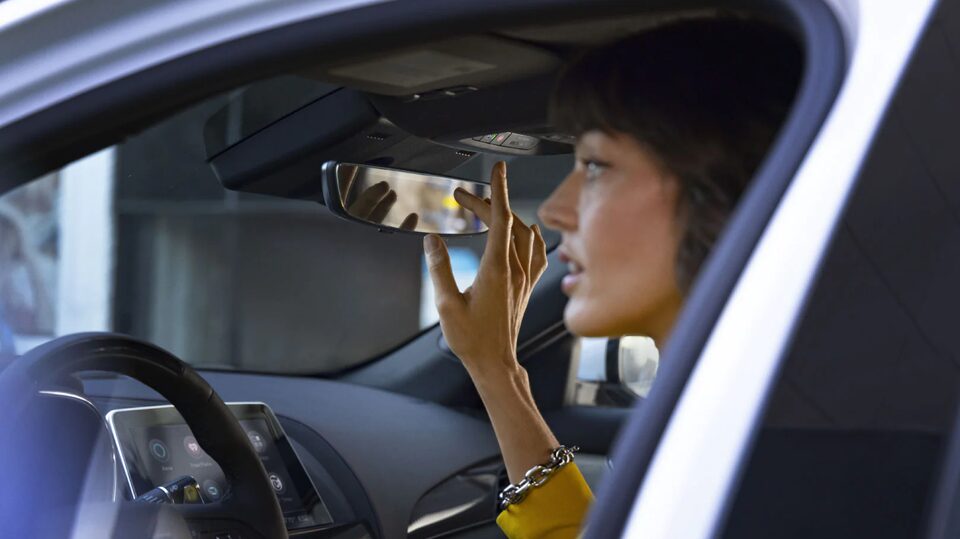 You see someone stranded on the side of the road?
The safest solution for OnStar Members is to push the red Emergency button and be a Good Samaritan. "If you don't have access to OnStar, the best thing you can do is call the police or 911 (if it is safe to do so) and provide whatever information you can — the nearest mile marker and what you observe, such as a potential flat tire," says Lt. Shaw.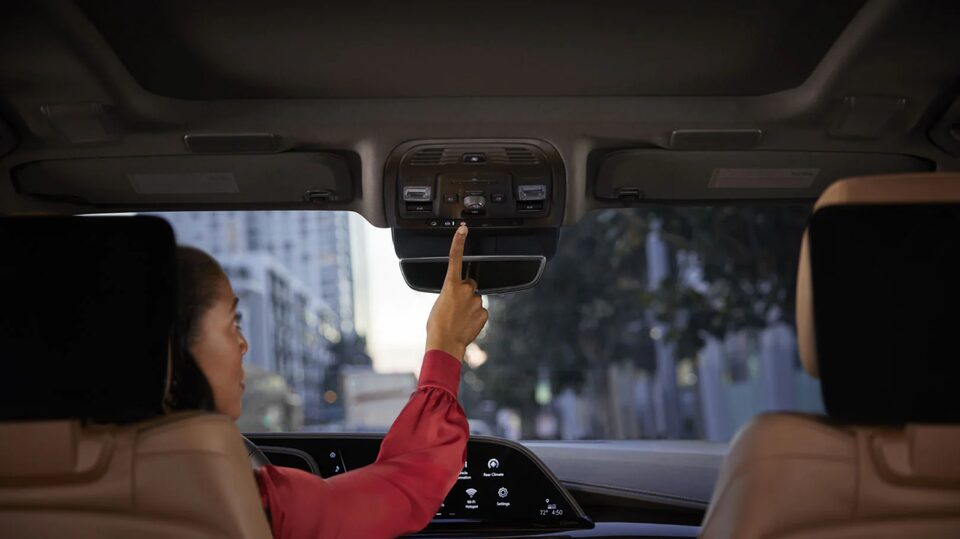 You see people engaged in a physical altercation?
"If you are a witness to an altercation, the very first thing you should do is call the police or 911. Do not get involved in the fight," says Lt. Shaw. "Anyone who gets in the middle can quickly become the victim — often the people fighting will join forces to fight anyone who interferes." OnStar can help you avoid becoming directly involved. To contact the local police from your vehicle, you can simply push your red Emergency button — you will have a priority connection to an OnStar Advisor who can summon them.
You see someone driving with headlights off at night?
"By all means, flash your lights," says Lt. Shaw. "By the time the third or fourth person flashes headlights, most reasonable people will realize they left their lights off. Use caution around these drivers, because forgetting to turn on headlights is one of the primary indicators of a drunk driver." By contrast, Lt. Shaw adds that if someone has their bright lights on, you should not flash your lights. This has been found to have the potential to cause incidents of road rage, and it could cause an accident by blinding the other driver. Just look over to the right edge of the road to minimize the high beams' impact on your own vision. (If you're nervous about the other driver, you can push your red Emergency button and an Advisor can stay on the line with you until you reach safety.)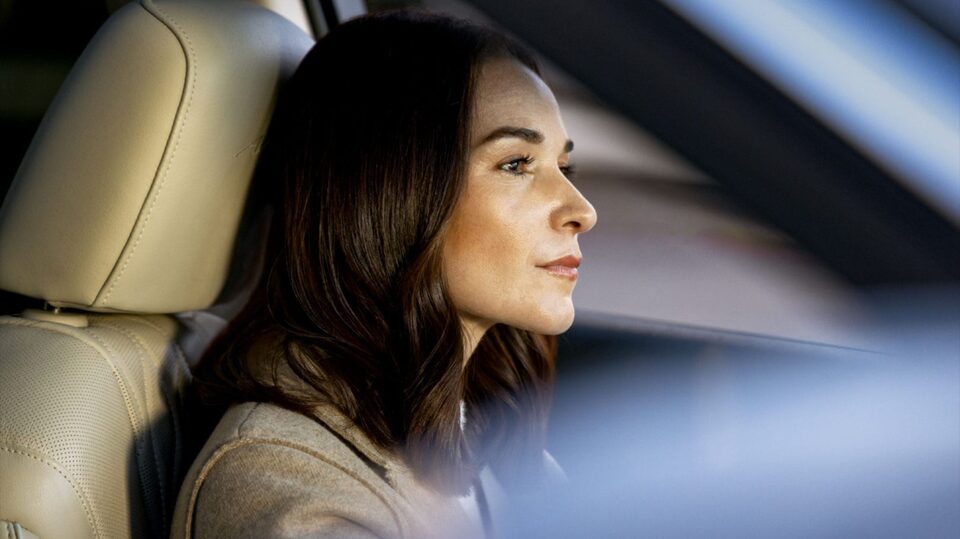 You see a child or pet locked in a vehicle?
If the weather is 72 degrees Fahrenheit or higher, the temperature in the vehicle can rise to 116 degrees within the hour, even with the windows down. "Rely on your best judgment," advises Lt. Shaw. "If the child is old enough to unbuckle and open the door, have them do it while you are calling local law enforcement. If it looks like a medical emergency or if it's a hot day, I'd break the window to get to that child." Either way, push the red Emergency button or call 911 to be connected with the authorities. When a child's life is at risk, a false alarm is much better than a fatality.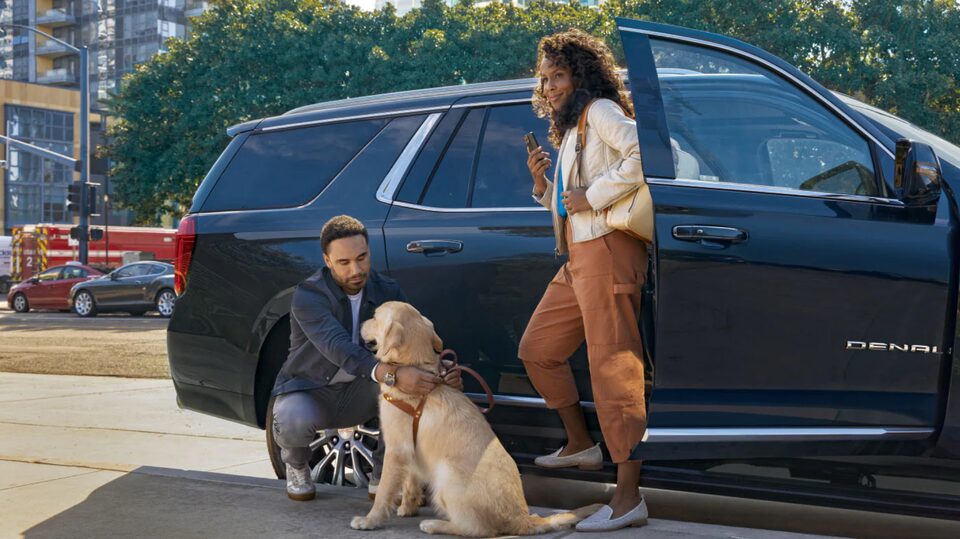 If it's an animal, ask local businesses to make an announcement to find the vehicle's owner. Otherwise, Lt. Shaw says law enforcement will respond to help. "If it appears that the animal is in distress, do what you have to do to rescue the animal. If you have to break a window, you have to break a window."
You see an animal running loose on a roadway?
"Don't stop your vehicle to try to chase the animal yourself," Lt. Shaw advises. "Most of the time you can contact the city or animal control and they'll work to capture it." You can do that by pushing your red Emergency button and letting the Advisor know you're trying to reach animal control.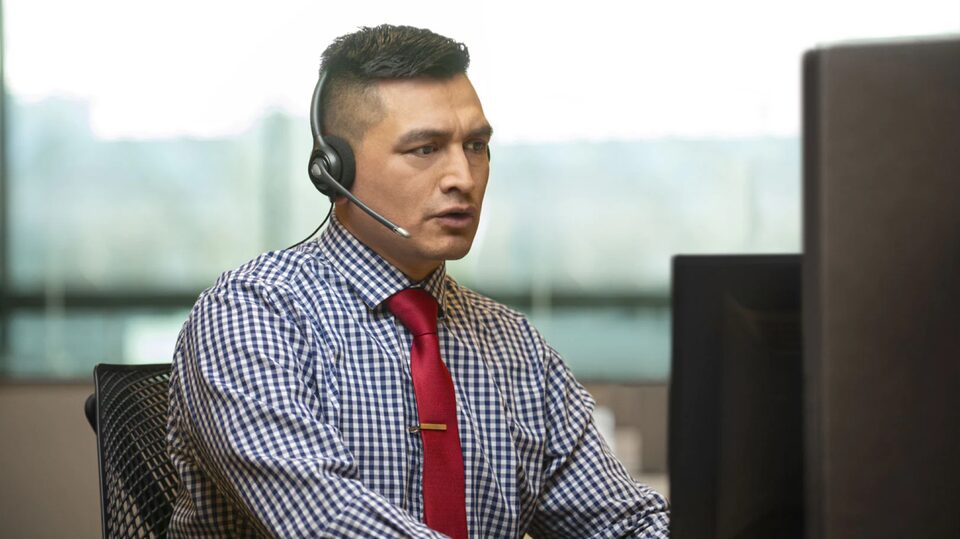 You see a downed power line?
"Treat all downed power lines as hot," Lt. Shaw emphasizes. "Don't run it over and don't try to move it." If you're not sure what to do, push your red Emergency button and tell the Advisor what you see, or call the local power company or fire department. Power companies advise not coming within 30 feet of a power line, and if the line is touching a tree or another object, do not touch that object.
You see a road obstruction, like a fallen tree or pothole?
"The state's Department of Transportation is the best way to report obstructions," says Lt. Shaw. "We ask that people don't call 911 for road damage or debris unless it is a real hazard for motorists." In most states, the Department of Transportation will have a website or an app that makes it easy to report road problems. If you need help being routed around a road obstruction, push your blue OnStar button — an Advisor can offer real-time guidance and stay on the line with you as you navigate around the obstruction.