We're with you. From vehicle safety to Emergency Services and beyond. 

For more than 25 years, we've been all about safe driving. We've also become so much more. Here, you'll find information to help you make the world your safe space. And before you say "share my location," check out our thoughts on location sharing, which may help you keep that information between you and your loved ones.


Emergencies 

We can't do what we do without the help of First Responders. OnStar is committed to working with other leading organizations to help build safer, stronger communities.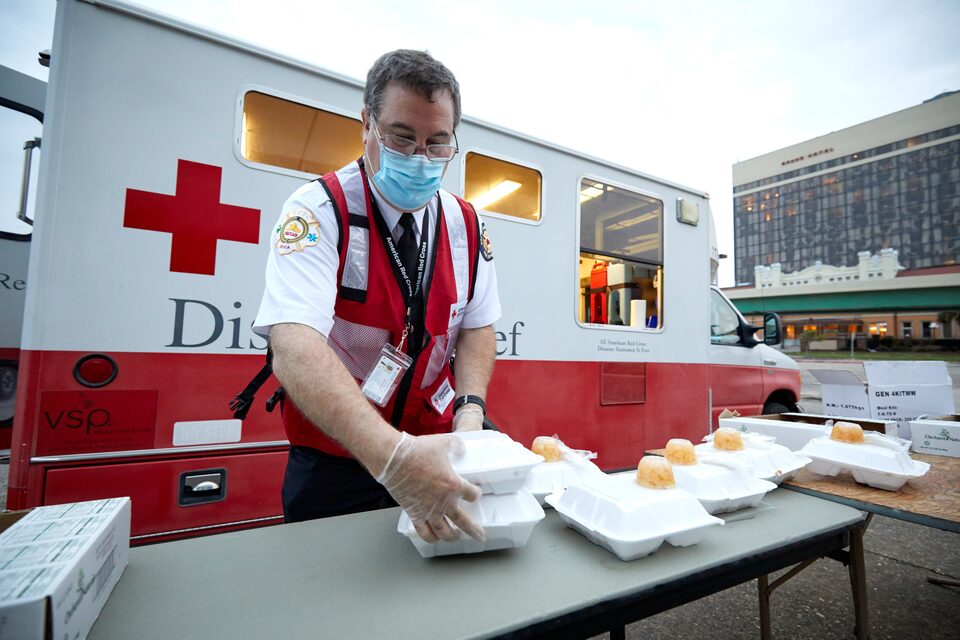 Crisis preparedness 

Disaster can strike anywhere and at any time. When it does, you don't want to be alone. Whether it's a hurricane or tornado or a man-made accident, explosion or chemical spill, see how we're here for you.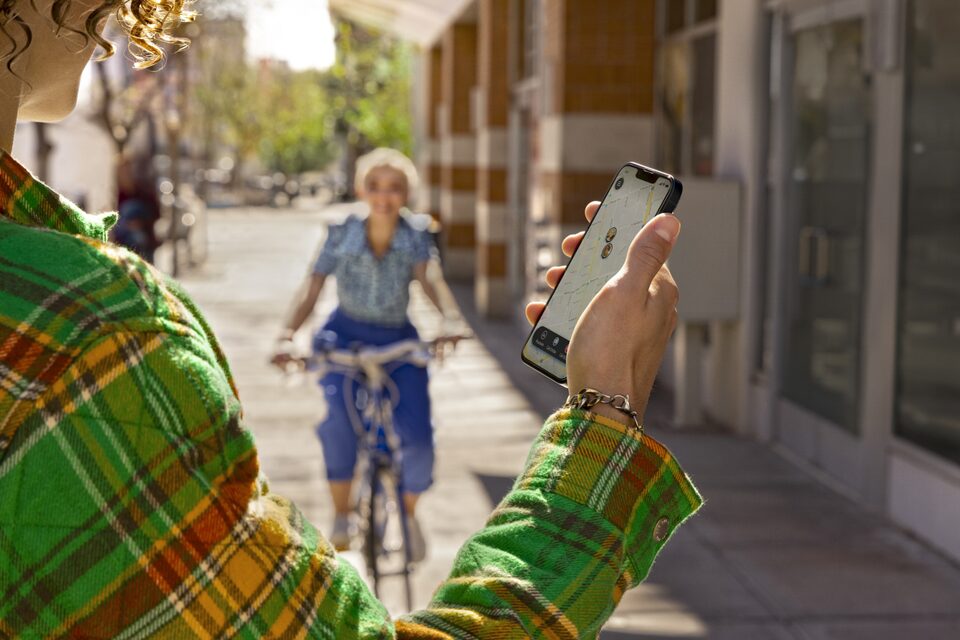 Location sharing 

That feeling when you know your loved ones are safe. With OnStar, location sharing is a matter of safety.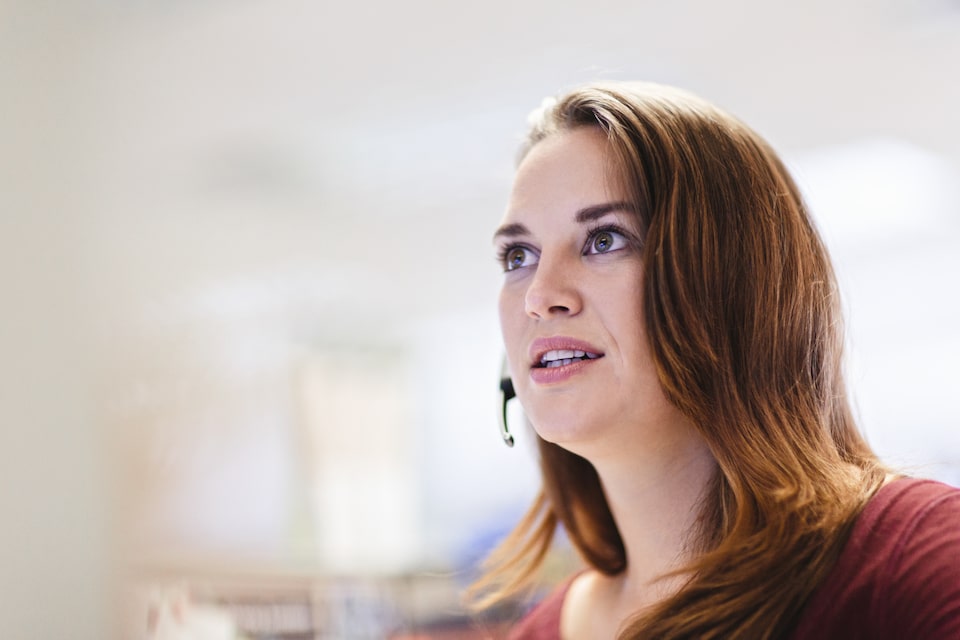 Personal safety 

We're here for you, looking out for your safety and security with tips for helping you stay aware of your surroundings.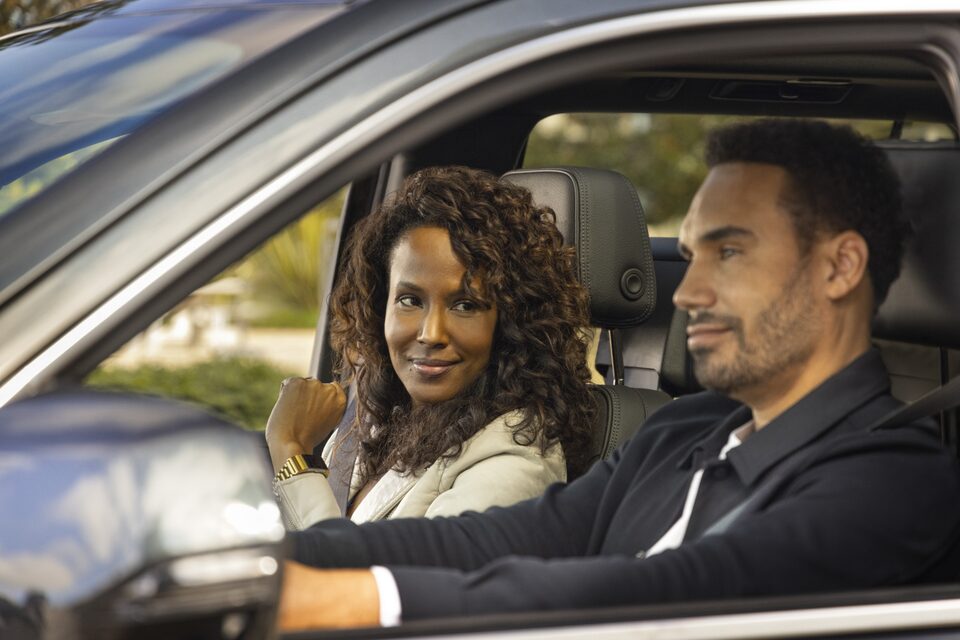 Vehicle safety 

Safe driving is our calling. Here's where we share some of the many ways we help you Be Safe Out There.