We strengthen our communities through collaboration.
Anyone with OnStar service knows the peace of mind you get from having services like OnStar Crisis Assist,* OnStar Emergency Services* and more. Yet we can't do what we do without the help of First Responders and other organizations equally committed to stepping up for people in need. Whether it's collaborating with the American Red Cross* during a natural disaster or helping First Responders get to the site of a life-threatening crash, OnStar is committed to working with other leading organizations to help build safer, stronger communities.
And for whatever needs or questions arise, we're always as close as your blue OnStar button or OnStar customer service.
Spotlight: The American Red Cross
Since 1881, the American Red Cross has served those in need, providing disaster relief and critical first aid. OnStar is proud to join forces with the American Red Cross to help provide support for those affected by disasters. Learn more about how OnStar and the American Red Cross work together to help save lives.
Emergencies bring us together.
Where there's an emergency, there's OnStar. And a role for each of us.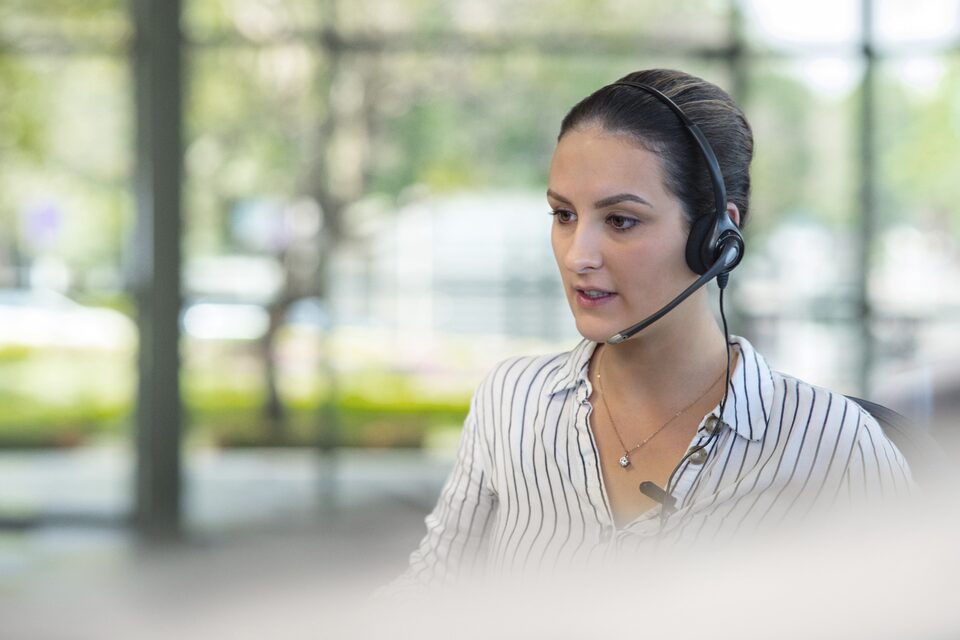 Advisors step up during a crisis.
See how we helped nearly 9,000 people who called the American Red Cross during the 2016 Louisiana floods.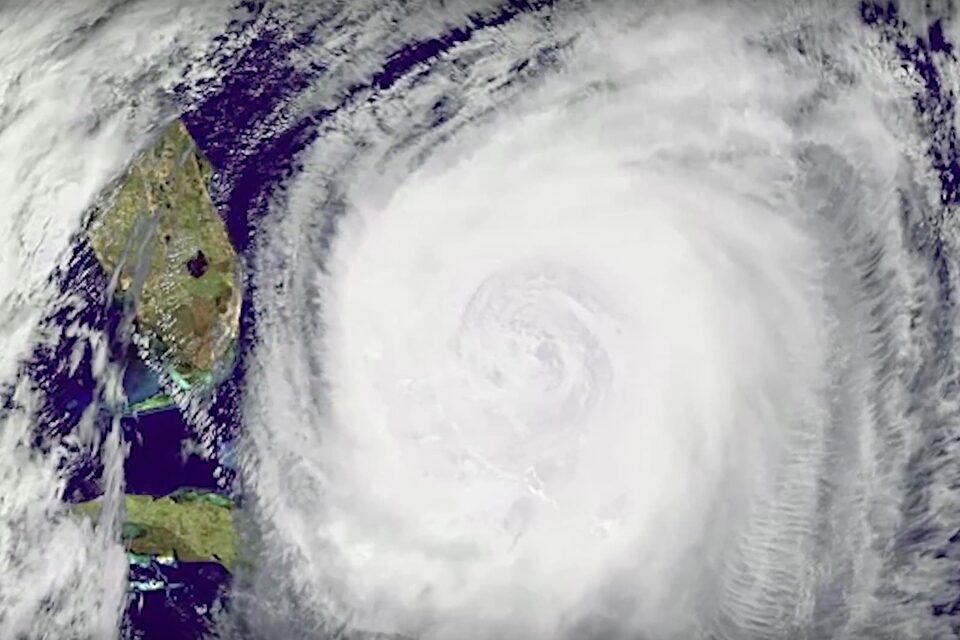 Teaming up for hurricane response.
When Hurricane Harvey struck Houston, OnStar and the American Red Cross were ready.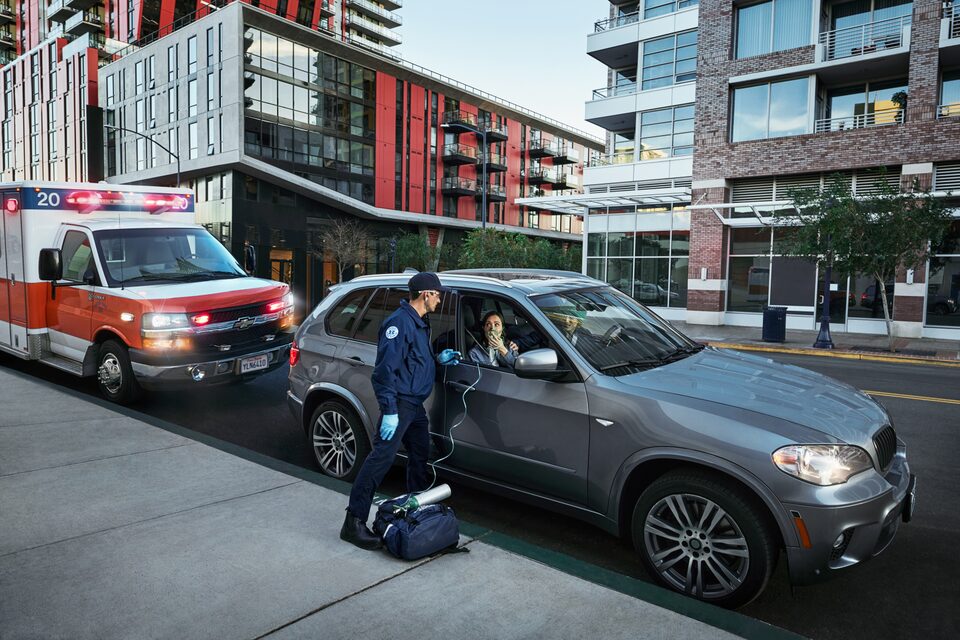 Supporting the work of First Responders.
OnStar has worked with First Responders for more than 25 years to keep people safe.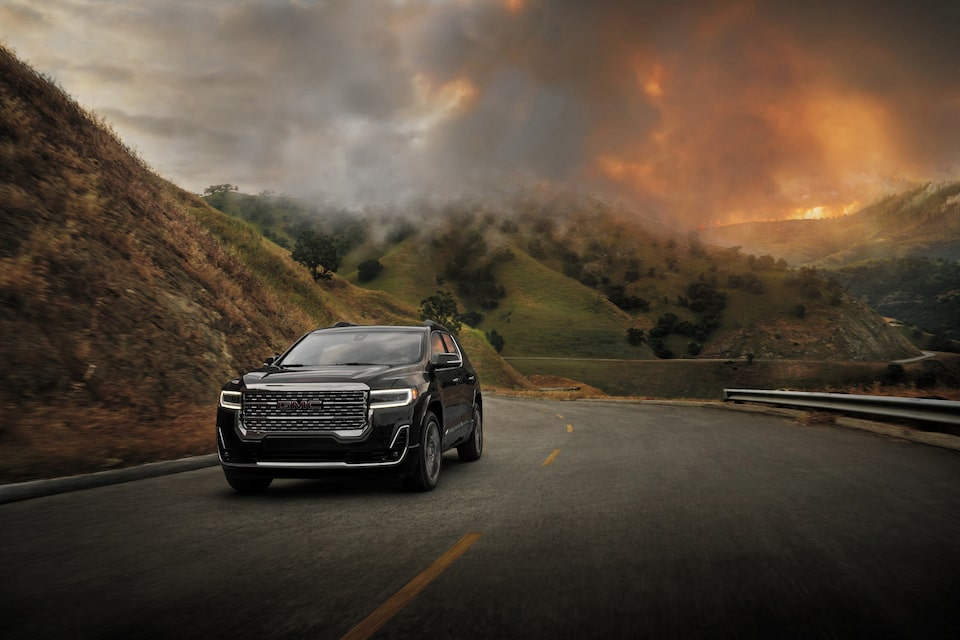 Be prepared for a disaster.
See how we work alongside organizations like the American Red Cross, FEMA and Planet Ready to help during a crisis.
Featured OnStar services
How can we help you in an emergency? Here are just a few of the many ways.

OnStar Crisis Assist
With OnStar Crisis Assist,* when severe weather, a natural disaster or other crisis strikes, our Advisors are right there with you.

OnStar Emergency Services
Whether you're having a medical emergency or need critical assistance, we're here for you 24/7.

OnStar Automatic Crash Response
If you're in a crash, we're there. We'll send help to you. Even if you can't ask us for it*.