Those moments when humans matter most? They're here.

Now in its third season, the hit podcast Tell Me What Happened chronicles harrowing moments when people are forced to rely on the kindness and bravery of others. True stories of real people stepping up for each other and highlighting the importance of genuine connections during a crisis.
Check out this preview of some of the stories featured in Season 3.

"I don't have any water. I have no food, and I was wearing shorts. I was just wearing my hoodie. I wasn't prepared for any of this."
— René Compeán, Season 3: Episode 1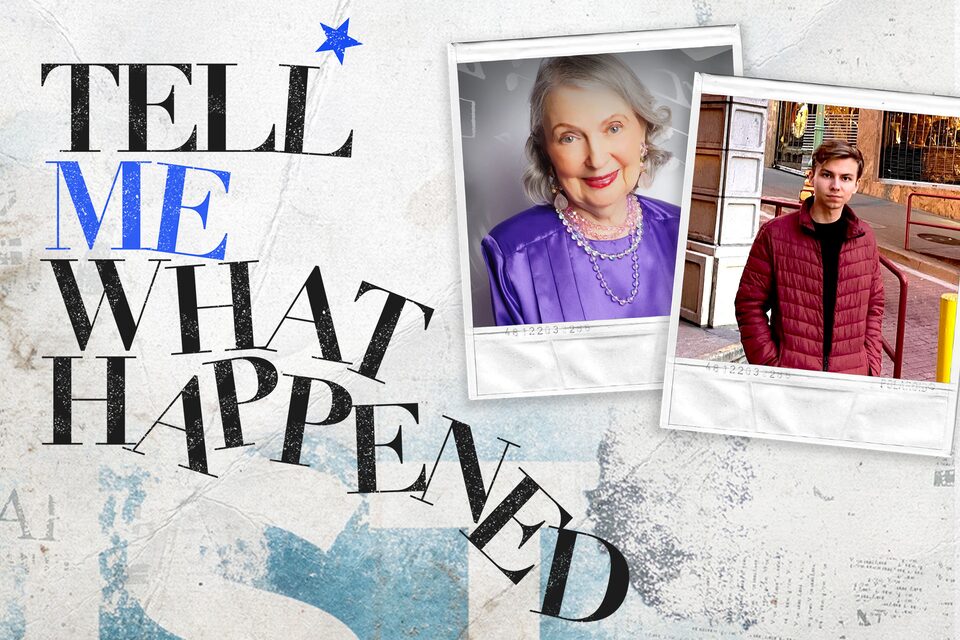 S3: Episode 7 | 8.14.23
Saved from the Nazis, Rescued from Ukraine
In 1941, the Bogancha family saved two young Jewish girls from Nazi soldiers in Ukraine. That act of kindness would ripple across time and, amazingly, lead to helping the Boganchas' descendants after Russia invaded Ukraine in 2022.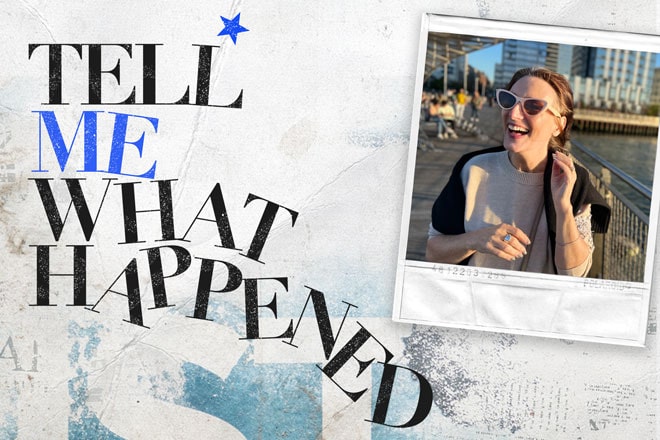 S3: Episode 6 | 7.31.23
A Panic Attack and a Calming Voice  
The subway car K.Page Stuart Valdes was riding screeched to an emergency stop in a dark tunnel. K.Page felt anxiety wash over her, terrified that a recent unexplained stroke could happen again. Until a warm voice cut through the fog.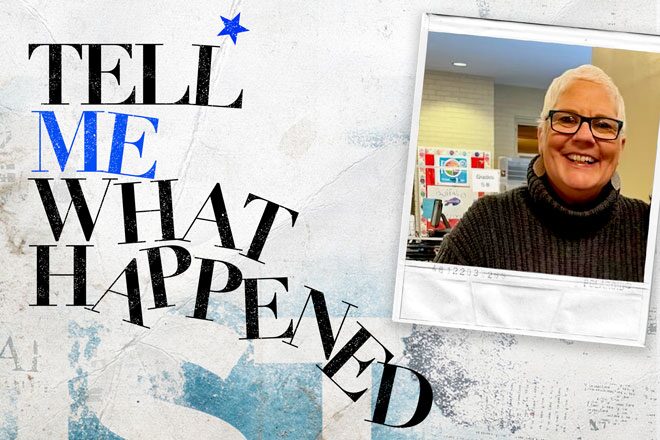 S3: Episode 5 | 7.17.23
Frozen and Fading in the Buffalo Blizzard
On Christmas Eve morning, Joe White set out on foot through a blizzard to his job in Buffalo, New York. Severely frostbitten and disoriented, Joe, who's autistic, stumbled into snowdrifts and called out for help. A stranger heard his plea.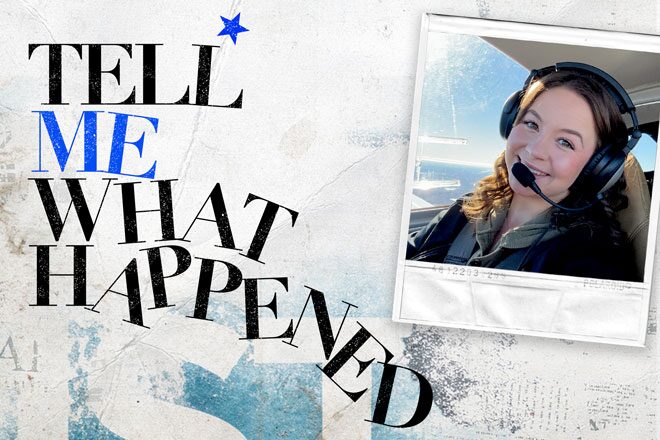 S3: Episode 4 | 7.05.23
A Lost Wheel, a Daring Landing  
Taylor Hash, a student pilot, had just taken off on her third solo flight when her front wheel fell off and went bouncing down the runway. That left her in the air alone and facing a dangerous emergency landing.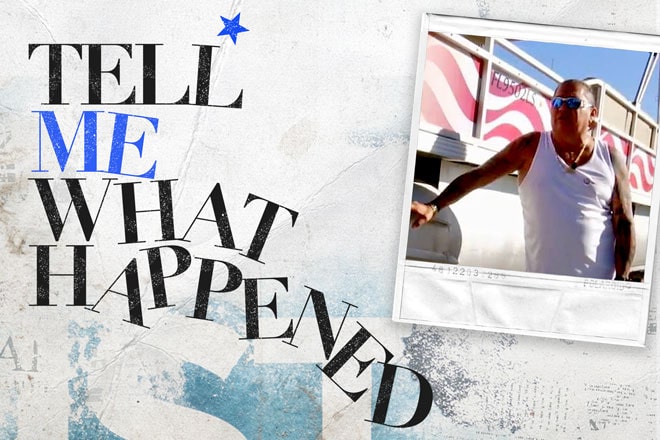 S3: Episode 3 | 6.19.23
Hero Battles Hurricane, Finds New Family  
When Hurricane Ian hit Florida, Kristy Millar and her family escaped from their rapidly flooding home, but the storm had turned their street into a river. Kristy and her 3-year-old son were going to have to swim. Enter Kevin Ott.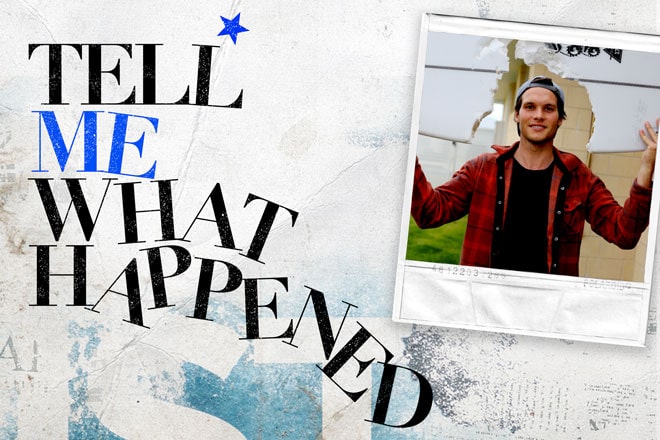 S3: Episode 2 | 6.5.23
Face-to-Face With a Great White Shark 
Phil Mummert experienced a surfer's worst nightmare — a shark attack. He's alive today because of some quick thinking, a broken surfboard and three strangers who paddled straight into danger.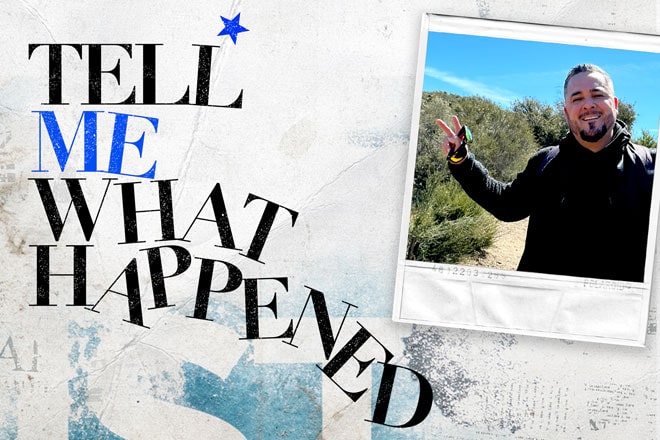 S3: Episode 1 | 5.22.23
Internet Sleuth Saves Lost Hiker
René Compeán set out for a quick hike on a local trail only to end up lost on a mountainside, thinking he might not survive the night. Fortunately, a stranger was sitting at his computer, ready to put a unique digital skill set to use and save the day.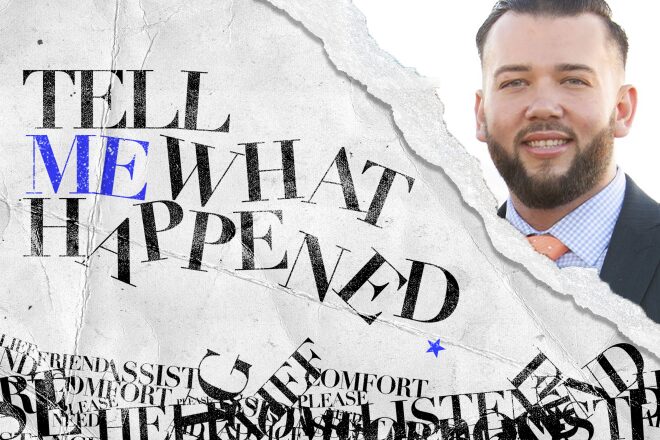 S2: Episode 7 | 12.5.22


Human Trafficking Survivor Gets New Life and Thrives
Suamhirs was only a teenager when he was abducted and forced into sex trafficking. Since being saved, he has used his experience to change the lives of others.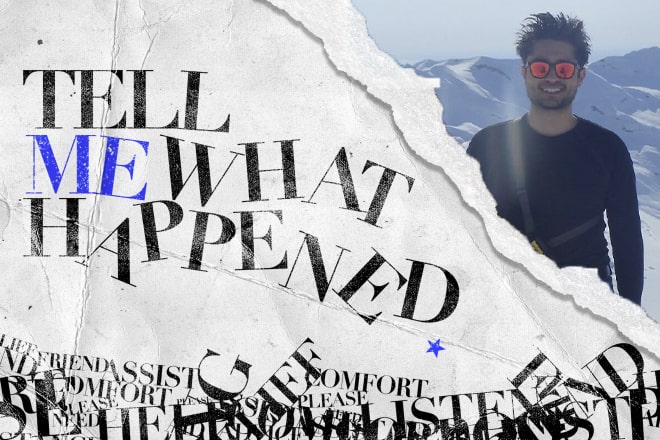 S2: Episode 6 | 11.21.22


Slackliner Saves Skier Hanging From Chairlift
It was a perfect powder day to head to the mountain — when a man's backpack got caught on a chairlift. He was stuck hanging 30 feet in the air. With no time to spare, a professional slackliner came to the rescue.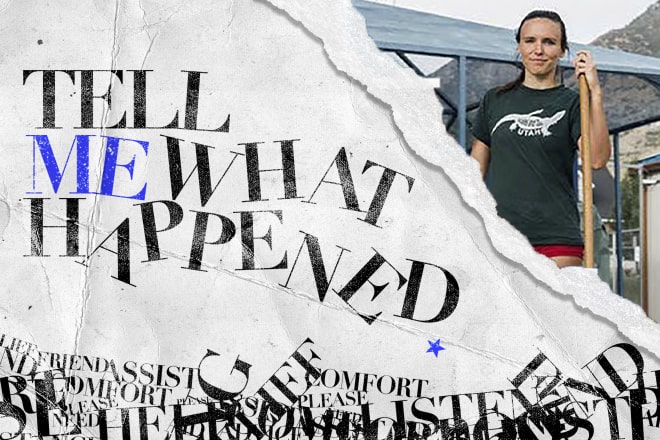 S2: Episode 5 | 11.7.22


Heroic Bystander Saves Handler From Alligator Death Roll
During a child's birthday party at a local zoo, a standard feeding went wrong when a trainer's hand ended up in the alligator's mouth. A quick-thinking bystander jumped in to help.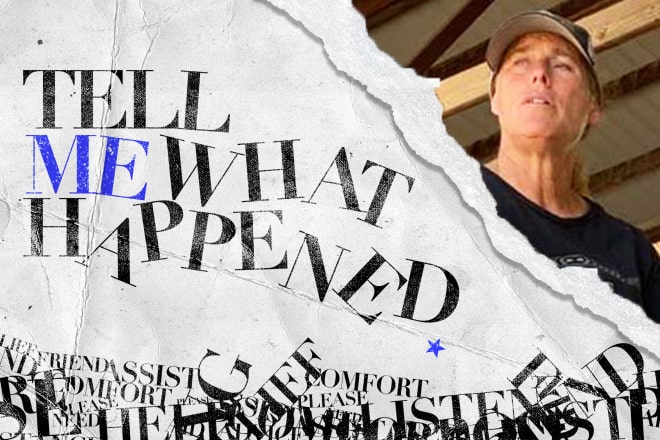 S2: Episode 4 | 10.24.22


Walking Through Fire to Save 65 Horses
Sixty-five horses were saved from deadly wildfires in Northern California thanks to the help of a stranger with a unique skillset.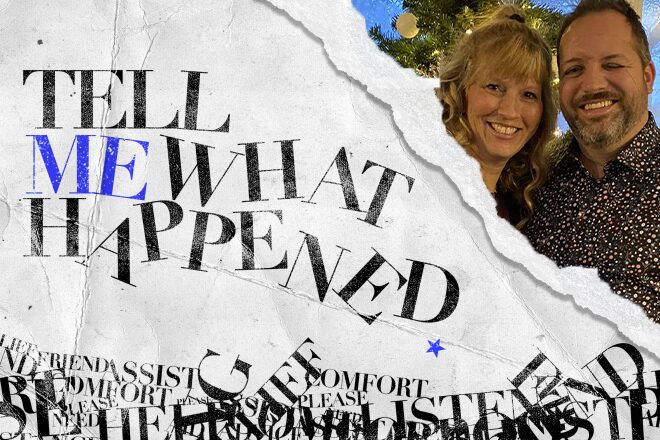 S2: Episode 3 | 10.10.22


Mountain of Mud Buries Motorists
A couple's first road trip ended abruptly when a mudslide swept them off a cliff, and four motorists risked it all to rescue them.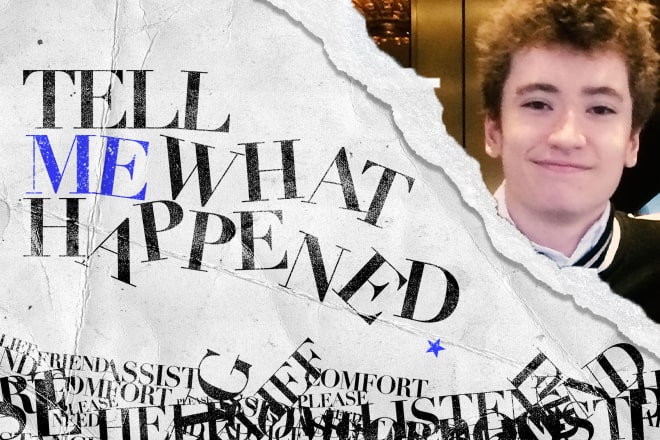 S2: Episode 2 | 9.26.22


R U OK? Virtual Friend Saves Gamer's Life
Like many teenagers, Aidan Jackson enjoys playing video games and has made friends from around the globe. He had no idea one of these friends would end up saving his life.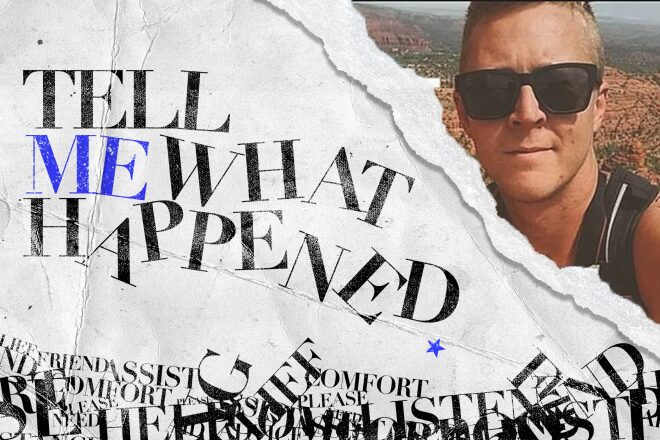 S2: Episode 1 | 9.12.22


12 Hours Trapped in Quicksand
A couple went hiking in Zion National Park on Valentine's Day, only to get stuck in quicksand on the trail. Luckily, a park ranger answered their call for help.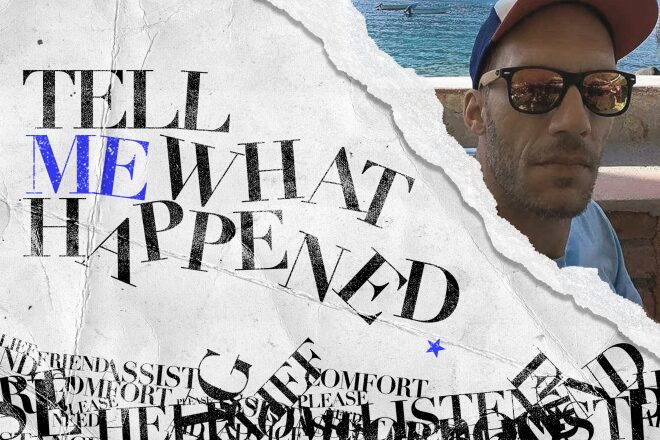 S1: Episode 7 | 2.28.22


Trapped by Fire, He Texts Goodbye
When a man driving through the mountains is caught in a forest fire, he only has a minute to write a goodbye text to his mother.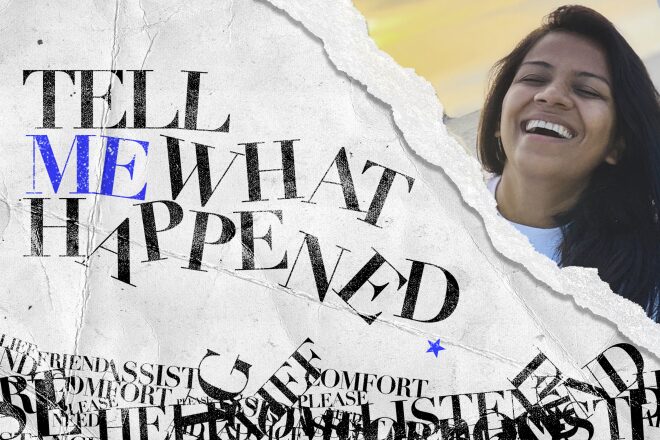 S1: Episode 6 | 2.14.22


They Nearly Drowned, Then Fell in Love
When a relaxing swim turned dangerous, one woman was grateful for help that sparked a life-changing romance.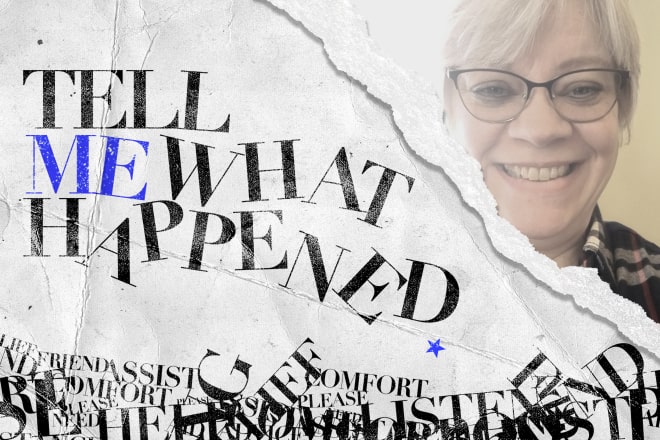 S1: Episode 5 | 1.31.22


With Floodwaters Rising, Help Swoops In
When a flash flood hit the town of Waverly, Tennessee, all Debra Ashton could do was pray. As she and other residents stood atop buildings watching the rising waters, a helicopter pilot answered their plea for help.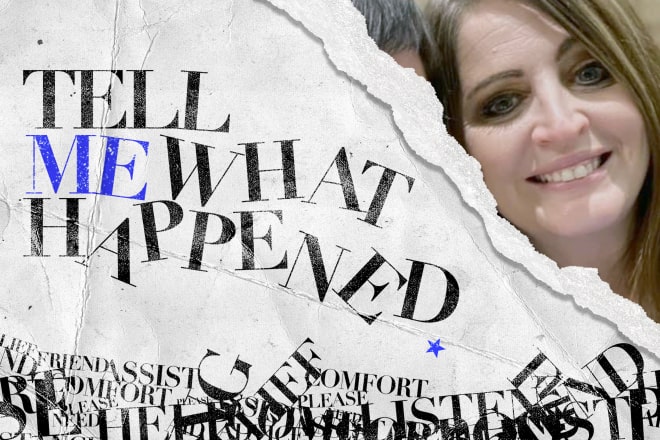 S1: Episode 4 | 1.17.22


A Helping Hand When a Winter Road Trip Goes Awry
A military family driving to Alaska got stranded in a remote part of northern Canada in the middle of winter. Luckily, another member of the armed forces swooped in to save the day.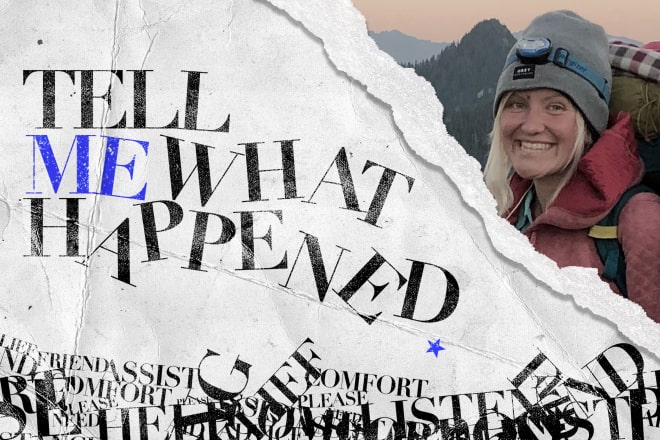 S1: Episode 3 | 1.3.22


A Mother's Intuition Leads to Rescue
The Pacific Crest Trail is a challenge for those who are determined to push their limits. For some, it can be a life-or-death experience.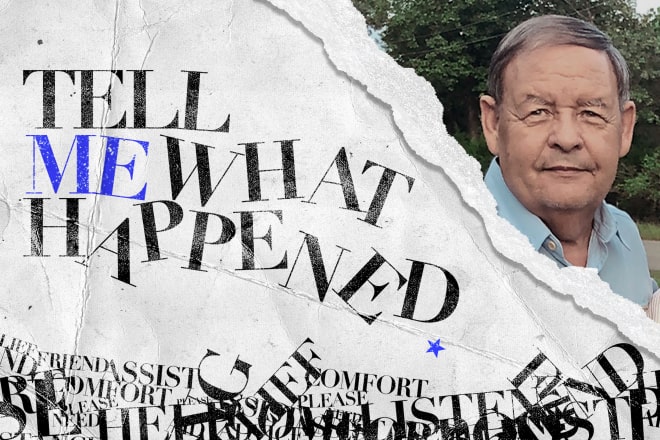 S1: Episode 2 | 12.13.21


A New Kidney and a Big Surprise
A retired police officer in rural Alabama was running out of time for a life-saving kidney transplant, and his only hope was a stranger. Well, not exactly a stranger.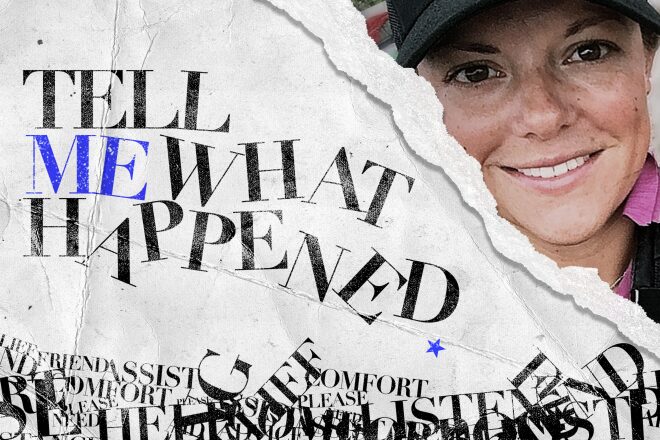 S1: Episode 1 | 11.29.21


An Epic River Journey Proves Too Painful
Sometimes you have to quit while you're ahead before you make a decision that you later regret. Thanks to a stranger who offered advice and a place to rest, Jill made the right call.