Spotify


Apple


Google

After thousands of miles paddling and hiking, with injuries and close encounters with wildlife, one young adventurer reached her breaking point.

Jill Brown sets ambitious goals for herself. For example, one summer she decided she would paddle across the country from Oregon to Florida. Along the way she faced physical dangers such as rapids, broken bones and rattlesnakes, but also deep personal challenges such as hunger and loneliness. Just when Jill was at her limit, a chance encounter changed the path of her journey.
We also speak to Dr. Cratissa Schley, a clinical psychologist at Deeply Rooted Psychological Services, about why people help others in crisis situations. Dr. Schley explores why a stranger would go above and beyond in helping someone they didn't know — not just offering shelter, but also becoming a trusted confidant. She also provides suggestions about how anyone can mentally prepare ahead of time for a trip and overcome challenges on the road.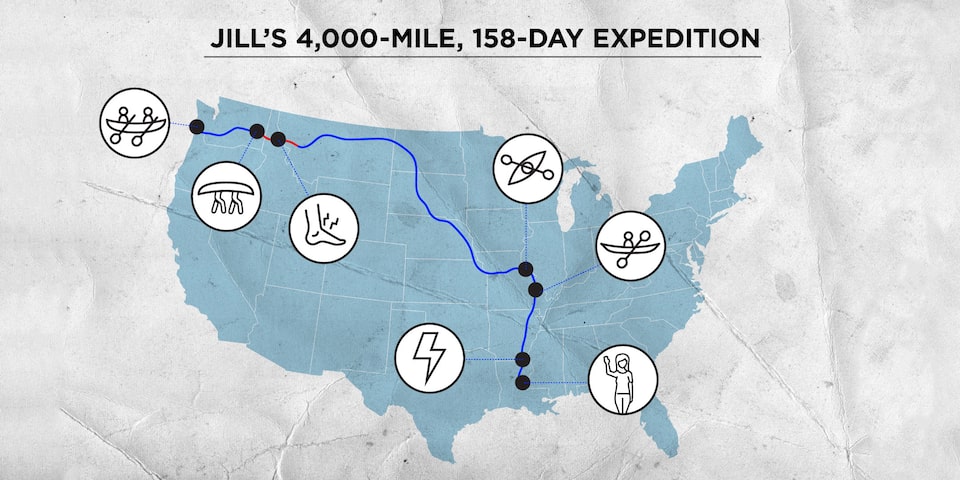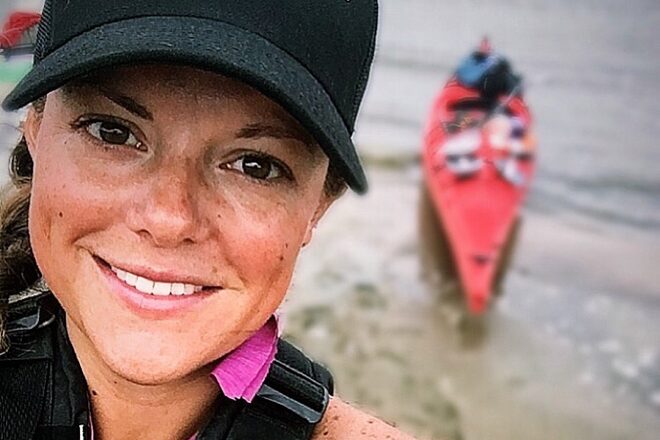 Jill Brown

Jillian A. Brown is a Canadian-born adventure photographer. She is particularly known for taking cameras to the extremes of paddling and on remote expeditions accompanied by stories of her personal journeys along the way. Pushing herself both physically and mentally, she knows no boundaries with her goal to connect others to the natural world, living a life of passion and showcasing deep, and influential storytelling within her photography and writing.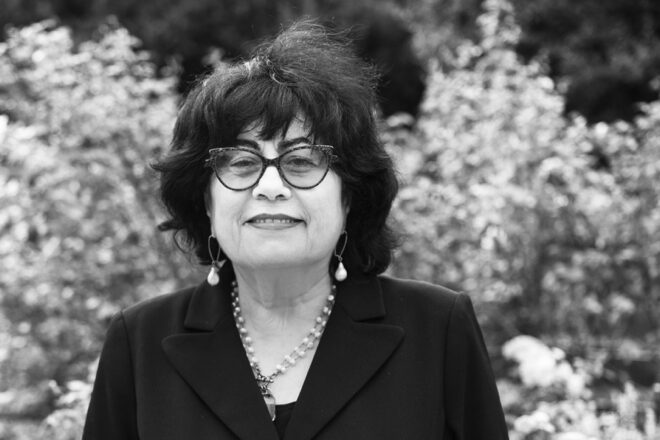 Marylee Orr

After working in real estate and owning an art gallery, Marylee's life changed when her son was born with a respiratory illness that made it incredibly hard for him to breathe. Through the perspective of a concerned mother, she became educated on air quality problems facing Baton Rouge and the impacts they could have on sensitive populations. Marylee co-founded and is currently the executive director of the Louisiana Environmental Action Network and has led the organization for over 30 years. The organization champions new and cutting-edge strategies for protecting and improving the health, safety and quality of life for Louisiana communities. Having lived near the Mississippi River for years, she has been described as a "river momma," looking out for those who venture out onto the water and offering shelter in inclement weather.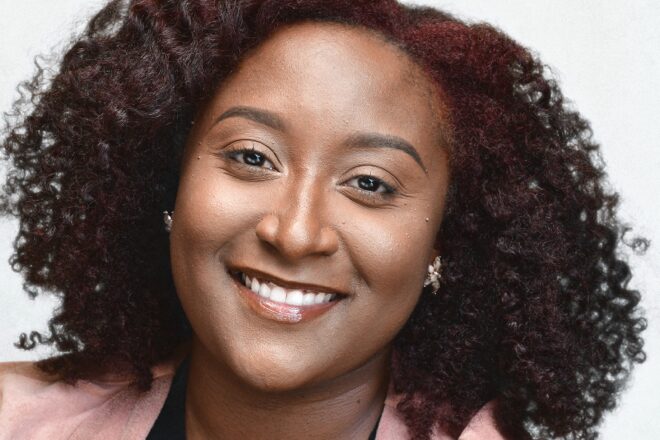 Cratissa Schley

Dr. Cratissa Schley is a licensed clinical psychologist from Philadelphia. She is the owner of Deeply Rooted Psychological Services LLC and host of the Wash Day Podcast, an interview-style mental health podcast about having natural hair in America. Dr. Schley has experience conducting individual therapy, group therapy and psychological assessment in a variety of mental health settings. Having worked with adults, adolescents, couples and families, she has treated those struggling with depression, anxiety, substance abuse, grief, trauma, personality disorders, life transitions and relational concerns.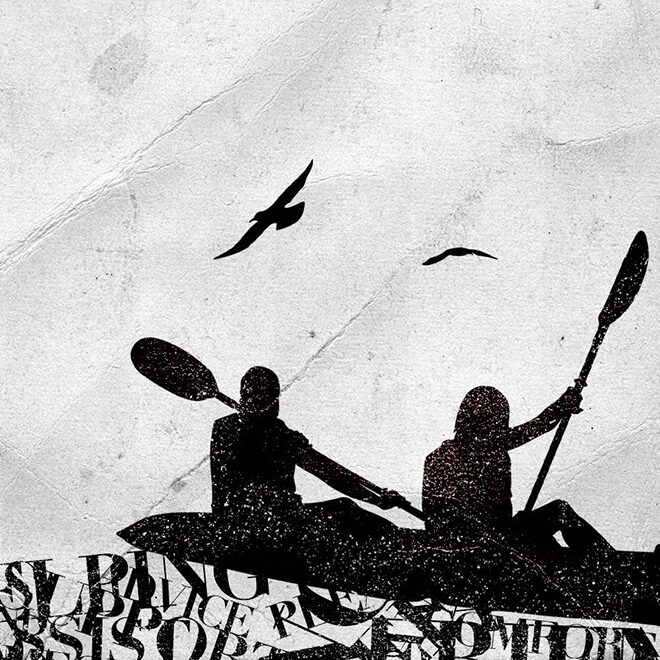 Six tips for your next kayaking adventure
A little preparation. A little practice. The right supplies. Now you're ready for a kayaking adventure!