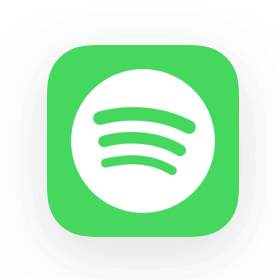 Spotify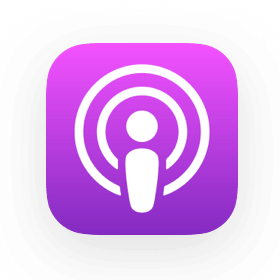 Apple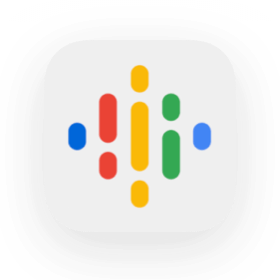 Google

Sixty-five horses live at Tamara Boole's equestrian center. That's a lot of large animals to move to safety in a short period of time during an emergency evacuation. But that's what had to be done as the CZU Lightning Complex fires bore down on Felton, California, in August 2020.
Thanks to local ranchers, including another stable owner, Michelle Le Clair, the horses at Tamara's Covered Bridge Equestrian Center were safely evacuated in the nick of time.
We also speak to vet and UC Davis Veterinary Emergency Response Team member Dr. Lais Costa about how to safely evacuate horses, chickens, house cats and even llamas.