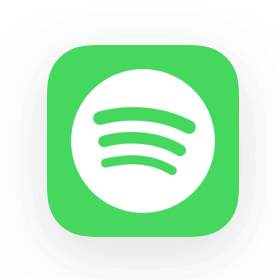 Spotify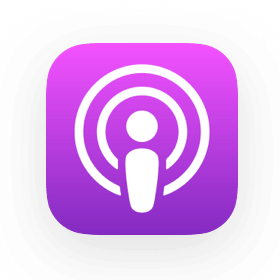 Apple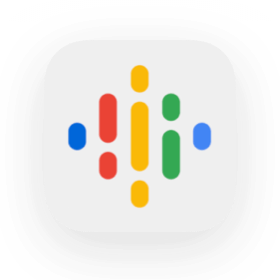 Google

Lindsay Bull has worked at Scales and Tails for years. 
She has hosted numerous demonstrations with the animals at the facility, but one wrong move can end in disaster. And that's what happened during a child's birthday party.
The main attraction, a 9-foot-long alligator named Darthgator, mistook Lindsay's hand for food and then the race was on to save her hand. Thanks to Donnie Wiseman, who attended the birthday party for his niece, Lindsay is still able to use both hands.
Since you're much more likely to come across an aggressive dog than an alligator, we also speak with dog expert Jennifer Shryock about safety tips for kids and dogs.