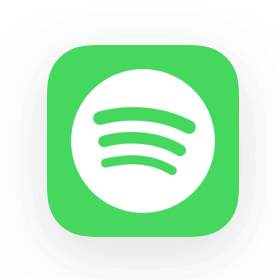 Spotify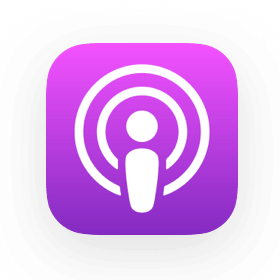 Apple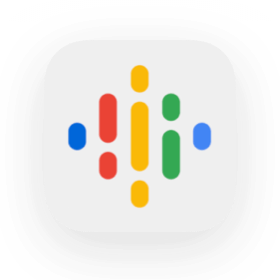 Google

Suamhirs Piraino-Guzman was working at a job he loved, making enough money to provide for his family. At just 14, he was the father figure in his home in Honduras. One night after work he was abducted and smuggled into the United States. He was sold into sexual exploitation. For months he was tortured, beaten, drugged, starved and raped.
But he was rescued.
Sabrina Goosby took Suamhirs under her wing and taught him how to use his experiences to change the lives of others. As an adult, he has become an advocate for those suffering and was enlisted by former President Barack Obama to find real solutions.
We also speak to Dr. Minh Dang, executive director of Survivor Alliance, to hear about the types of human trafficking, how to respond to an industry that affects people worldwide, and what you should and shouldn't do if you think someone may need help.