Ready to make every drive more entertaining? Let's go!

Beat boredom on every road trip or errand. With HD streaming* in your vehicle, you have access to a constantly growing selection of shows and movies on Hulu,* — including Animaniacs.* You can also watch YouTube* and YouTube Kids.* All you need is an eligible vehicle and the Connected Vehicle Plan,* Premium Plan,* Preferred Plus Wi-Fi Plan* or Unlimited Data Plan* — the rest is built right in. Just log in to your favorite streaming app and start watching.
*Hulu subscription required.
Terms apply.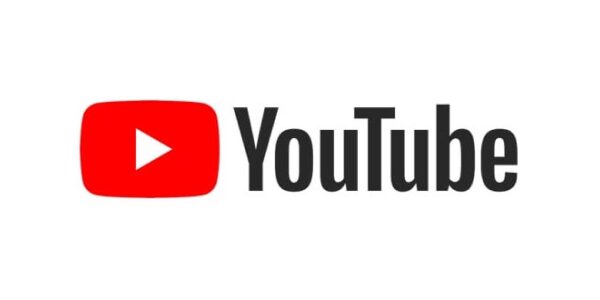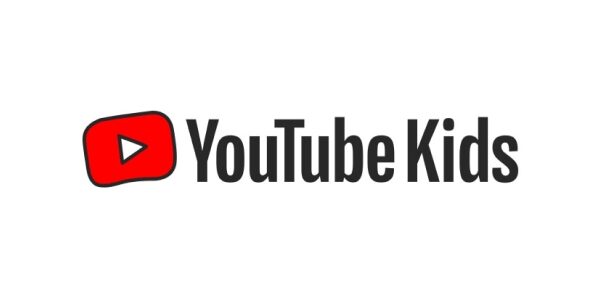 HD streaming? Where can I get it? 

You can get HD streaming on select 2022 model year and newer vehicles, including:
Chevrolet Suburban

Chevrolet Tahoe
GMC Yukon and Yukon XL
Cadillac Escalade
GMC HUMMER EV (front screen only, Hulu* only)
Watch Hulu in your vehicle with HD streaming.

How does HD streaming work?
Let's take a look. 
In your car

In your car: 
For GMC HUMMER EV, use the myGMC Studio app on your front center display to access and stream content while the vehicle is in park.
For Chevrolet, GMC, and Cadillac vehicles with rear-seat streaming, watch anytime and use your vehicle's Rear Media App on the center display to control the rear screens.
Use the Rear Media App on the center display to

Use the Rear Media App on the center display to: 

Play, pause, mute, lock, and turn content on and off
View and set the streaming options for each rear-seat screen
Use the vehicle speakers to listen to the content being watched on the rear-seat screens
Start and stop screen mirroring (when two screens share the same content)
Use the rear-seat screens to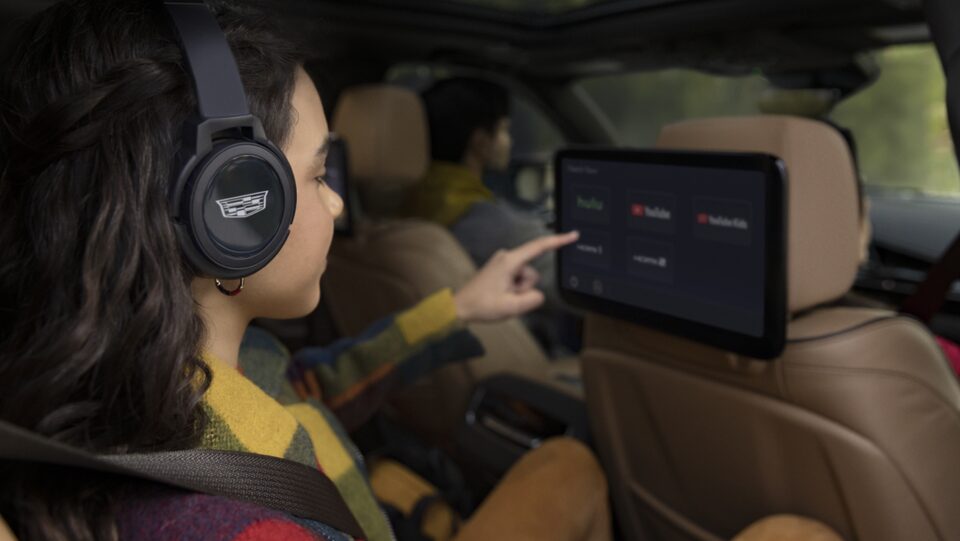 Use the rear-seat screens to: 

Log in to the compatible streaming partners*
Browse or search content library
Fast-forward and rewind content
Connect your own device using the HDMI port
If you love being entertained, you'll love the Connected Vehicle Plan. 

See the OnStar plan that turns your car into a connected marvel with Alexa Built-In,* In-Vehicle Apps,* a Wi-Fi® Hotspot* and available data, and real-time navigation and traffic updates* — all the connected services you could wish for and then some.

Connected Vehicle Plan highlights 


In-Vehicle Apps 

You want to stream Spotify,* Pandora,* Hulu,* YouTube* or YouTube Kids?* Get real-time traffic updates?* Look no further than your center display.


Your car can Google. 

Too hot? Too cold? Need directions? Want to call a friend? Say "Hey, Google." Google Assistant,* Google Maps* and Google Play* all work in your car.


Alexa, make my ride amazing. 

Whether you want to change the radio station, get directions, find out if your Amazon delivery came or fill up your Whole Foods grocery cart, just use the Push-To-Talk button on your steering wheel to ask Alexa.*