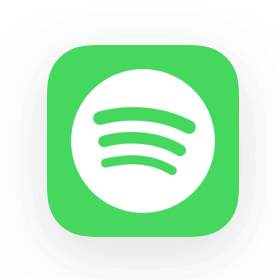 Spotify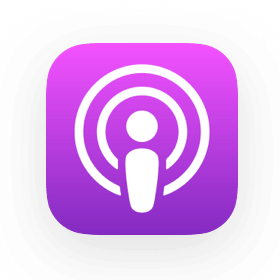 Apple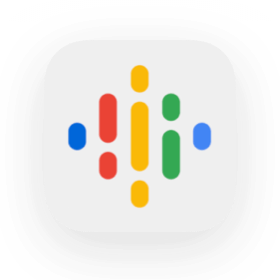 Google

A seizure can happen anywhere at any time. 
It just so happened that when Aidan Jackson suffered a seizure there was no one there to witness it or call for help. But there was someone 5,000 miles away — another gamer who he had been talking to online. Raven Wolvesbane realized Aidan was having a seizure and quickly set to work trying to figure out how to send First Responders to his home. The only problem: she was in Texas and he was in England.
We also speak with Dr. Kelli Dunlop, a psychologist who specializes in the relationships built through gaming, and discuss why online friendships are commonly misunderstood.