OnStar stories. They're why we do what we do. And why you'll be glad we're always with you.

There are as many OnStar stories as there are OnStar Members. From OnStar Good Samaritans saving the day for others to OnStar helping First Responders to simple OnStar testimonials and so much more. At OnStar, we love these stories, and we're proud to share them.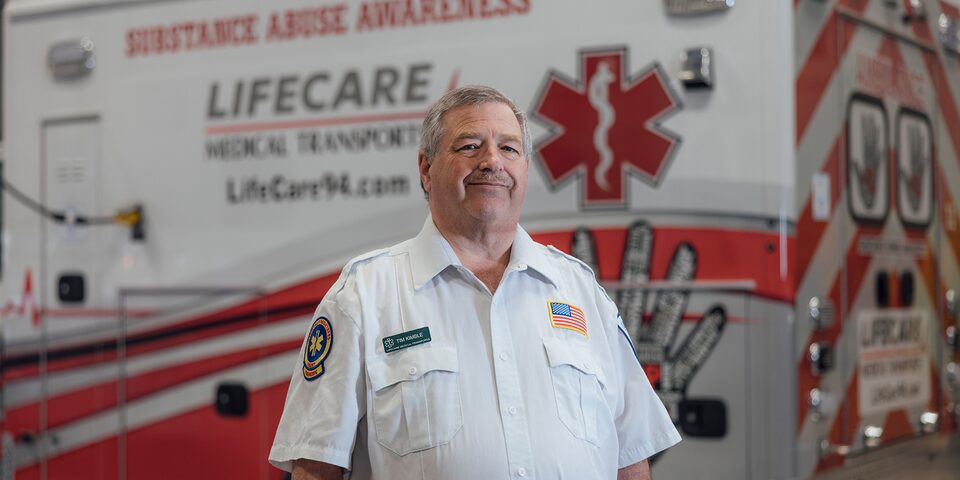 Automatic Crash Response even helps First Responders.

Timothy Kimble knows safety. He worked in public safety for years, and he saw his share of crashes along the way. But the importance of OnStar's quick response really hit home when he was involved in a crash himself.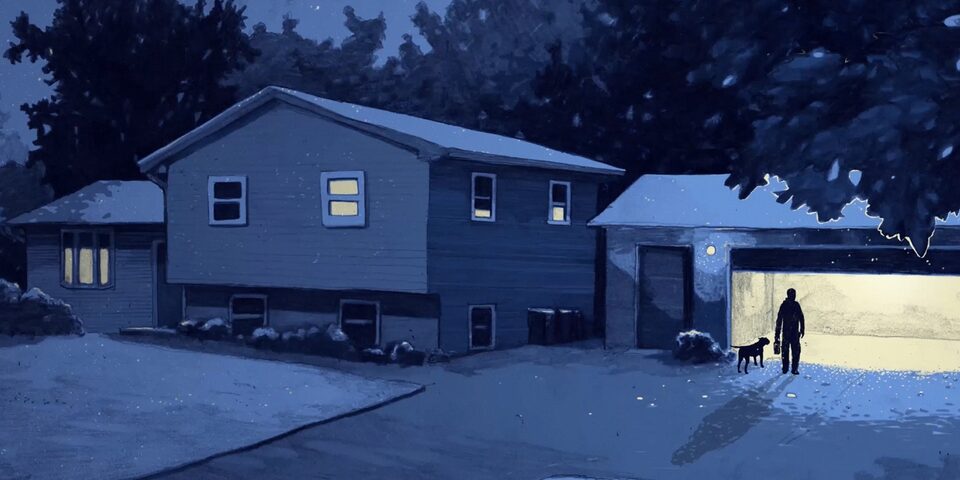 That moment when you wake up and realize your car is missing.

When Venessa and Joseph woke up one morning and saw their car had been stolen from their garage, their first call was to OnStar. We helped police get their car back the very next day.


"I can't reach my husband and kids and I'm freaking out!"

A ski trip in the mountains. What could possibly go wrong? Kim Pugh's imagination ran wild when her husband and kids didn't come home and she couldn't reach them. An OnStar Advisor got them reconnected.

More stories
From people, to travel, to how-tos, safety and more, you'll find stories of all kinds here.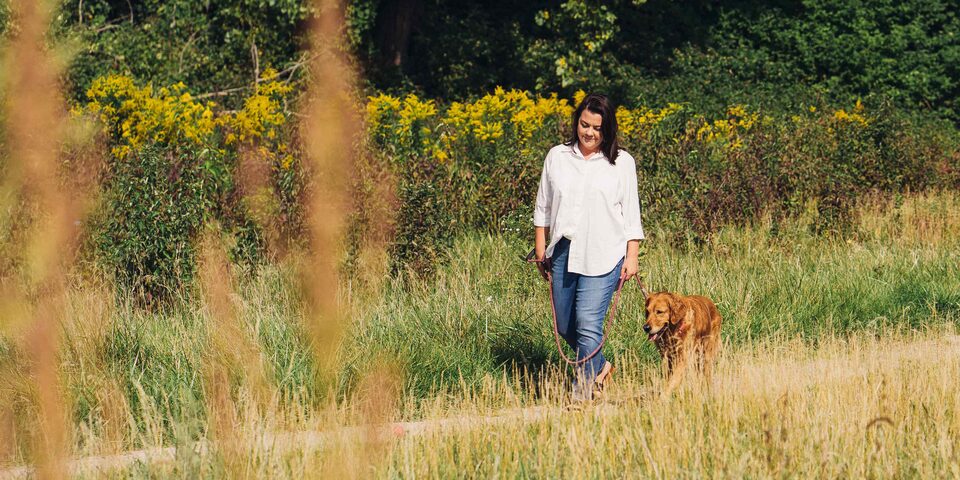 A Member gets way more than just customer service.

When Kelly LaVaute lost her job, she began canceling memberships, including OnStar. Then, she got a response she never expected.

Want to simplify your day? A connected vehicle does the trick.

This guide follows your day, showing you how to use your connected vehicle to make life easier.

The evolution of OnStar

A lot can happen in 25 years. Responding to air bag deployments was just the beginning. Check out our timeline of innovations.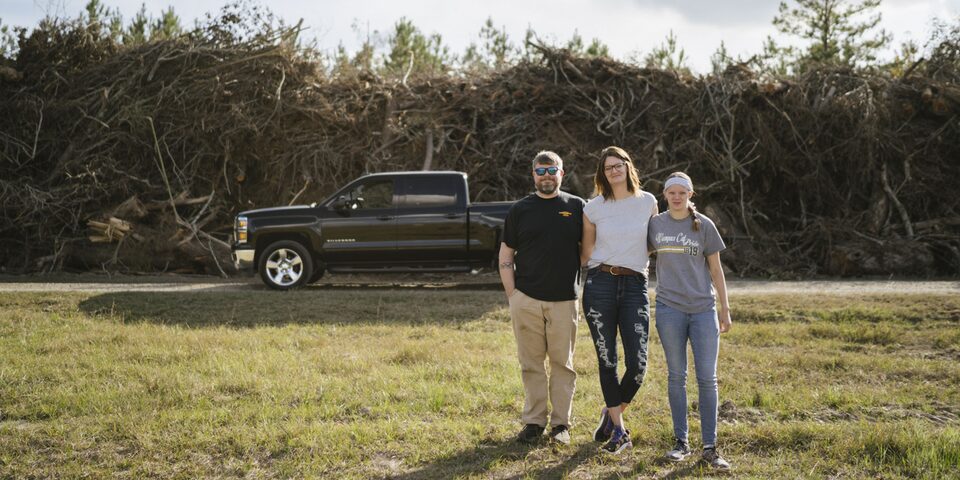 Forecasters said the hurricane would be unsurvivable.

Chrissa Gross and her family packed their belongings and connected with OnStar to help them get to safety and stay safe.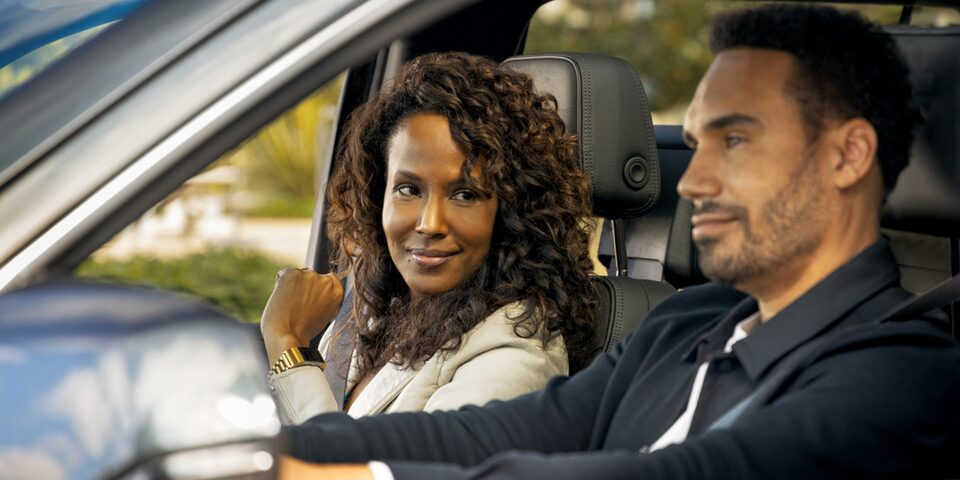 9 simple, safe tips for every driver

When was your last driver's ed class? Exactly. Give yourself a refresher with these tips while you're on the road.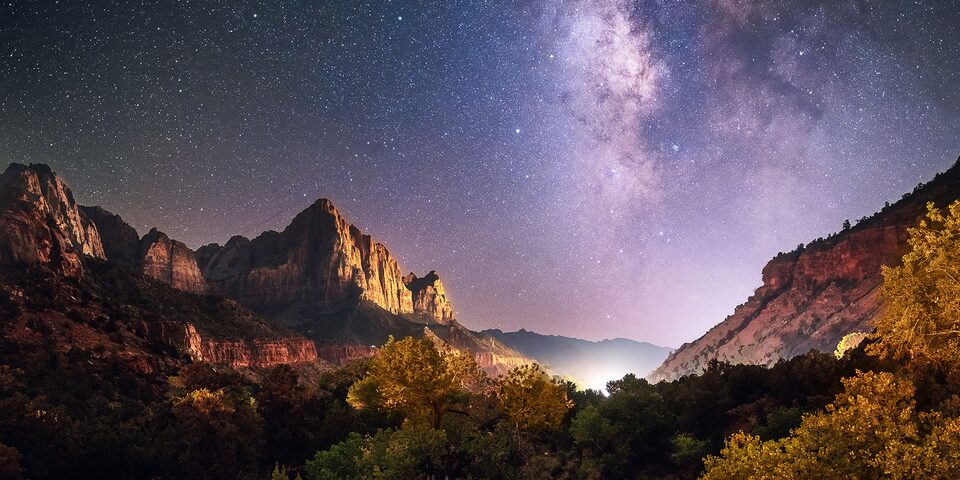 Experience the ultimate stargazing adventure.

It's all thanks to — who else? OnStar, of course. Here's how to get the most from your visit to an International Dark Sky Place.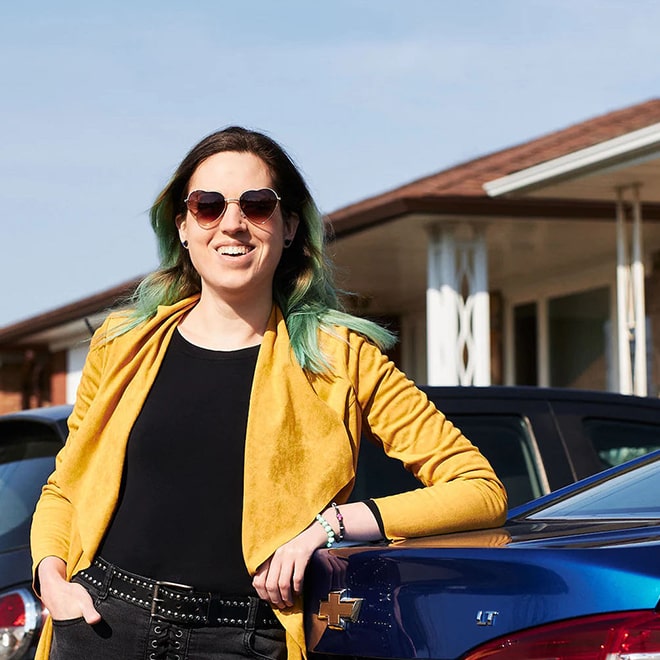 Janine Oblak knew people would crash if she didn't take action.
OnStar Good Samaritans make a difference
OnStar Member Janine Oblak saw a potential crisis. She was fine, but others could get hurt. So she pushed her OnStar button and became an OnStar Good Samaritan.