OnStar data: Let's get you connected. 

No matter where your journeys take you, OnStar data makes it easy to stay connected to the things that matter most. The Unlimited Data Plan* is available to OnStar Members for just $25/month. That means you can connect up to seven devices to stream, download, surf, post and more, all from the comfort of your vehicle's Wi-Fi® Hotspot or up to 50 feet away from it, even in areas where you may not get regular cell service.
Questions about going unlimited? Give us a call at 1.888.4ONSTAR (1.888.466.7827), or just push your blue OnStar button. We'll be happy to help.

"It's become a learning tool while we're traveling. We recently took a trip to an aquarium, and to keep the kids excited during the drive, we used the tablet to look up and learn about the kinds of fish we were going to see."     
If you love data, you'll love the Connected Vehicle Plan.

Get the OnStar plan that turns your car into a connected marvel with Alexa Built-In,* In-Vehicle Apps,* a Wi-Fi Hotspot with unlimited data,* a vehicle mobile app* that lets you connect with your car from anywhere, and real-time navigation and traffic updates* — all the connected services you could wish for and then some. All for the same price you'd pay if you just bought a data package.

Connected Vehicle Plan highlights 


In-Vehicle Apps 

You want to stream Spotify,* Pandora,* Hulu,* YouTube* or YouTube Kids?* Get real-time traffic updates?* Look no farther than your center display.


Your car can Google. 

Too hot? Too cold? Need directions? Want to call a friend? Say "Hey, Google." Google Assistant,* Google Maps* and Google Play* all work in your car.


Alexa, make my ride amazing. 

Whether you want to change the radio station, get directions, find out if your Amazon delivery came or fill up your Whole Foods grocery cart, just use the Push-To-Talk button on your steering wheel or open the in-vehicle app to ask Alexa.*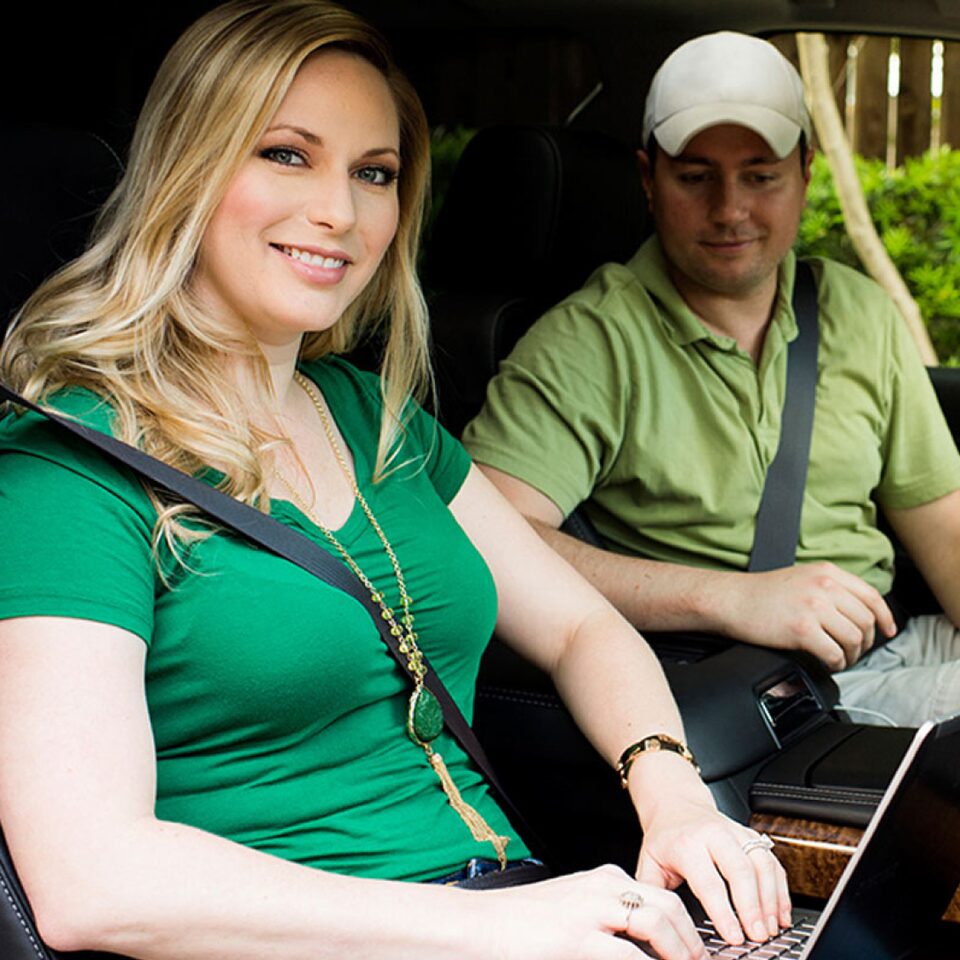 In-vehicle Wi-Fi rescues doctor. 

Patrice Wilson was multitasking. She was on a road trip but needed to finish a research project. When the Wi-Fi got knocked out at the place she was staying, the hotspot in her Chevrolet Tahoe came to the rescue.