You and your car. Always connected. 

Go beyond the ordinary with the myChevrolet, myBuick, myGMC and myCadillac mobile apps*. It's the app that gives you the power of remote commands, check vehicle or charge status, a convenient OnStar remote start function and more — all from an app designed for the way you drive and live. While some OnStar enthusiasts may remember OnStar Remote Link® of years past — this new mobile app takes your vehicle ownership to the next level — truly an app above. If you're wondering, can I see how much fuel I have from anywhere? Can I locate my car with OnStar? Can I unlock it? Your vehicle mobile app makes all this and more easy. Almost as easy as saying OnStar find my car. Just try it — whatever you need, you'll get an always evolving and enhancing experience.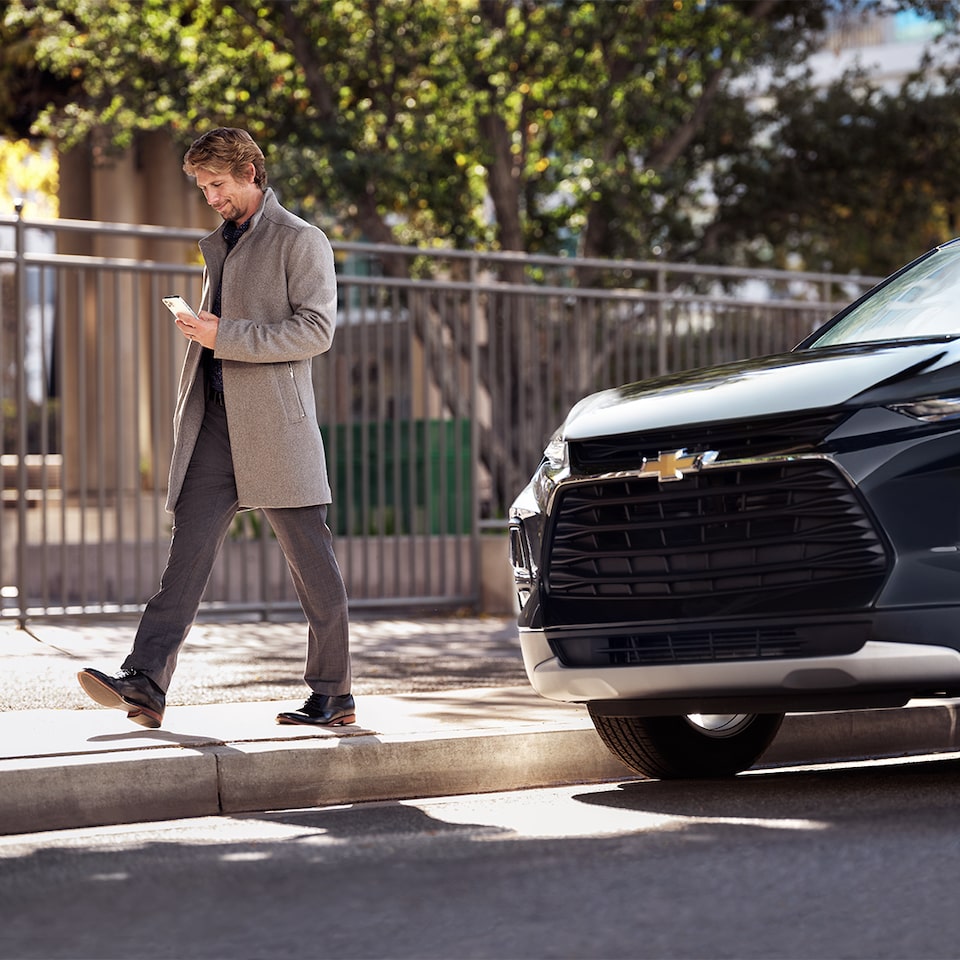 Try the new Map experience
Vehicle location map
Access walking directions
Search points of interest and send directions to the built-in navigation system
An app above — built by you. We've incorporated owner input to create an even better experience.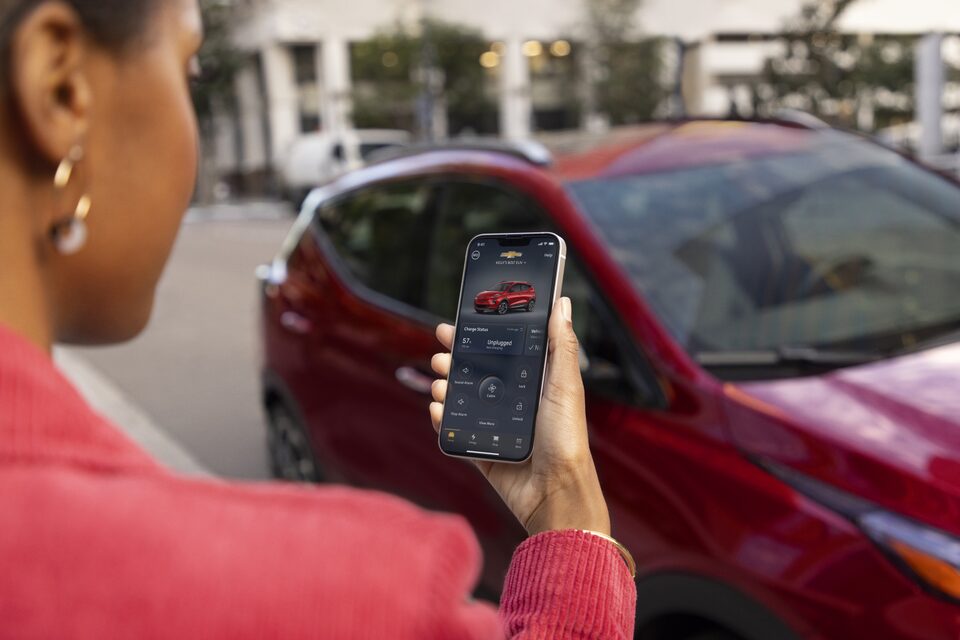 Take control 

Lock and unlock your doors, and even warm up your vehicle* on a cold morning — all from your phone's home screen.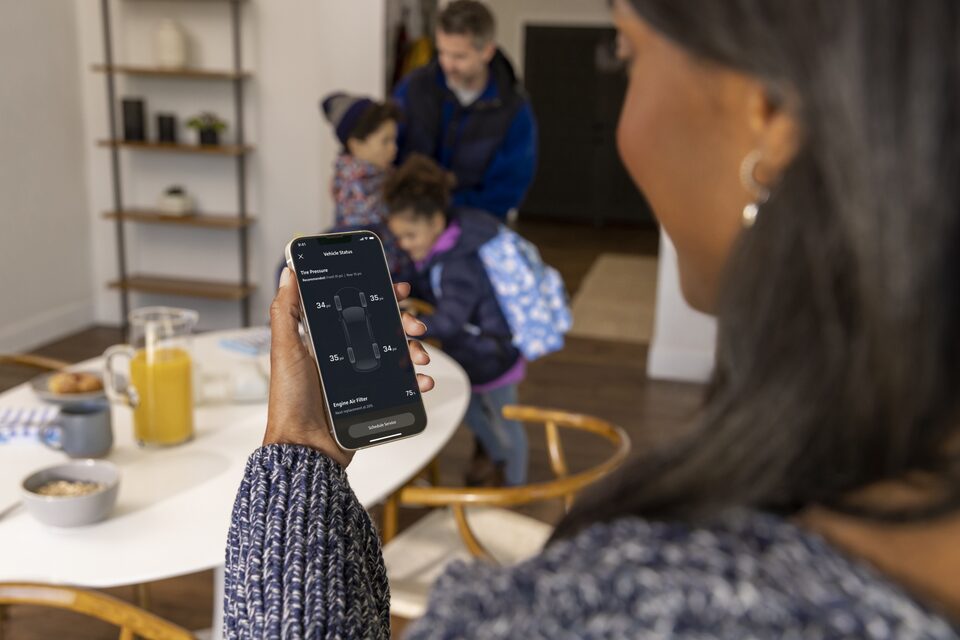 Family sharing 

Share the control of your vehicle with Family Members. Invite others to your Family Group, and enable access to features like remote commands, Vehicle Status and more.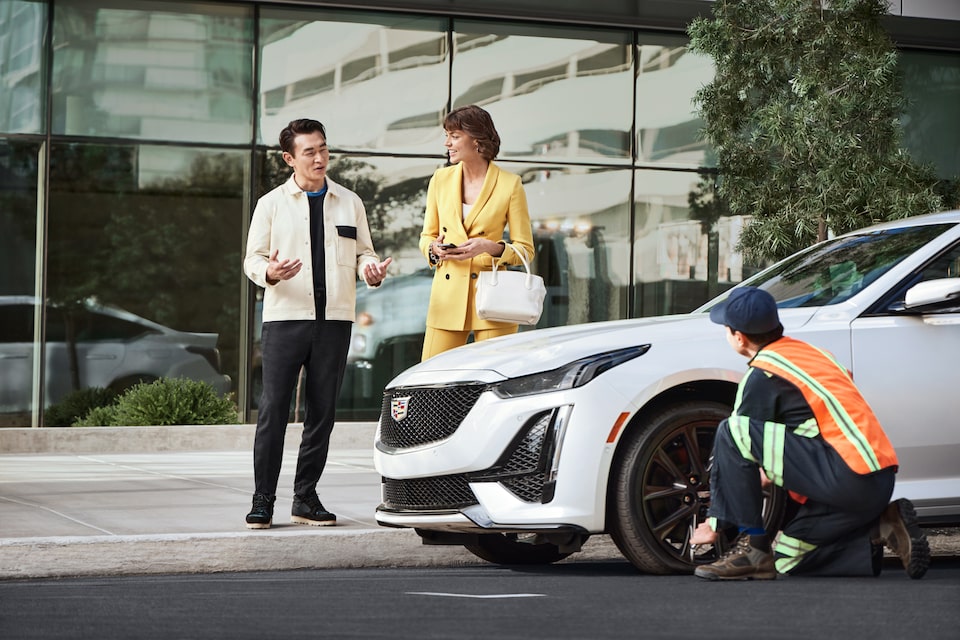 Get help 

Have a flat? Need fuel? With access to Roadside Assistance,* help is on the way.


Check in

With the latest update, it's now easier than ever before to understand the status of your vehicle's health. Check your car's tire pressure, oil life, fuel level and more.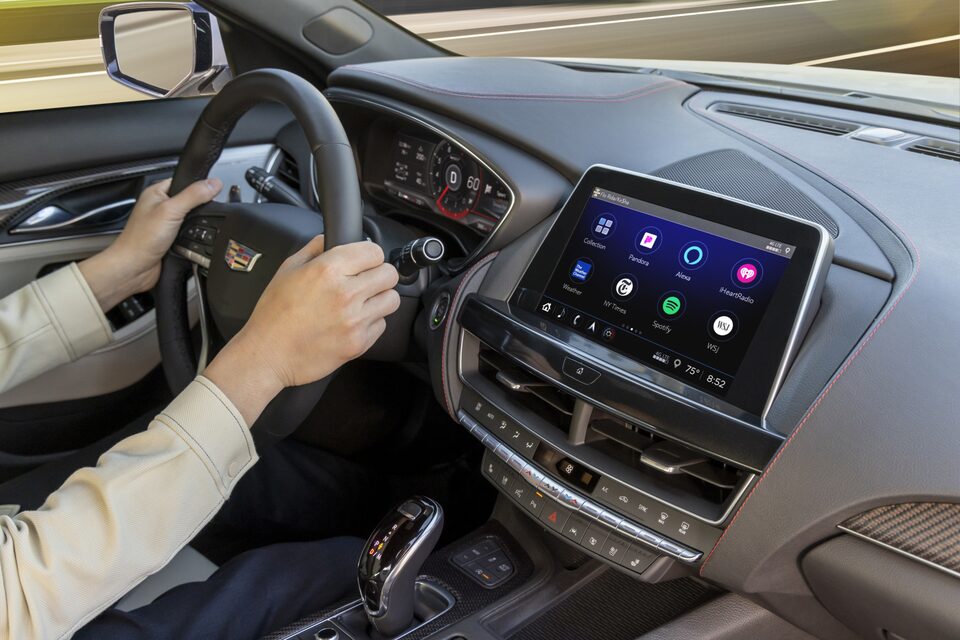 Personalize 

Personalize your Vehicle Settings* including your favorite radio stations, In-Vehicle Apps*, climate, navigation* and driver settings — directly from the app.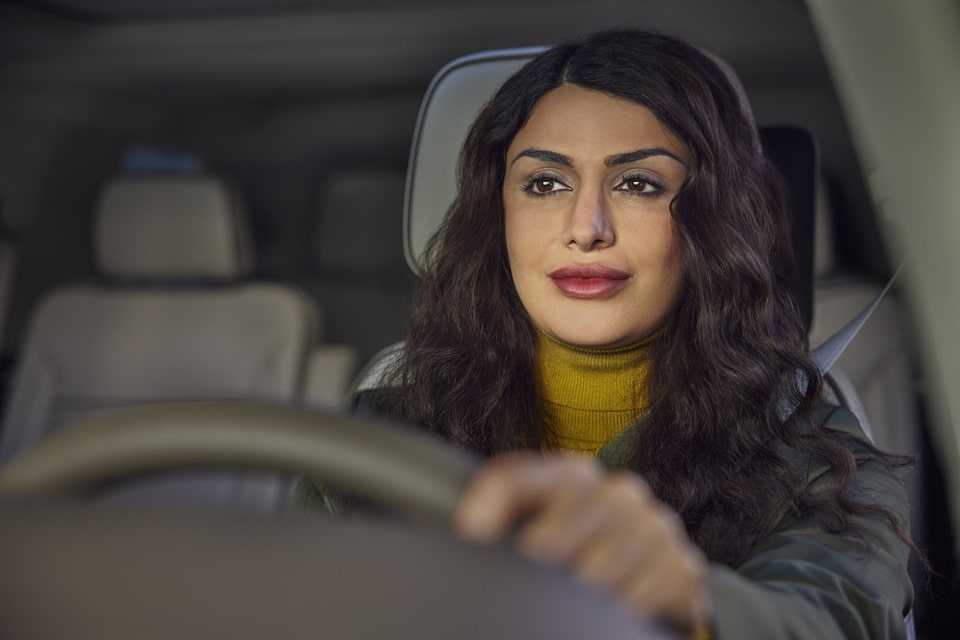 View your Map

See your vehicle's location and access walking directions to its position. You can also search for points of interest and send the directions directly to your vehicle's built-in navigation system.
Ask Alexa about your car. 

You can ask your Alexa* home device to access a host of vehicle health features. Connect with and care for your vehicle — right from the comfort of your living room.

Enable the skill on your smart device or on your Alexa app. Visit alexa.amazon.com to learn more.
To get started, try out these voice commands: 

Alexa, ask Buick to check tire pressure
Alexa, ask GMC to check oil life
Alexa, ask Cadillac to schedule service
Alexa, ask Chevrolet to start my car
If you love being connected, you'll love the Connected Vehicle Plan.
Get the OnStar plan that turns your car into a connected marvel with Alexa Built-In,* In-Vehicle Apps,* a Wi-Fi Hotspot with unlimited data,* and real-time navigation and traffic updates* — all the connected services you could wish for and then some.
Connected Vehicle Plan highlights 

In-Vehicle Apps 

You want to stream Spotify,*Pandora,* Hulu,* YouTube* or YouTube Kids?* Get real-time traffic updates?* Look no farther than your center display.

Your car can Google. 

Too hot? Too cold? Need directions? Want to call a friend? Say "Hey, Google." Google Assistant,* Google Maps* and Google Play* all work in your car.

Alexa, make my ride amazing. 

Whether you want to change the radio station, get directions, find out if your Amazon delivery came or fill up your Whole Foods grocery cart, just use the Push-To-Talk button on your steering wheel to ask Alexa.*


OnStar helps mom navigate life's unexpected moments. 

When OnStar Member Samantha went zip lining with her sons, she thought her keys were secure in her pocket. Oopsie-daisy.