Your OnStar customer service team is here for you. Always.

Whether you want help with your OnStar account, OnStar login information, OnStar Wi-Fi or just have questions about your OnStar services, we're here for you.
Let's connect.

However you feel like reaching out, we've got you.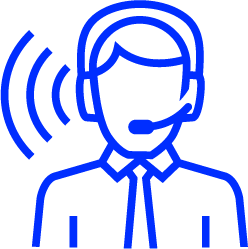 Community

Check out how other Members are using OnStar. Ask questions. Search topics. Get insights. Make connections.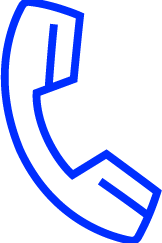 Chat

Online. Instant. Efficient. Great choice. Our Advisors are ready when you are.


Contact us

Want to call us? Write us? We're always available.

Prepare to be spoiled. Your car's built-in Wi-Fi® Hotspot* turns it into a mobile hub with its own Wi-Fi that you and your passengers can connect to. And not just any connection — it's a super-strong signal with great bandwidth — better than what you'd get from your smartphone. Plus, it's powered by your car, so you won't run down your phone's battery. Your car has to be on or in accessory mode for the hotspot to work.  

Your GM Account is where you can see, manage and change your OnStar plan, and you'll find plans and pricing info tailored to you. You can do things like add to your OnStar plan, switch to a different plan, find your vehicle mobile app information, see diagnostic information* and get customer support. You can even schedule and manage maintenance and service for your car. And if you've misplaced your Owner's Manual, no worries, you'll find an online version, plus some extra how-to info. To log in, you can use your GM Account, your OnStar account, your vehicle mobile app or your My GM Rewards.

If you're already an OnStar Member, you can do it through your GM Account — or you can tie your OnStar service plan to your existing account. You'll see complete instructions in your GM Account. 

Anytime, day or night, we're here for you. You can push your blue OnStar button, or you can call us toll-free at 1.888.4ONSTAR (1.888.466.7827). If you're deaf, hard of hearing or speech impaired, we have a toll-free TTY number for you: 1.877.248.2080.

It's help in just about any crisis situation — severe weather conditions, wildfires, etc. Our Advisors are ready to give you the emergency help you need, like finding a route. We can also get in touch with your family members. 

Think of it as OnStar everywhere you go, not just in your car. It's an app on your phone, so you've always got OnStar when and where you need us. If you're on a walk, on a bike, on a motorcycle in someone else's car — even at home or at work. Even better, you can share the app with up to seven loved ones.* So they'll have OnStar wherever they need us too.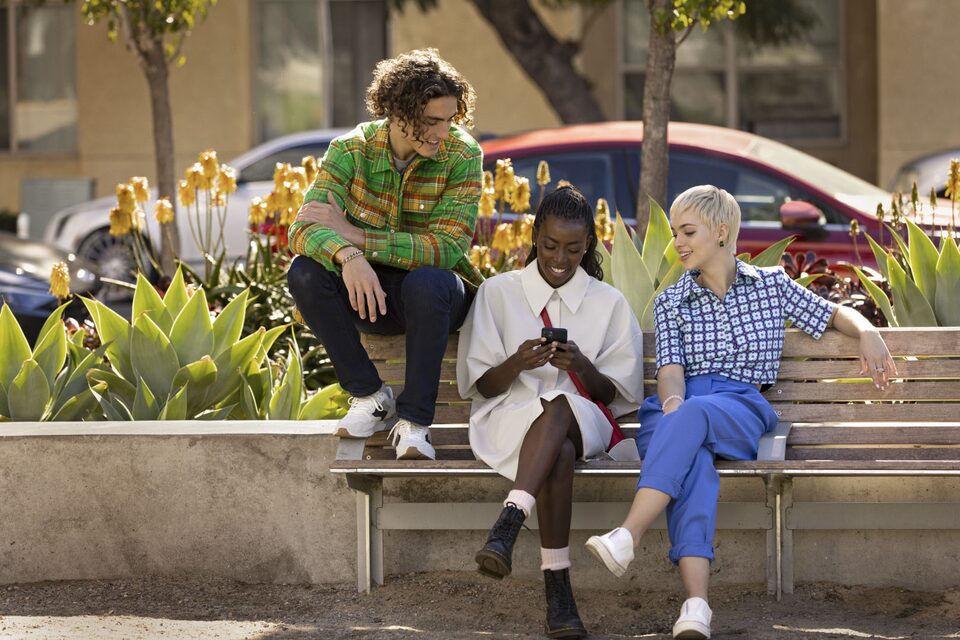 Mobile app questions?
See some of our most-asked questions about starting and finding your car, locking and unlocking it, or checking its diagnostics, all from your phone.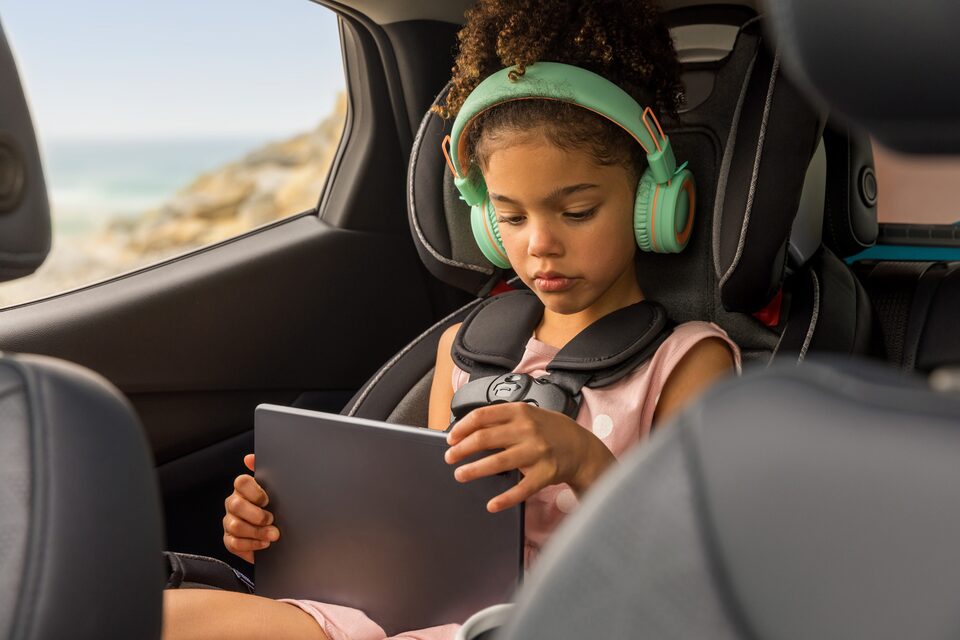 Using your Wi-Fi® Hotspot

Read some useful tips about managing your car's Wi-Fi Hotspot, adding data, connecting devices (you can connect up to seven!) and more.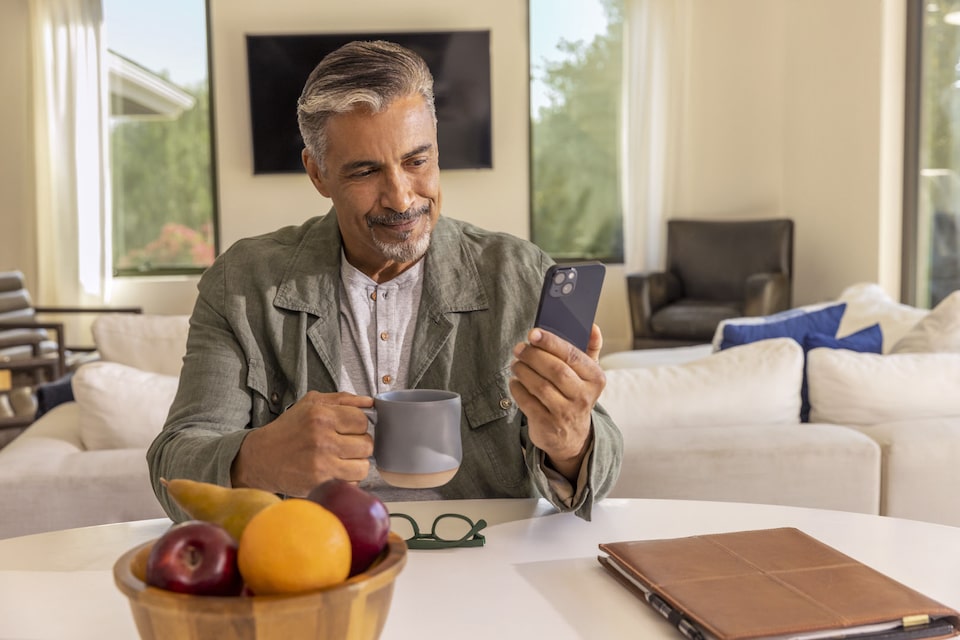 Questions about your account?

Need help setting up your account? Need your account number? Wondering what's in your account information? Get the answers you need here.

Got questions about your car?
Here's where to find instructions, tips and support for your individual car and support services.