OnStar tips for safety, convenience and so much more.

When most people hear "OnStar," they automatically think safety. That's awesome. But over the past 25+ years, we've grown to become so much more. From in-vehicle Wi-Fi®* to Google built-in compatibility* and Alexa Built-In* to ways to help you stay safe at home.* There's so much to know and so much to gain. So let's get started.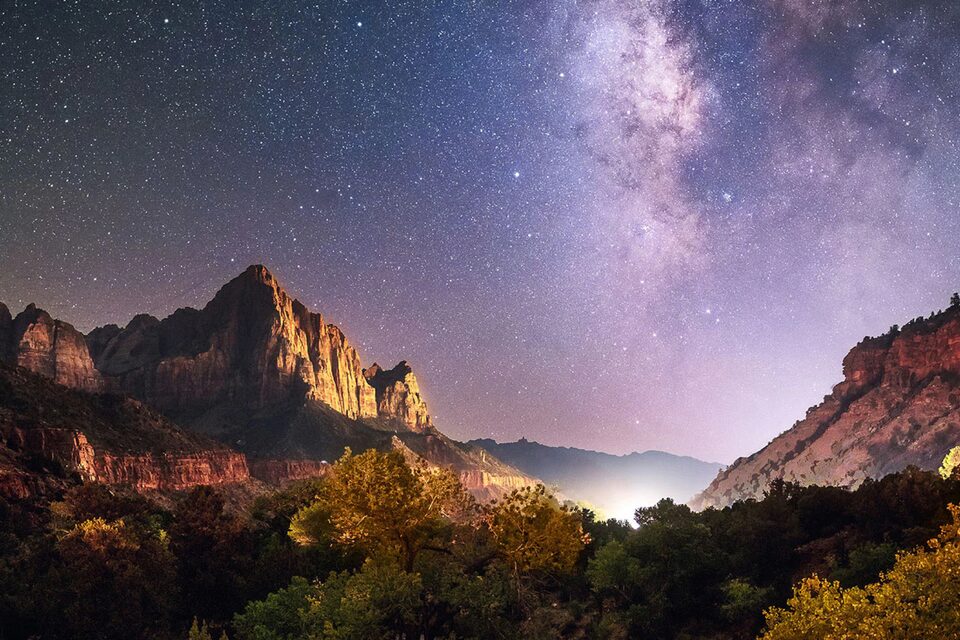 The ultimate stargazing adventure

Get the most from your visit to an International Dark Sky Place with help from OnStar.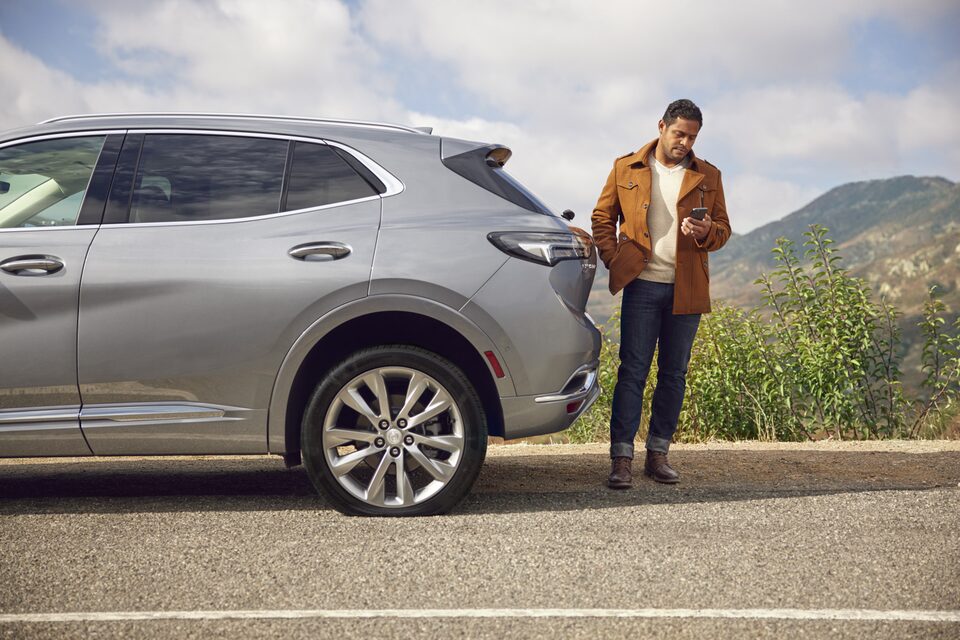 6 ways OnStar can help save your day

Not all emergencies are created equal, but OnStar knows just how to help if you are locked out or stranded, have your vehicle stolen, lose your way or have a medical emergency.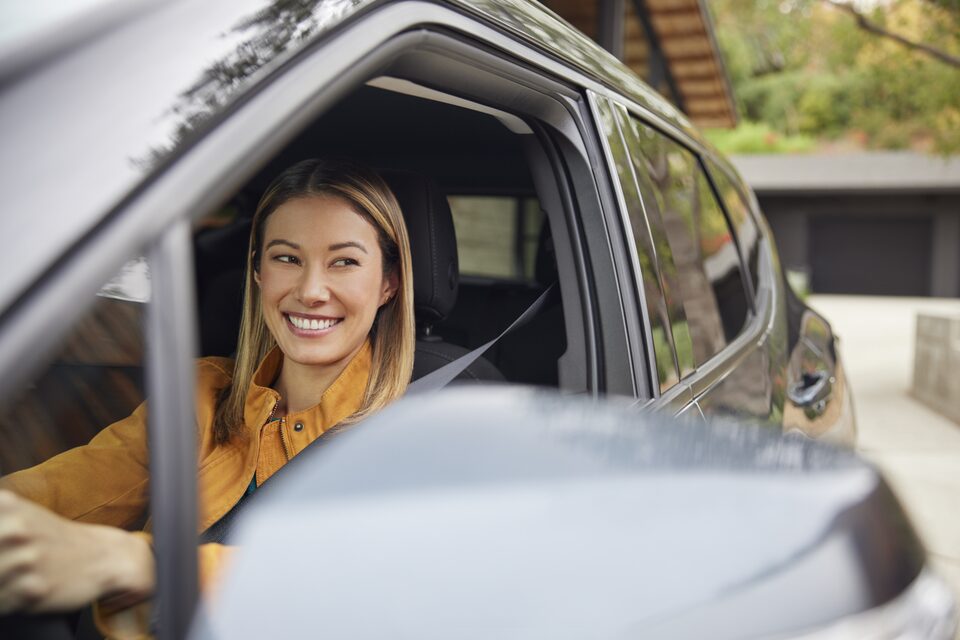 9 simple, safe driving tips for every driver

Get a quick a refresher on tips every driver should follow out on the road.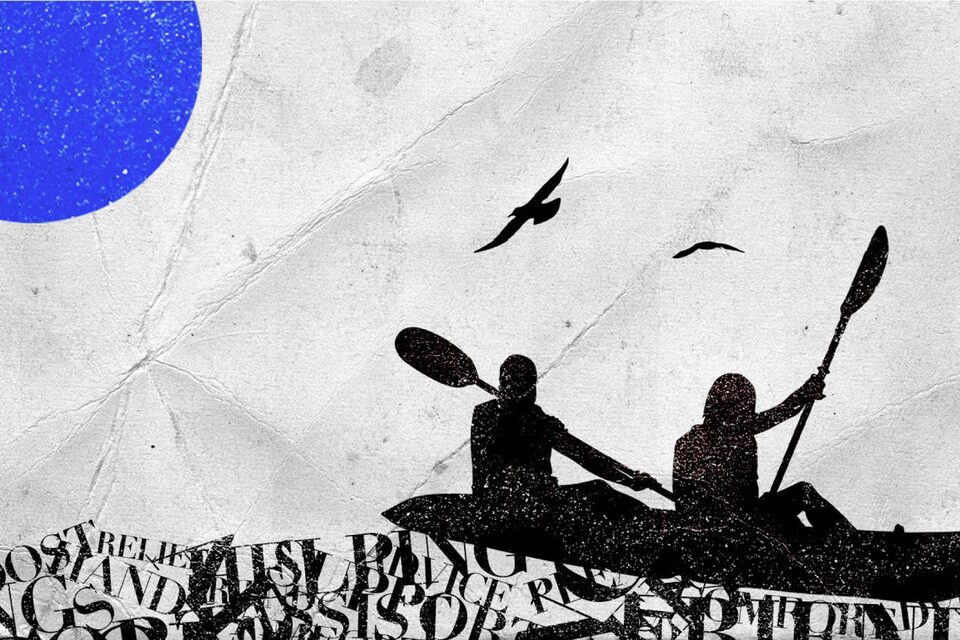 6 tips for your next kayaking adventure

An expert adventurer has tips for kayakers of all experience and skill levels.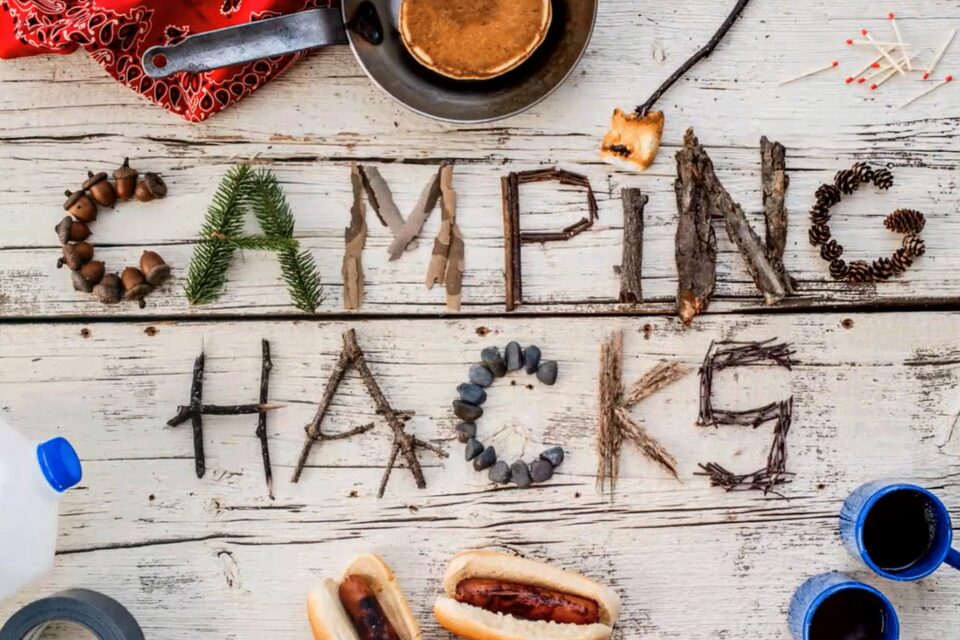 Camping hacks

OnStar is all about helping you be prepared and connecting you to the right people. That's why we teamed up with a camping expert to share camping tricks and tips for your next outdoor adventure.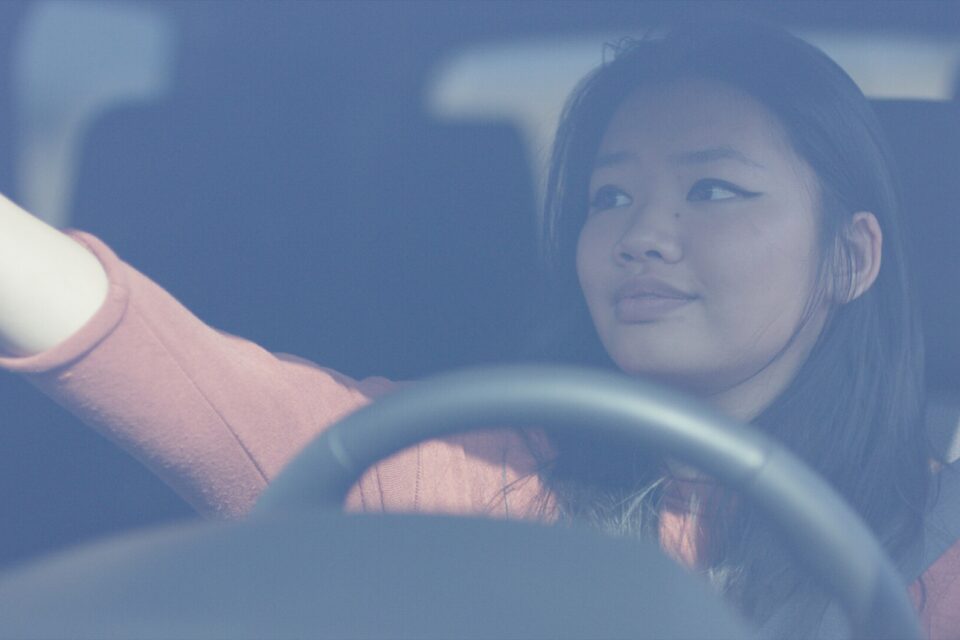 Help your teen driver stay safe

We talk with a driving instructor to provide an overview of what parents can do to help their teen driver develop safe driving habits.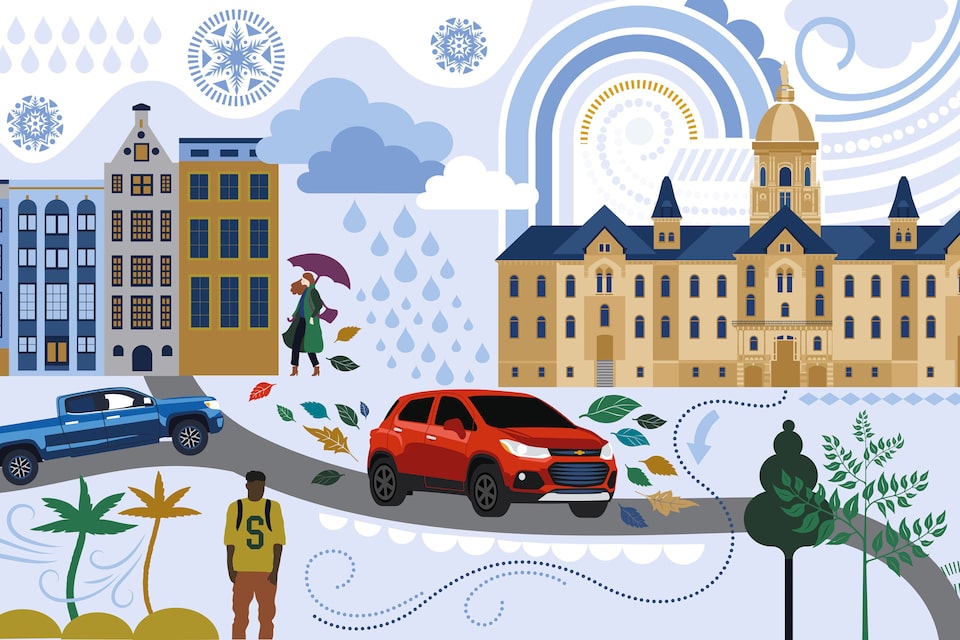 Your syllabus for safe college driving

Use this checklist and tips to help you make sure your student's car is college-ready.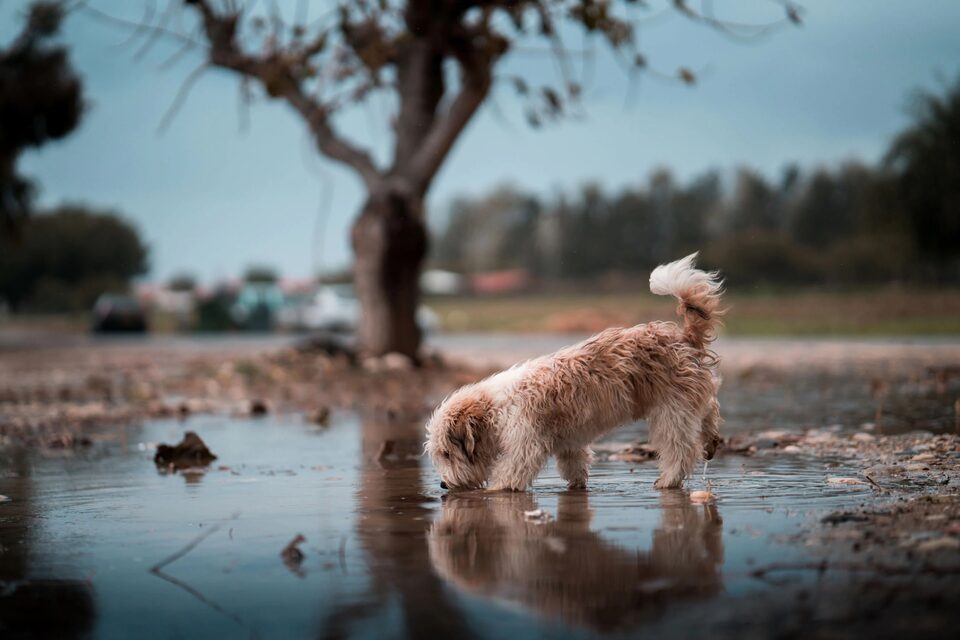 How to protect your pets during a disaster

Let's make sure you have a plan in place for you and your furry friends in the face of a disaster.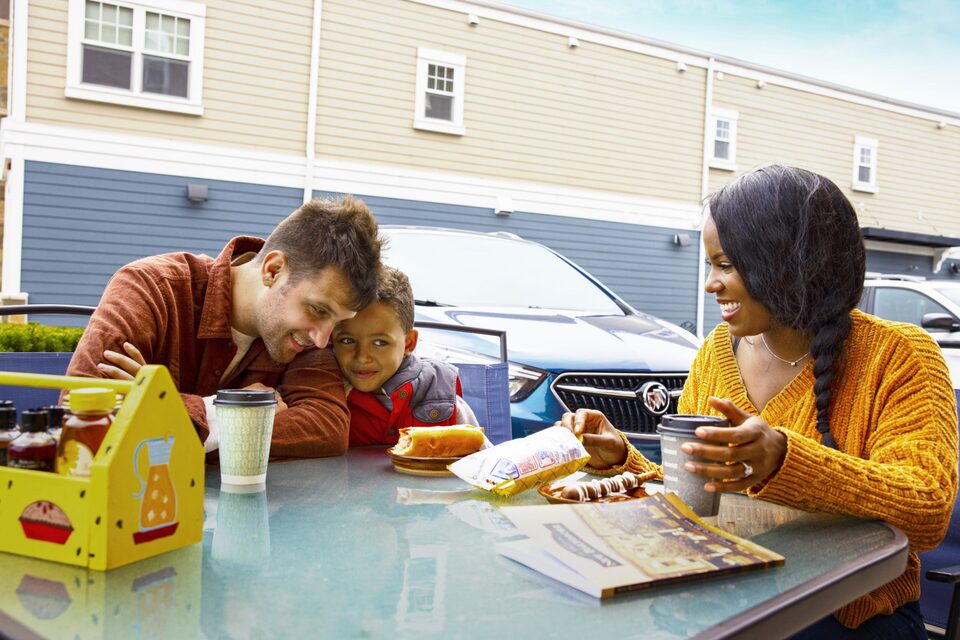 Tips for traveling with kids

When the kids are happy, everybody's happy. So we've got some tips for keeping yours content and comfortable throughout your next road trip.