It's great for starting your car on chilly winter days, but it can do so much more
These days, many of us use our phones to manage every part of our busy lives. That extends to your vehicle too. You may already use your vehicle mobile app* to remotely lock, unlock and start* your properly equipped vehicle. Those features are handy — especially on cold winter days — but that's only scratching the surface of the app's capabilities.
Did you know you can also use the app to check your vehicle's fuel level, request help with a flat tire and even get directions? You can even check your charge status if you have an electric vehicle. By taking full advantage of the vehicle mobile app's features, you can help make your busy day-to-day life more manageable. Here are more ways the app can assist you (some features may require a paid Connected Services plan*).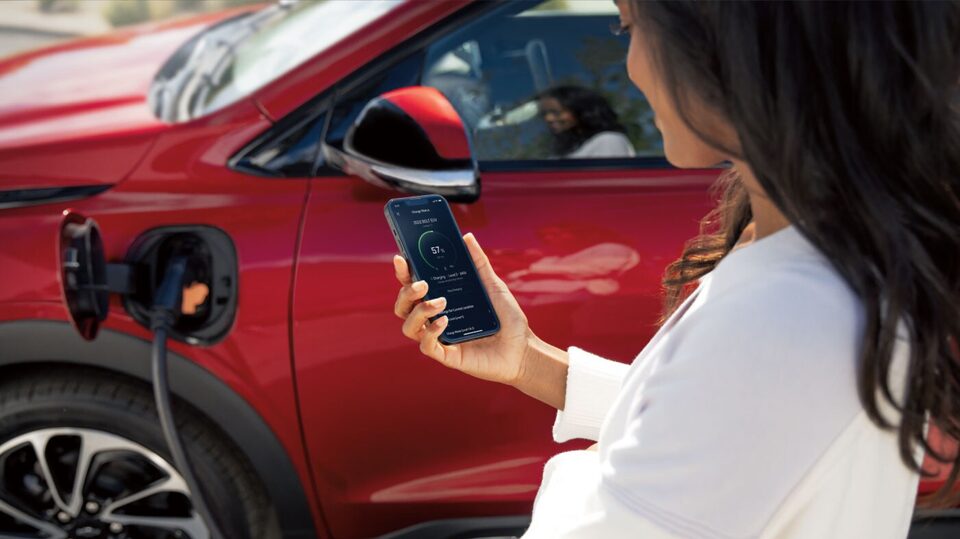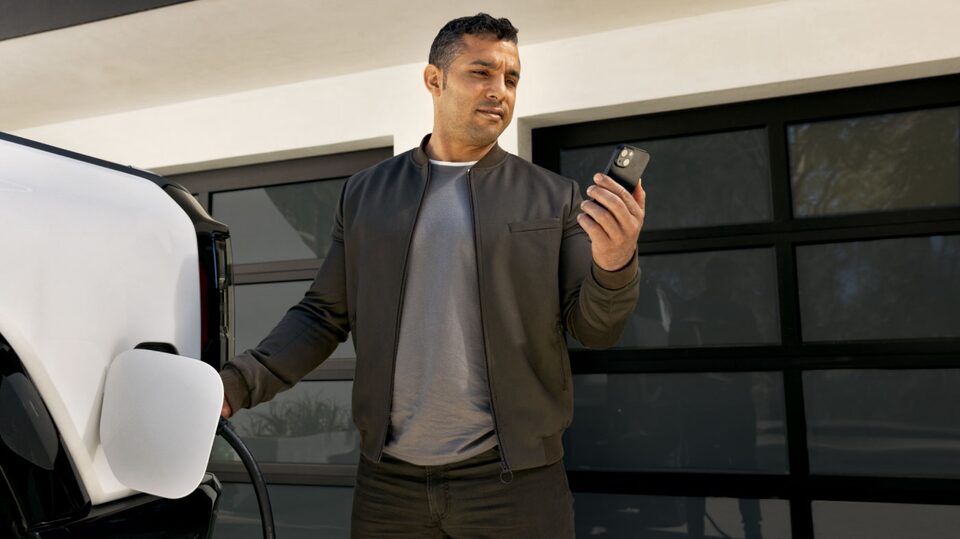 1. It can help you keep your family connected
Not only can you use the Vehicle Locate* function to request your vehicle's location and view it on a map, but you can also use it to stay connected to loved ones. Create and manage boundary notifications for multiple locations and set up text message alerts for preselected contacts when your vehicle arrives or departs a specified area. You can use it to get a notification when your teen driver leaves school or to notify your partner when you leave the office, among many other situations.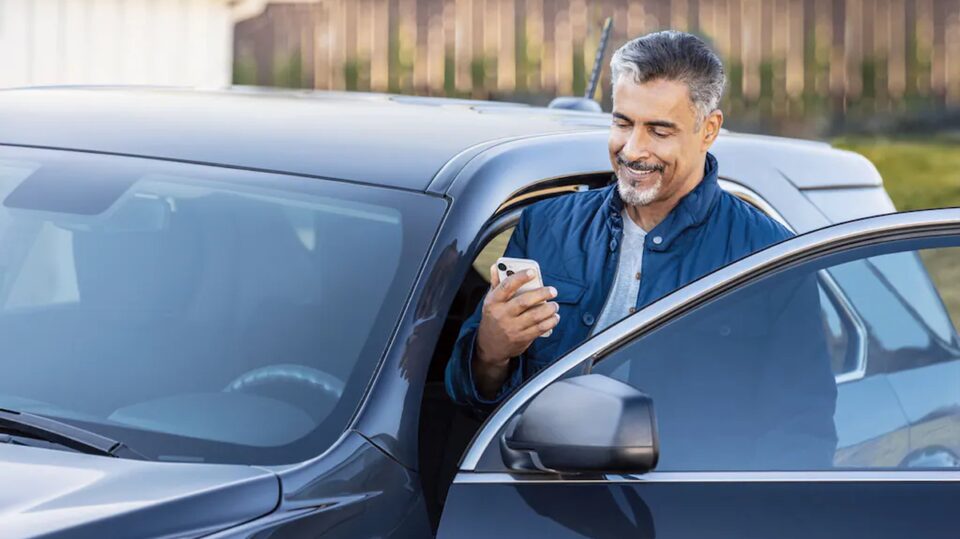 2. It can help you manage your OnStar service
You can now activate and manage your Connected Services plan right from the app. Add data, update your vehicle settings and keep an eye on all the features — super simple and convenient.
3. It can help you upgrade your vehicle
You can also use the app to shop for a new vehicle or for accessories (and parts) for the one you already have. So, if you're in the market for a new ride, or just want to upgrade your current one, you can shop from anywhere you are.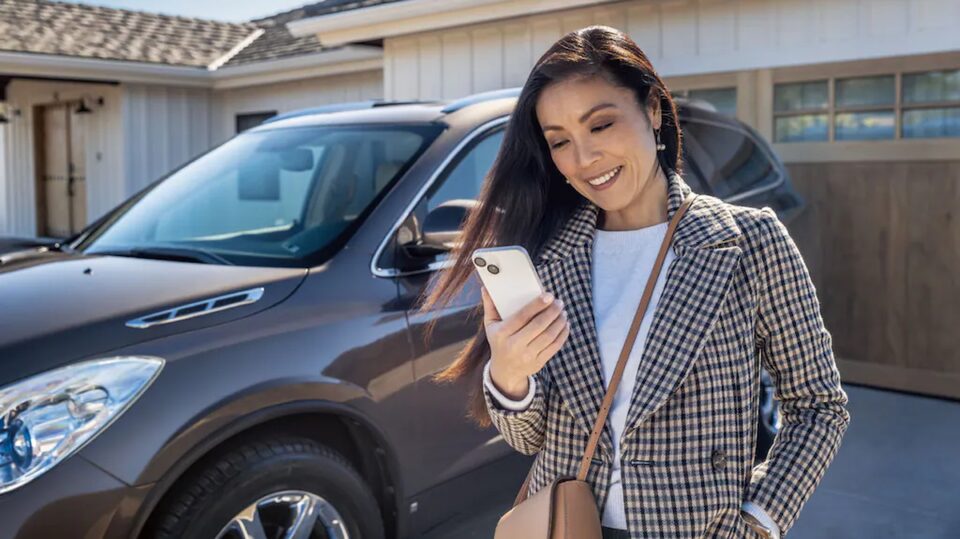 4. It can help keep your vehicle running smoothly
The Vehicle Status function allows you to easily check your vehicle's fuel level, oil life, tire pressure on properly equipped vehicles (does not monitor spare) and more. It also gives you an odometer reading, and lets you know when to service your vehicle. Then, you can use the Service Scheduling feature to set up your next service appointment with your preferred participating dealership.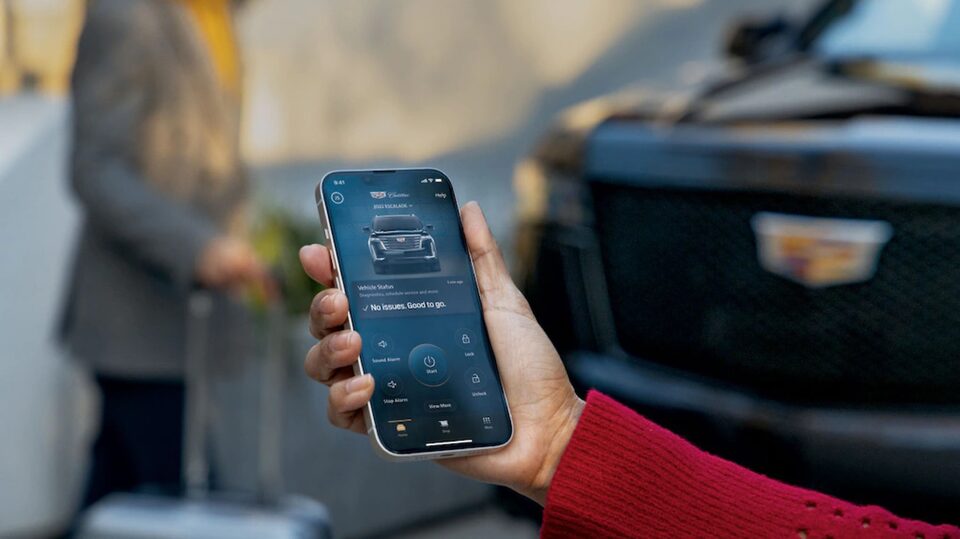 5. It can assist you when you're stranded
Should you get caught on the side of the road with a flat tire or other problem, the app can help you there too. With an active connection, you can request Roadside Assistance* in the app for a tow to the closest dealership, fuel delivery, a jump-start or a flat-tire change.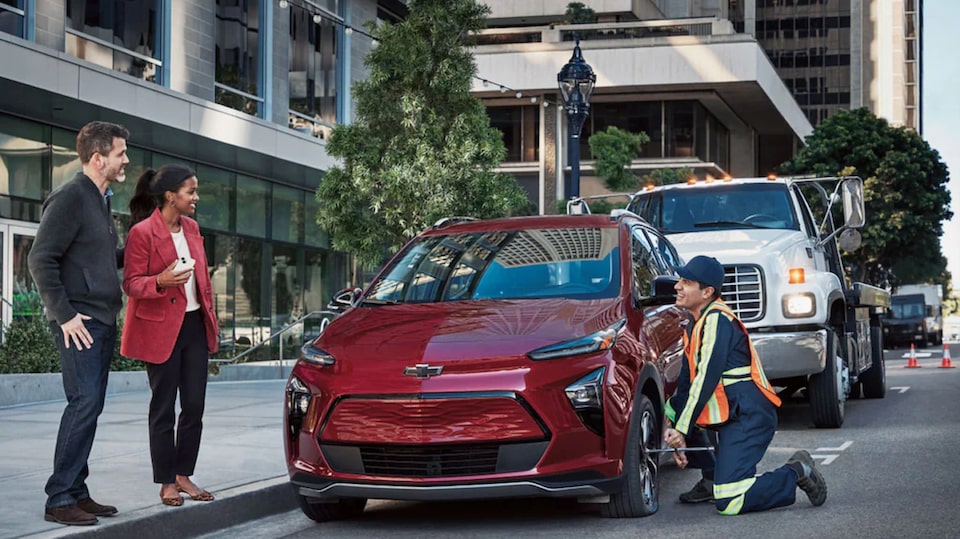 6. It can help improve your driving behavior
When you write down what you eat, you tend to make healthier choices, right? Same goes for driving: When you're mindful of your driving behaviors, you may be more conscientious. OnStar Smart Driver* can make you aware of hard braking, hard acceleration, the percentage of time driving over 80 mph and time spent driving late at night, which can help you maximize your vehicle's performance, drive more safely and save on gas.
7. It gives you directions
Instead of waiting to enter a navigation address until you're sitting inside your vehicle, search for a destination in your vehicle mobile app ahead of time and send the destination to your vehicle using Send-to-Navigation.* The route will start automatically when you get in and start the vehicle.