We made a list and checked it twice: from locating Santa to avoiding winter driving pitfalls, here are four ways to prepare for the holiday season 

The holiday season is officially here — full of hot chocolate, seasonal decorations and gifts. And just like Santa makes a list every year, OnStar* has created a list to make sure our Members are ready to enjoy the holiday season while staying safe and healthy.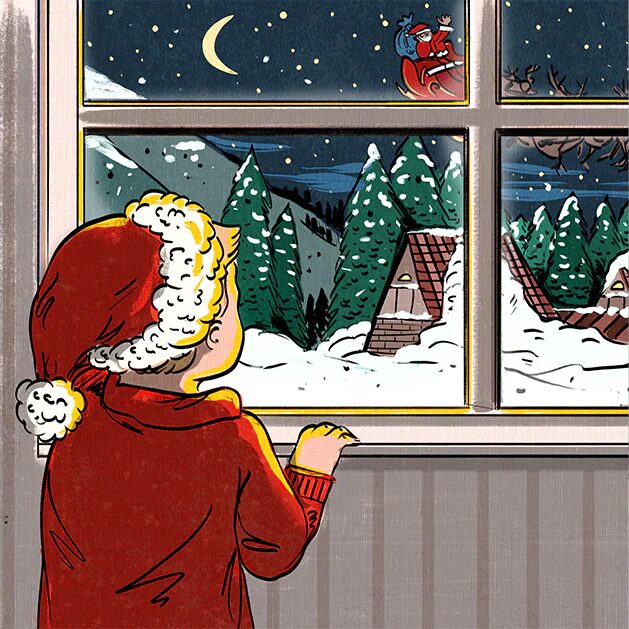 Follow Santa's journey

Make Christmas Eve with your kids even more memorable by following Santa and his reindeer as he journeys across the world spreading presents and joy. Members and their families can push the blue OnStar button to discover the location of Santa and how close he is to delivering presents under their tree. It's all thanks to a partnership between OnStar and NORAD, which has tracked Santa's journey since 1955. Every time anyone pushes their blue OnStar button to check in on Santa from 6 a.m. EST Christmas Eve until 5 a.m. EST Christmas Day, OnStar will donate $1 to the American Red Cross* to help those in need, up to a maximum donation of $25,000.*

Prepare for winter driving 

Santa makes sure his sleigh and reindeer are ready and in tiptop shape to deliver presents; you should do the same for your vehicle. Before heading out to buy groceries for your family dinner or taking a drive to see the beautiful holiday light displays, there are checks you can do to make sure your vehicle is ready for winter weather. For instance, check your tire pressure weekly with a tire pressure gauge or through your vehicle mobile app* (requires paid Connected Services plan* and properly equipped vehicle), and ensure your windshield wipers are working properly and all your vehicle's fluids are topped off. Additionally, buy winter emergency preparedness supplies to keep inside your vehicle, including a first-aid kit, LED road flares and warm clothing.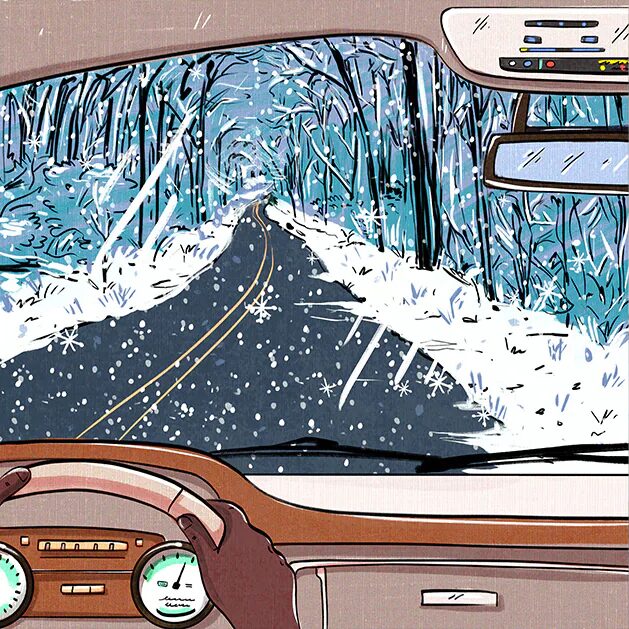 And don't let running out of gas, a flat tire or a dead battery ruin your holiday mood — not when OnStar offers Roadside Assistance,* where an Advisor can connect you with local service providers to help. In case of an emergency, an Emergency-Certified Advisor* can contact emergency service providers and offer critical assistance until they arrive.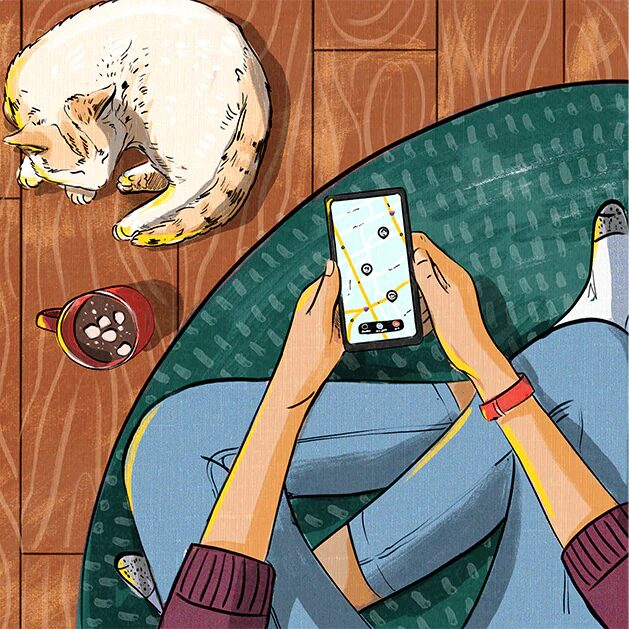 Add the OnStar Guardian app 

This holiday season, you and your loved ones can take key OnStar safety services everywhere you go — even if you're not in your vehicle — with the OnStar Guardian™ app.* Whether it's making sure grandma is safe behind the wheel on the way to, well, grandma's house or allowing your teen drivers to share their location,* the Guardian app makes for the perfect gift for your loved ones. All you have to do is download and setup the Guardian app, and then add up to seven family members* to your account.

Plan for responsible celebrations 

Holiday celebrations may look a little different this year, but just like every year, it's important to celebrate safely. If you need to head to the store to grab snacks or extra marshmallows for hot chocolate as you watch Christmas movies, our specially trained Advisors are available 24/7 to provide assistance and directions. And if you do plan on celebrating with friends and family, consider using a designated driver or even a ride-share service if needed.


No matter how you plan to celebrate the holidays this year, don't forget OnStar can add extra joy as well as peace of mind when the unexpected happens. So save our list, check it twice and remember OnStar is there to help keep you safe this holiday season.