Delivering safety, convenience and value 24/7 for both you and your loved ones
When was the last time you stepped foot in a gym or ate your favorite cut of steak at a fancy restaurant? It's been a while, right? These days we're spending more time at home and more money on products and services that we may not have used as much in the past. For instance, many of us are now ordering dinner through a food delivery service or having our groceries brought right to our door. If there's anything we've learned in the past few months, it's that these services make our lives so much easier without a significant financial impact.
Just like these subscriptions have helped us make life at home a little simpler, so too can OnStar's features bring convenience — and added peace of mind — to your vehicle. And in the same way those subscriptions easily fit into your budget, OnStar has a variety of plans that won't break the bank.
Working out at home
A lot of people are exercising in their basement or an unused bedroom versus at the gym. That means many are subscribing to workout apps that include live yoga and meditation videos and other routines to help them along the way. For the price of one of these monthly subscriptions, you can add the OnStar Guardian® app* to your existing OnStar plan and share it with family members.
Through the Guardian app, you'll have key OnStar safety services right in the palm of your hand — in any vehicle, such as in a ride-share or a friend's vehicle, as well as at home and even while out walking.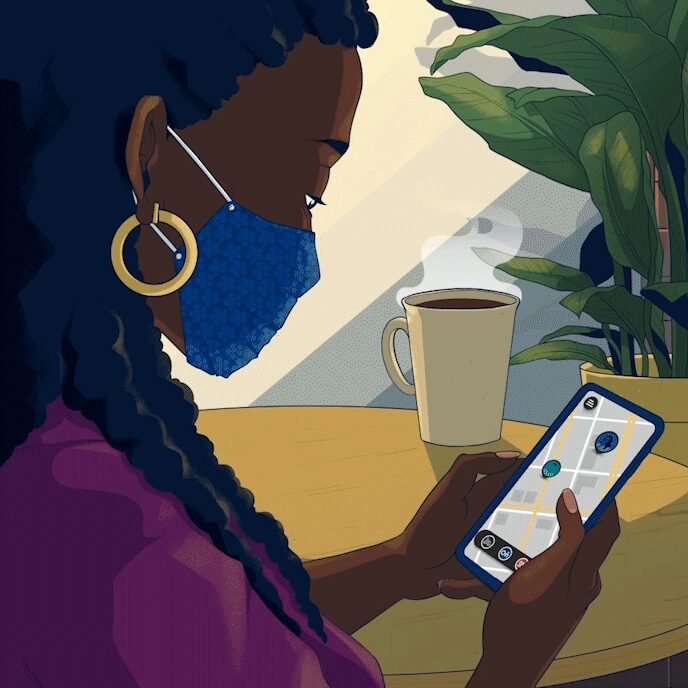 Mobile Crash Response uses your smartphone's sensors to detect a vehicle crash and alert an OnStar Emergency Advisor.

*

The Advisor will call your phone, contact First Responders and provide them with your location.
Roadside Assistance

*

provides access to roadside assistance from virtually anywhere. You or a loved one can get a tow, a battery charge or help with a flat tire.
Emergency Services

*

gives you access to an Emergency Advisor who can assess a situation, provide guidance and contact First Responders.
Location Status

*

allows Members to add loved ones to their My Family group where they can then view and share location information.
Video streaming services
Many of us have cut cable television out of our lives and signed up for video streaming services, minimizing expenses while expanding our access to a broader variety of shows and movies.
For the price of these streaming services, you can get Connected Services* features that provide you with convenient ways to get the most out of your properly equipped vehicle. With your vehicle mobile app,* you can remotely start or stop and lock or unlock your vehicle.* You can also enjoy in-vehicle data* and an available built-in Wi-Fi Hotspot,* which gives you the convenience of unlimited data and allows your passengers to stream, post to social media or even work from the vehicle, as well as Vehicle Diagnostics,* which monitors your vehicle's key operating systems and provides you with regular updates about its health. Plus, the In-Vehicle Apps* in your vehicle's infotainment system offer ways to stay engaged with leading news, sports, music and audiobook apps at your fingertips.
Dinner for two
Instead of going out to eat or picking up takeout, it's much easier to get dinner from your favorite restaurant brought to your doorstep through a meal delivery service. For roughly the cost of one dinner for two, you could have a full month of something invaluable for when you're on the road — an OnStar Safety & Security Plan,* which includes: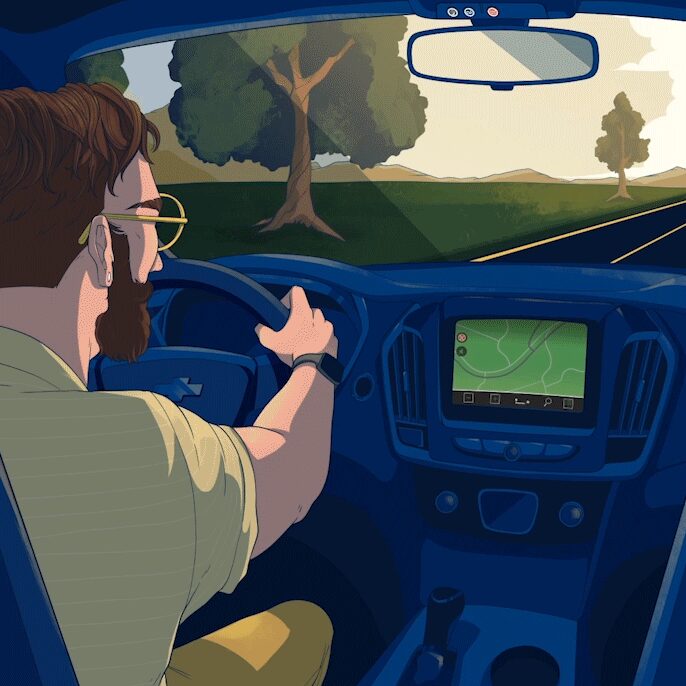 Automatic Crash Response

*

: If you are ever in a detected crash, built-in vehicle sensors can automatically alert an Emergency Advisor who can connect in to the vehicle to check on your condition and notify First Responders of your location.
Crisis Assist

*

: Advisors are ready 24/7 to provide assistance and special routing during severe weather, a natural disaster or other critical situations.
Stolen Vehicle Assistance

*

: If your vehicle is ever stolen, OnStar can work with local authorities to help locate and recover it quicker and safer.
Roadside Assistance

*

: You can travel with confidence knowing that an Advisor can send for help if you have a flat tire, need a tow or run out of gas.
Turn-by-Turn Navigation

*

: No matter where you're headed, getting directions is as easy as pushing your blue OnStar button.
Emergency Services

*

: In case of an emergency, push the red Emergency button in your vehicle to be connected to an Emergency Advisor who can contact First Responders and verbally provide aid until assistance arrives.
As we settle into new routines, we're all taking steps to make our lives easier. Just as it's worth making some purchases that simplify life, it's also worth having all the great services and features OnStar offers. OnStar has a number of different plans and affordable pricing to provide safety and security in your vehicle — and now in or out of other vehicles with the Guardian app — as well as confidence that an Advisor is there for you 24/7, ready to help with just the push of a button