There's a lot to like about OnStar. Have you missed anything? Let's check.

OnStar is a lot more than just the blue button. For more than 25 years, we've been adding new services and features, which is why even longtime OnStar Members are sometimes surprised by everything that's included in their OnStar plan. Here's what you may have overlooked.

You already have nationwide Roadside Assistance.
OnStar works with local service providers across the country so you can get Roadside Assistance.* Rather than signing up for another service or spending time looking for the nearest repair shop on your phone, just push your blue OnStar button for help.
OnStar can help keep you connected on the road.
If you've ever been in an area with spotty cell service, you know how frustrating it can be. But with an available Wi-Fi® Hotspot,* OnStar can help keep you connected during your travels.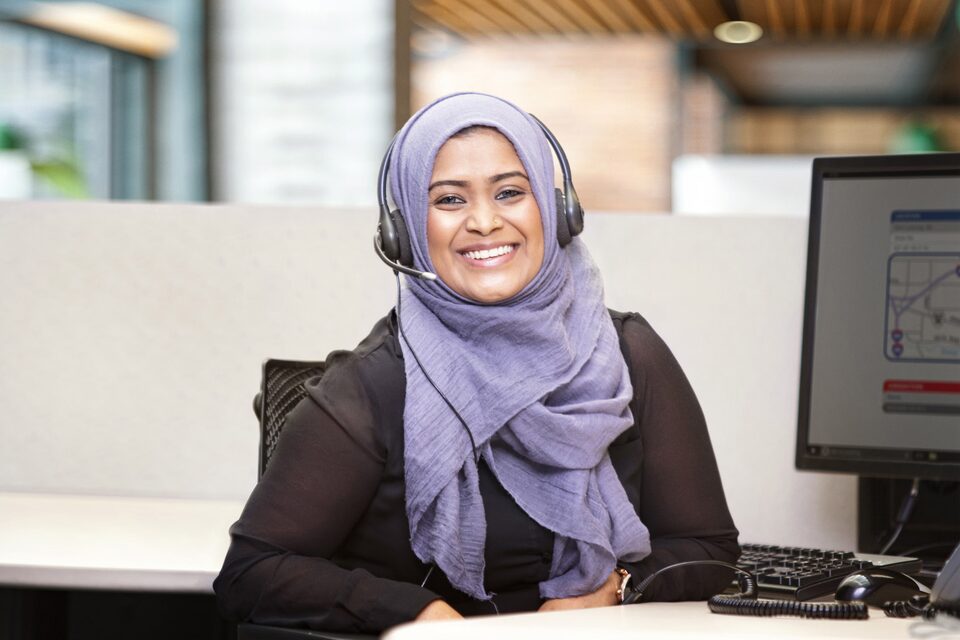 Advisors can help connect you to family members in an emergency.
During an emergency or crisis situation* OnStar can help connect you to the people most important to you. Just push the red Emergency button, and an Advisor can connect you to a loved one so you can let them know you're OK.
OnStar isn't just for the people in your car.
First Responders are ready to help no matter the situation or location of the emergency, and so are we. When you see someone who needs help — whether you're at home, on the road or somewhere in-between — push the red Emergency button to receive a priority connection to an Emergency Advisor* who can offer assistance until help arrives on scene.
First Responders and public safety professionals can get special pricing.
OnStar has been working with police officers, firefighters and emergency personnel since the beginning, and we're proud to offer these heroes special discounted pricing on OnStar services and select GM vehicles* as a small token of our appreciation for everything they do. For more information or to sign up, please visit our Public Safety page.