We've worked with First Responders for more than 25 years to help keep communities safer and more secure.

OnStar and First Responders have a long and enduring relationship that includes working together to get help to emergencies like the scene of a crash, stolen vehicles, and various other crisis situations. Together, our emergency services have helped save countless lives. By helping our heroes serve, we're working hand in hand with First Responders to help make a difference in the communities they protect. We want to bring their efforts to the forefront — ensuring their daily sacrifices don't go unnoticed.
Supporting public safety professionals.

At OnStar, we're grateful for what these heroes do to protect us every single day, and we are committed to supporting them. This includes:


Hosting OnStar Emergency Services and security training sessions for First Responders to help keep them updated on OnStar capabilities and technologies

Working with public safety organizations to better interface with First Responders when our Members report an emergency
Offering discounts

*

to public safety professionals for OnStar and other GM products and services


You'll find more information below about how OnStar helps support public safety professionals.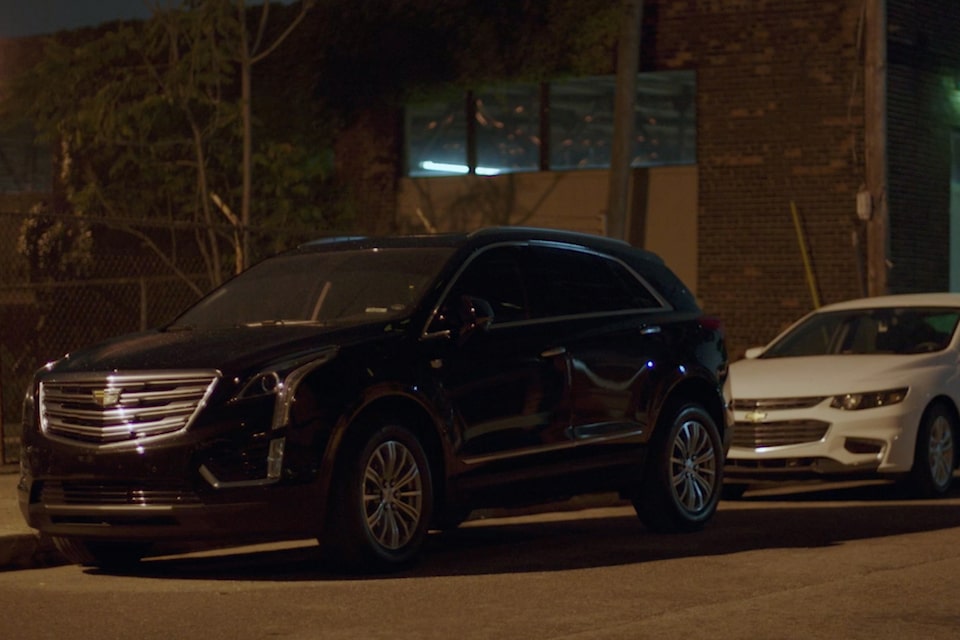 To catch a thief: OnStar teams up with auto theft detectives every day.
Law enforcement officials will tell you, ordinary investigations can last months or even years. With OnStar Stolen Vehicle Assistance,* Members sometimes have their vehicles returned within hours.


OnStar gets detective back in the game.

As Detective Dave Graham noticed traffic slowing to a stop and applied his brakes, he felt a sudden impact. His GMC Terrain spun into a guardrail and he saw a semitruck headed directly for him. Then his world went dark. OnStar was there.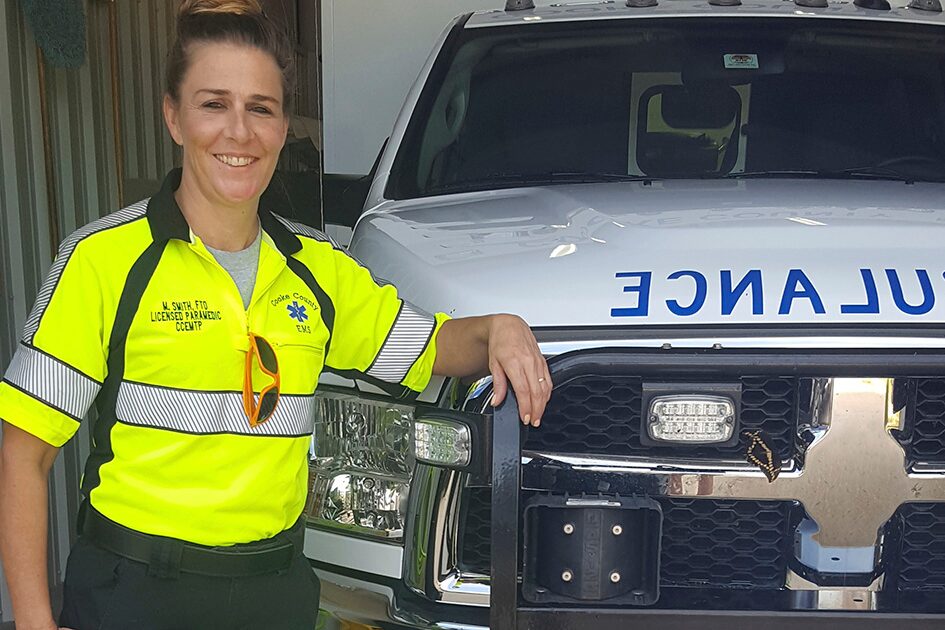 First Responder discusses life after being named a $20,000 award recipient.

As part of our 20th anniversary celebration, we identified 20 public safety personnel who experienced serious physical injury or hardship and awarded each of them $20,000. Marnee Smith was one of them.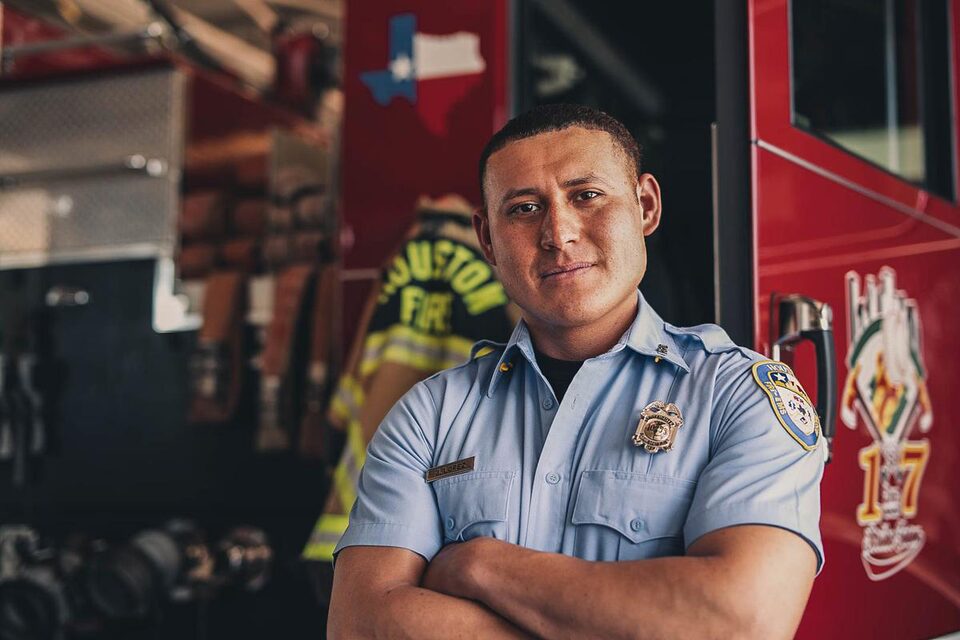 #OnStarGivesBack Houston

We were proud to honor the men and women of the Houston Fire Department with a donation that will help when disaster strikes.


Building stronger communities together.
Take a look at how we work with community organizations every day to help prevent people from being alone in their time of need.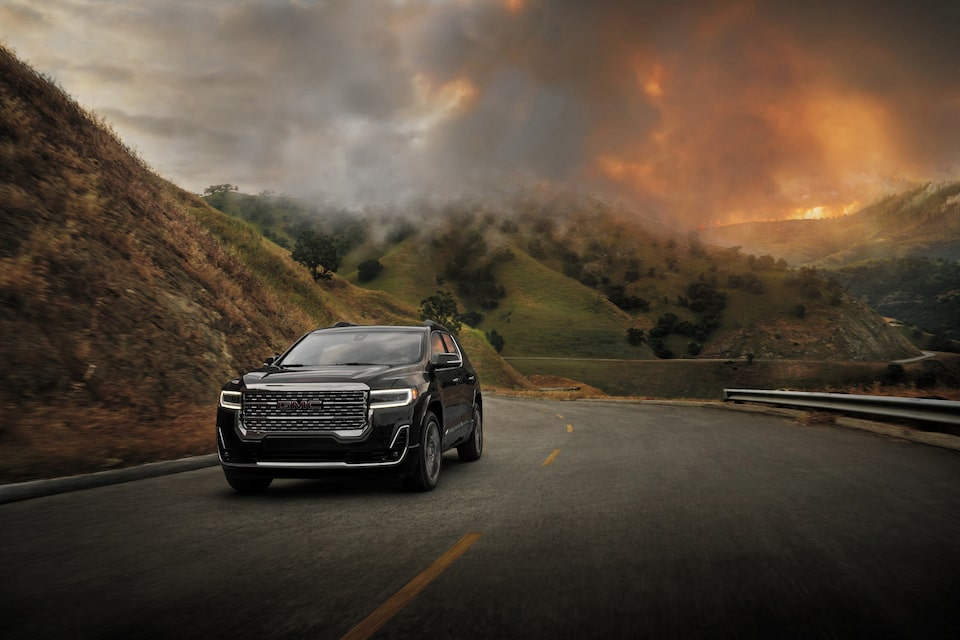 Be prepared for a disaster.
Find out how OnStar Crisis Assist* can help you during an emergency and who we work with (organizations like the American Red Cross, FEMA and Planet Ready) to help with disaster preparedness and relief efforts.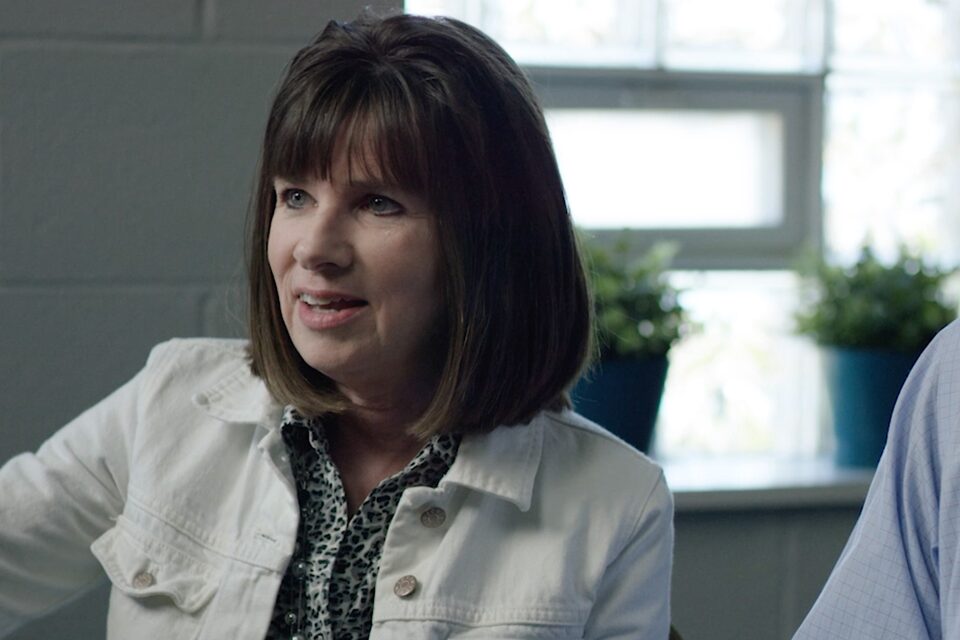 Her car was stolen — at church?!?

OnStar Member Molly C. was driving her Buick Envision to deliver canned goods for the church's weekly food drive. When her car was stolen from the church, OnStar was on the case.


"I had no reason to assume that the other driver wasn't going to stop."

Kaye'ce was on her way to work when a distracted driver ran a red light and crashed into her head-on. She couldn't reach her phone or get out of the vehicle. OnStar helped.


After being robbed at gunpoint, Member finds a partner in OnStar.
Lacey never thought she'd need OnStar. But when she was robbed and her car and phone were taken at gunpoint, OnStar was there for her.