Twice a week, Richard and Pamela Henderson enjoy a scenic drive from their home in Trinidad, Colorado, to visit casinos in Santa Fe and Albuquerque, New Mexico. 
"The drive is just beautiful," says Pamela, 68. "You see deer, elk, eagles and wild turkeys. My husband and I enjoy looking at what God created, so we go quite often. We know the road backward and forward. But you have to be careful. There is nothing but streams on both sides of the mountain." She estimates there's an 800-foot drop to the streams below. 
While they were driving along Highway 64, the driver behind them began "riding their tail." So Richard, a 76-year-old Vietnam veteran, pulled over to let the impatient driver pass.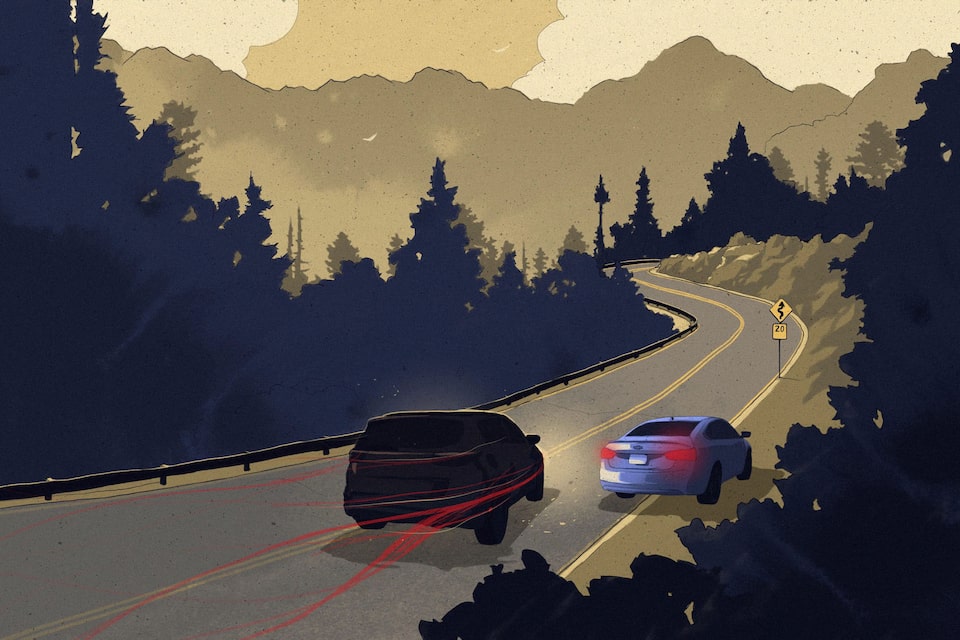 The couple lost sight of the driver as they wound around the mountain's steep curves; however, it wasn't long before Richard saw debris, including a headlight, all over the road. Then Pamela noticed a small fire on the side of the road.
"As we got around the corner, we saw that about 20 feet of guardrail was taken out," she says, adding they could also see the car about 10 feet down the side. "He flipped the car and went straight down. There were three trees that stopped him from going all 800 feet down."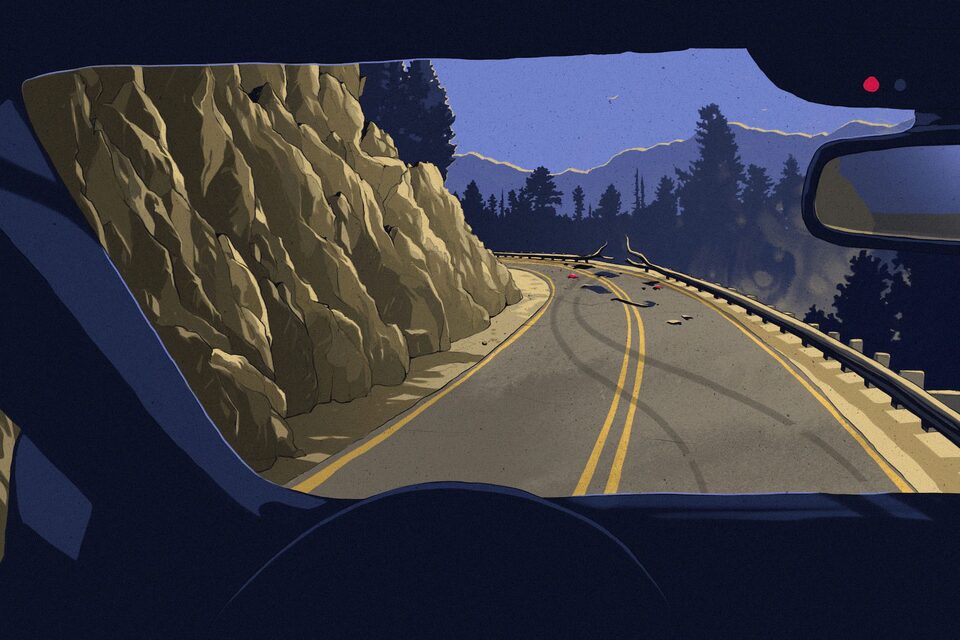 The Hendersons' cellphones were dead, and there was no breakdown lane nearby, so Richard drove another quarter-mile before he found a safe place to pull over. When he jumped out of the vehicle to survey the scene, Pamela pushed the red Emergency button* in their 2014 Chevrolet Impala.
"I never pushed it for an emergency before. We usually don't have cell service there, and satellites are really bad in the area too," says the retired retail worker.
The Advisor asked Pamela how he could help. "Naturally, I am hyperventilating by now," Pamela says. "I have the utmost respect for the Advisor. He was really great about calming me down. I asked him if he could get my geographical area and call 911. I told him it was a really hard area to describe." They were bordering several New Mexico towns, including Taos, Cimarron and Angel Fire. The Advisor was able to pinpoint her location and send help based on the location information sent when she pushed the button.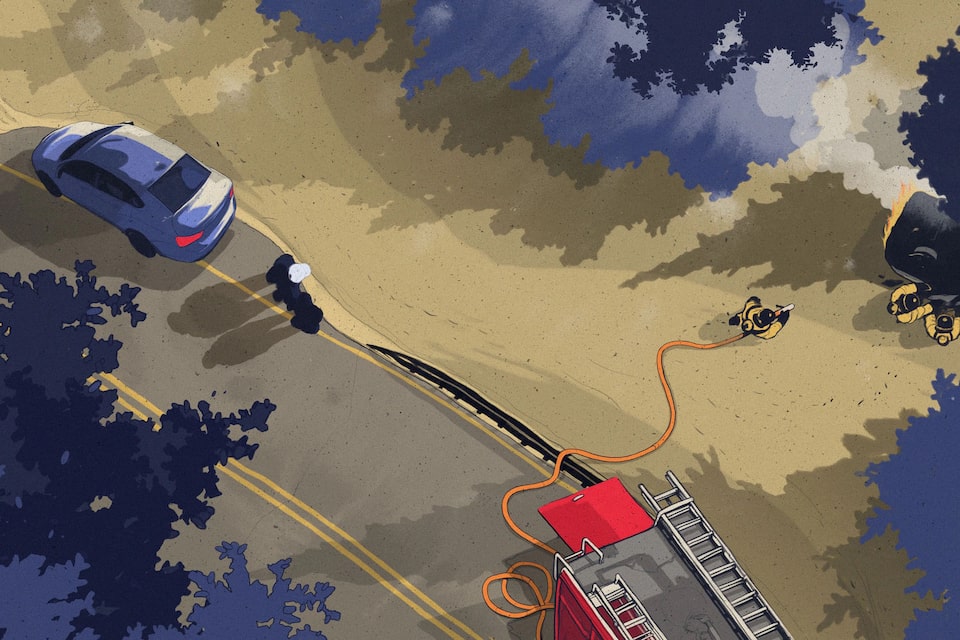 Pamela then walked back to meet her husband at the crash site, where they found the driver, who looked to be severely injured. They also realized his engine was on fire. 
"They just put out a wildfire that had burned the other side of the mountain," Pamela says. "I am really thankful for OnStar. If emergency vehicles hadn't gotten there when they did, the man could have died and the fire from the crash could have burned the other half of the mountain."