OnStar quickly directs a Wisconsin man suffering an allergic reaction to life-saving care

OnStar Members Wayne and Michele Barnekow had used OnStar many times, but it wasn't until they took a road trip from their home in Sturtevant, Wisconsin, to Jacksonville, Florida, that they saw how the service can help during a medical emergency.
Wayne's mother was sick, so on a cold February day, he and Michele decided to drive down to Florida in their new Chevrolet Trax to see her. Along the way, Wayne wasn't feeling well so he took medicine for a headache. Unfortunately, the tablets had an adverse reaction with the prescription medication he was taking.


"About two minutes later, my leg started to itch. Then it progressively got worse, and both legs started to itch and then my arms. Something just wasn't right," Wayne recalls.
Soon after, his tongue swelled up and he started to slur his words. Michele, who was driving, advised Wayne to search for a hospital on his tablet's navigation app, but Wayne couldn't find anything nearby.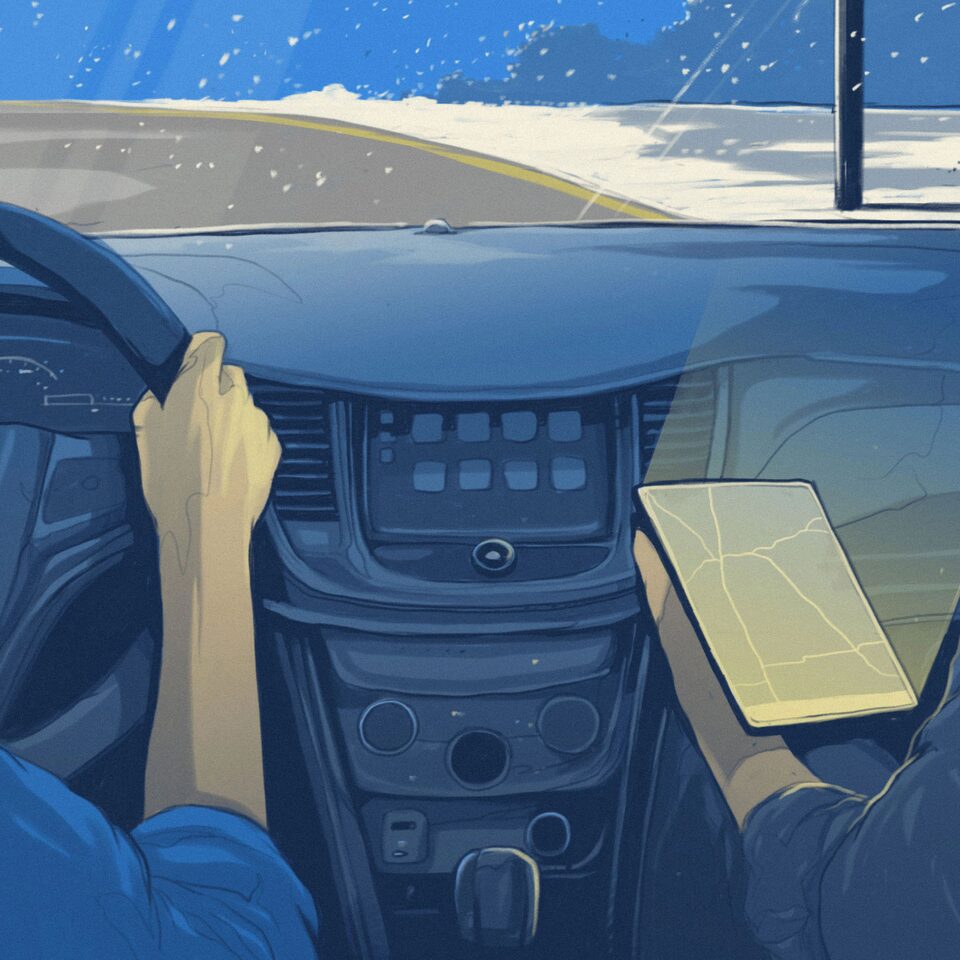 "The closest I found was about 20 or 30 miles away," he recalls. "That's when my wife reached up and pushed the OnStar button. The OnStar Advisor answered and Michele asked, 'Where's the nearest hospital?'"

The Advisor told them to get off at a highway exit about a quarter-mile away,* and less than ten minutes later, they were parked in front of a hospital door. Wayne says he hadn't even seen that hospital on the map on his tablet.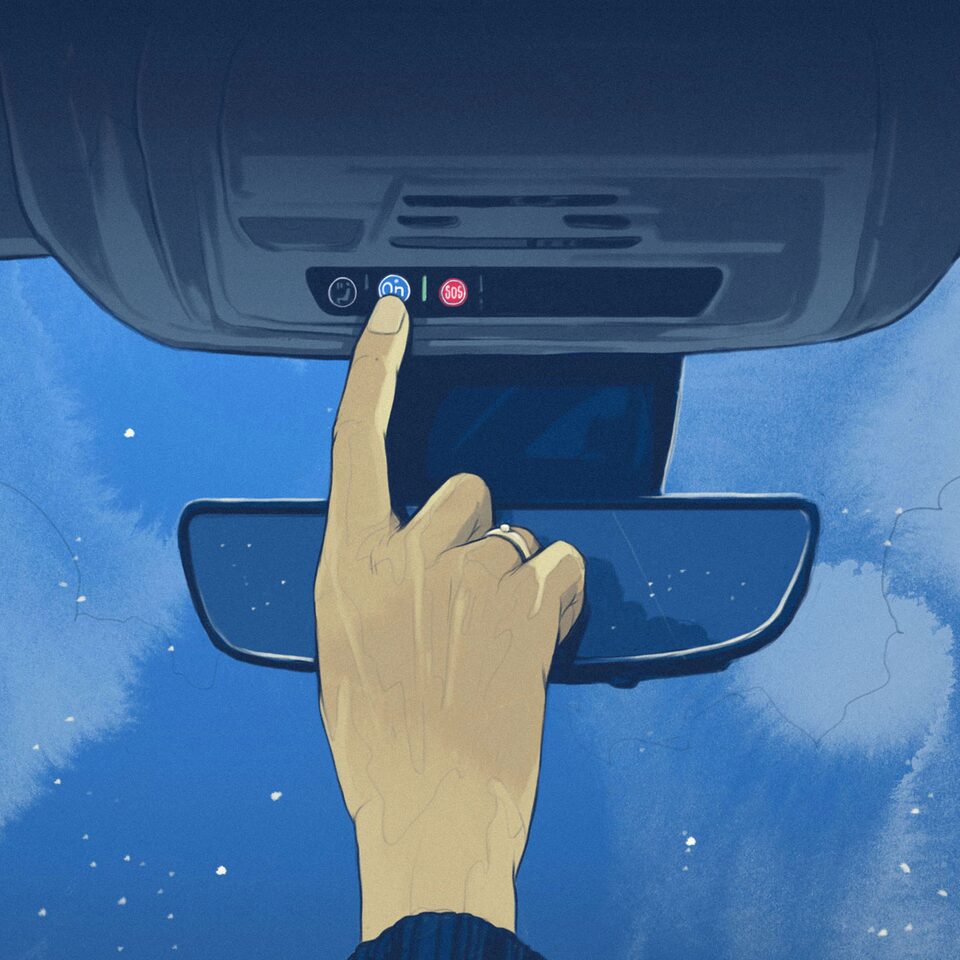 By the time he walked into the emergency room, Wayne says things were starting to get hazy and he had a hard time walking. He was told by doctors he had gone into anaphylactic shock, a potentially life-threatening allergic reaction. Doctors gave him the treatment he needed, and soon Wayne and Michele were able to continue on their way to Florida.
While that life-saving situation was perhaps the most dramatic, Wayne and Michele had already come to appreciate the value of having OnStar, which came in handy one year on July 4th. Wayne was in New York City and accidentally locked his keys in the car at 6 o'clock in the morning. He called OnStar, and the Advisor was able to remotely unlock* his car quickly, keeping him from being stranded in the Big Apple.

Wayne says he doesn't know what would have happened to him during those extra 20 to 30 minutes to what he thought was the nearest hospital. His story is one of many that shows how OnStar can be useful in scary and sometimes deadly situations, even if you have a tablet or phone.