OnStar stories — they reveal why we do what we do. And why you'll be glad we're always with you.
There are as many OnStar stories as there are OnStar Members — from Good Samaritans saving the day for others to OnStar making their drive better to simple testimonials and so much more. We love these stories, and we're proud to share them.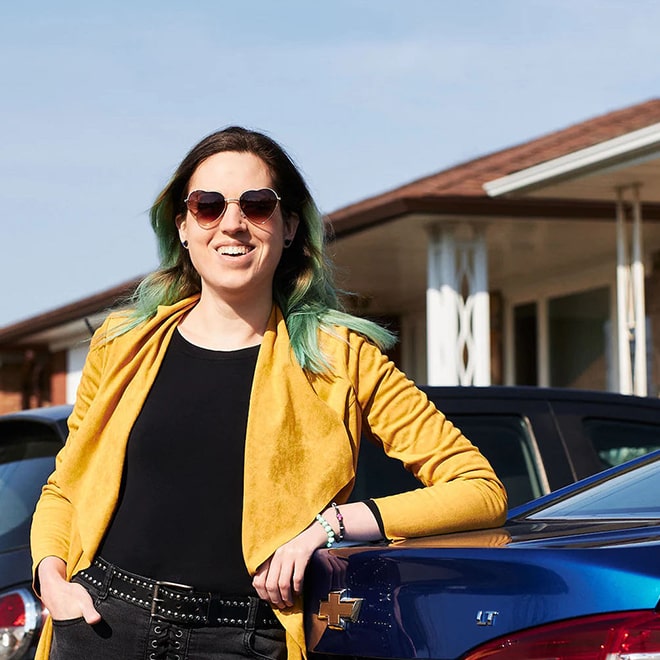 OnStar Good Samaritans make a difference

OnStar Member Janine Oblak saw a potential crisis. She was fine, but others could get hurt. So she pushed her OnStar button and became an OnStar Good Samaritan.