Five ways to stay safe inside and outside your vehicle

Whether it's rain and fog or ice and snow, winter weather has an uncanny knack for impacting your travels at the worst moments. Nobody wants to miss out on a fun day of skiing or sledding because of a vehicle issue. Or end up stranded after grabbing groceries for the family. So when the unexpected happens, OnStar is there for you 24/7. Here are five ways OnStar can help keep you and your family safe on the road this winter.

Roadside Assistance 

In winter, being stranded can quickly become a dangerous situation. That's why Members have 24/7 access to Roadside Assistance.* If you run out of gas, need help with a flat tire or need a jump-start, just push the blue OnStar button and an Advisor can help send assistance to your location.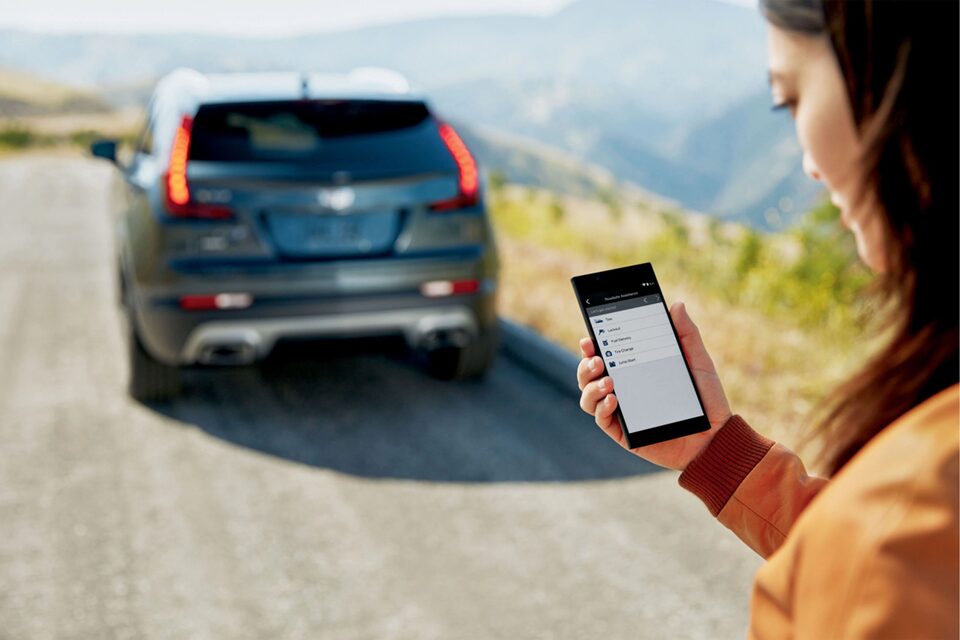 Crisis Assist

Severe winter weather like blizzards, storms and extreme cold can be treacherous and potentially deadly. During a winter emergency, you can push your blue OnStar button to use Crisis Assist.* An Advisor can provide you with critical information such as weather updates, routing assistance and help contacting loved ones. Additionally, you have a 24/7 priority connection to an Emergency Advisor* who can provide critical medical assistance until First Responders arrive.

OnStar Guardian app

No matter what vehicle you're in this winter, you can still take key OnStar safety services anywhere you go with the OnStar Guardian® app.* Even if you're in a friend's vehicle and they don't have OnStar, you can use the app's Roadside Assistance,* where an Advisor can connect you with help. Worried about where your loved ones are as they drive in winter weather? Location Status* allows users on the plan to view and share their location. And if the unexpected happens, Mobile Crash Response can use your phone's sensors to detect a vehicle crash and alert and Emergency Advisor.

Vehicle Diagnostics 

The best way to minimize potential issues is to try to prevent them from happening in the first place. With Vehicle Diagnostics,* it's easy to stay on top of your vehicle's health and keep it running well. Get monthly diagnostics reports sent directly to your email, or push your blue OnStar button and ask an Advisor to run an On-Demand Diagnostics check.* They'll let you know if there are any issues you need to worry about. And with Dealer Maintenance Notification,* your preferred Dealer can notify you when your vehicle needs maintenance and schedule a service appointment.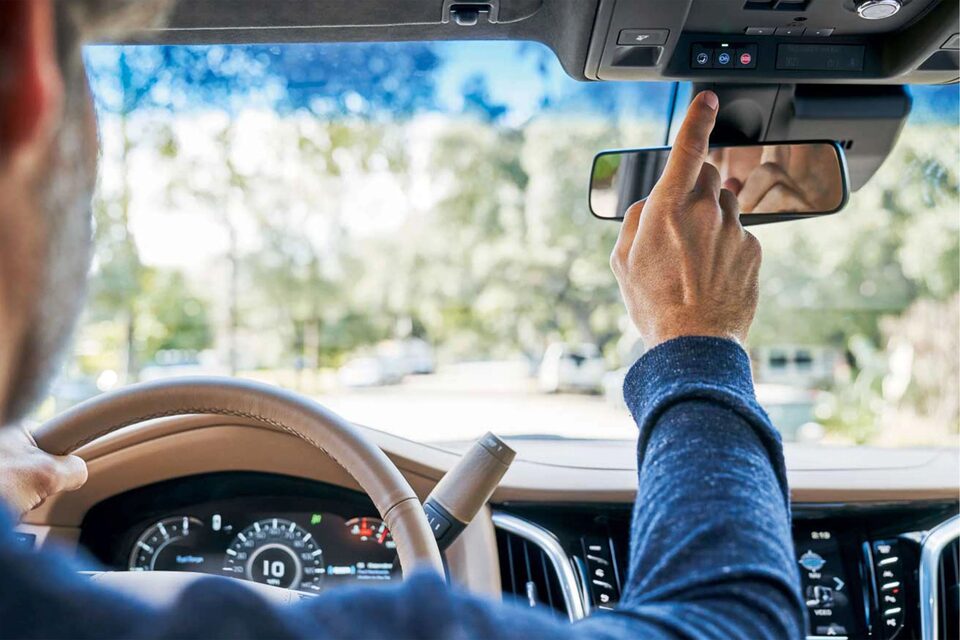 Vehicle Mobile App 

Once the temperature drops, the appeal of getting into a frigid car and heading off on your commute does as well. That is, unless you're getting into an already warm vehicle. Yes, your vehicle mobile app* includes remote start* for properly equipped vehicles. But that's just the tip of the iceberg. With a Connected Services plan,* you can request Roadside Assistance if you're stranded, have a flat tire or need a tow. The app also allows you to stay connected to your vehicle, with access to select Vehicle Diagnostics features to monitor your vehicle's health, and Turn-by-Turn Navigation* that can send destinations from your app directly to your vehicle in order to keep you on the right path. You can also remotely unlock your doors on properly equipped vehicles, in case you lock your keys in the car in subzero temperatures.

Winter can be hard on your vehicle. But when you have OnStar, it's a lot easier to stay on the road, so you can spend more time doing the things that matter most. Of course, even with OnStar on your side, winter driving can bring unexpected delays and hazards. So before you head out, be sure your vehicle has these essential items on board.