You're all about daring moves. We're all about supporting you.

You know us for helping keep drivers safe and vehicles secure. At the push of a button, you've got human help for just about any situation, thanks to the technology and expertise we've developed over the last quarter century.

Now we're bringing it to your business. Because after all, everything we do is suited to the unique needs of business owners and fleet managers. From OnStar® Wi-Fi®* to OnStar API to OnStar Fleet Tracking to OnStar Vehicle Insights™* and beyond. Bringing you meaningful insights. Actionable data. And the added confidence that you're maximizing your ROI. So be bold out there. We've got your back. And your business. Anywhere you and your drivers need us.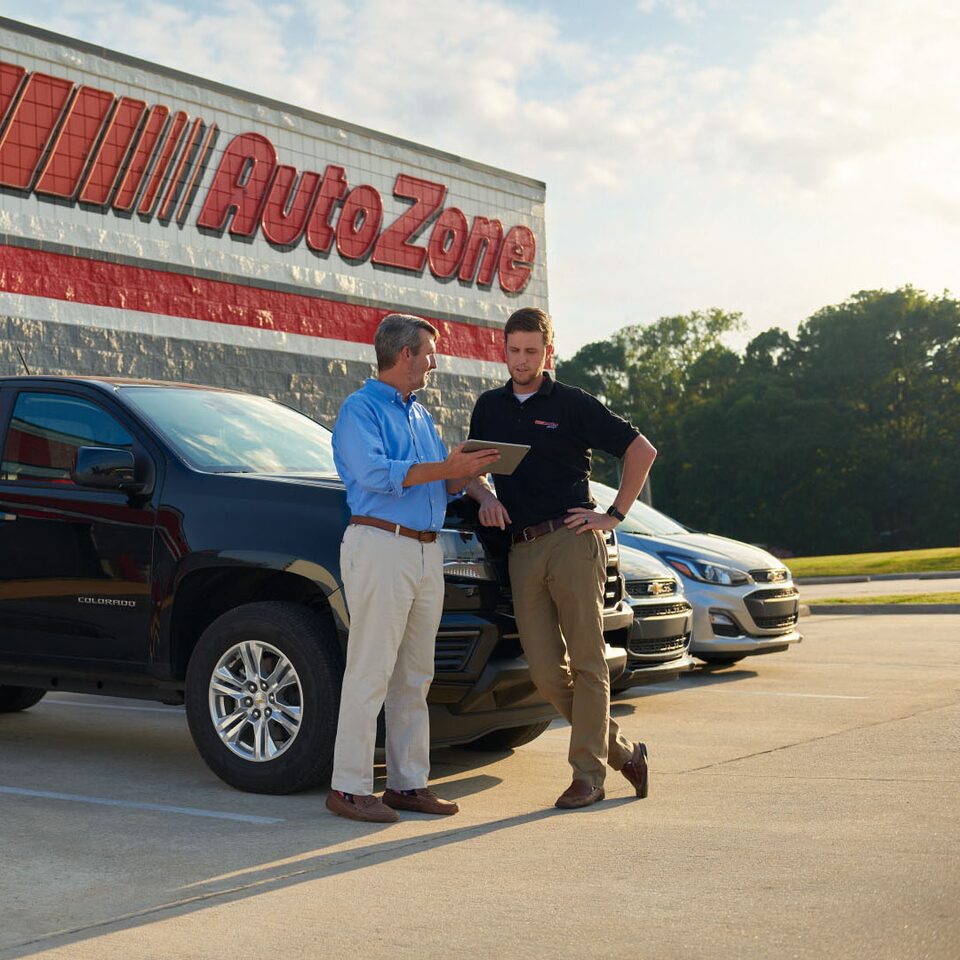 AutoZone got OnStar on board and brought car thefts to a screeching halt
A ring of professional car thieves thought they had it made. They'd targeted AutoZone and figured out how to remove the fleet cars' telematics devices — until they encountered one with OnStar.

Your next move? Let's talk.

Your next move?
Let's talk.

Your OnStar Business Solutions representative is ready to bring the safety, confidence and data you need.