OnStar helps direct a medical helicopter after a head-on car crash 

Late one frigid night, the Slate Creek Fire Department was dispatched to a head-on collision on state Route 83, about 14 miles east of Grundy, Virginia. "I am usually pretty quick to the firehouse and most always prepared, but not this time," says volunteer firefighter Gene Rife. "All our trucks were already on their way, so I grabbed my gear and continued on in my 2011 GMC Sierra."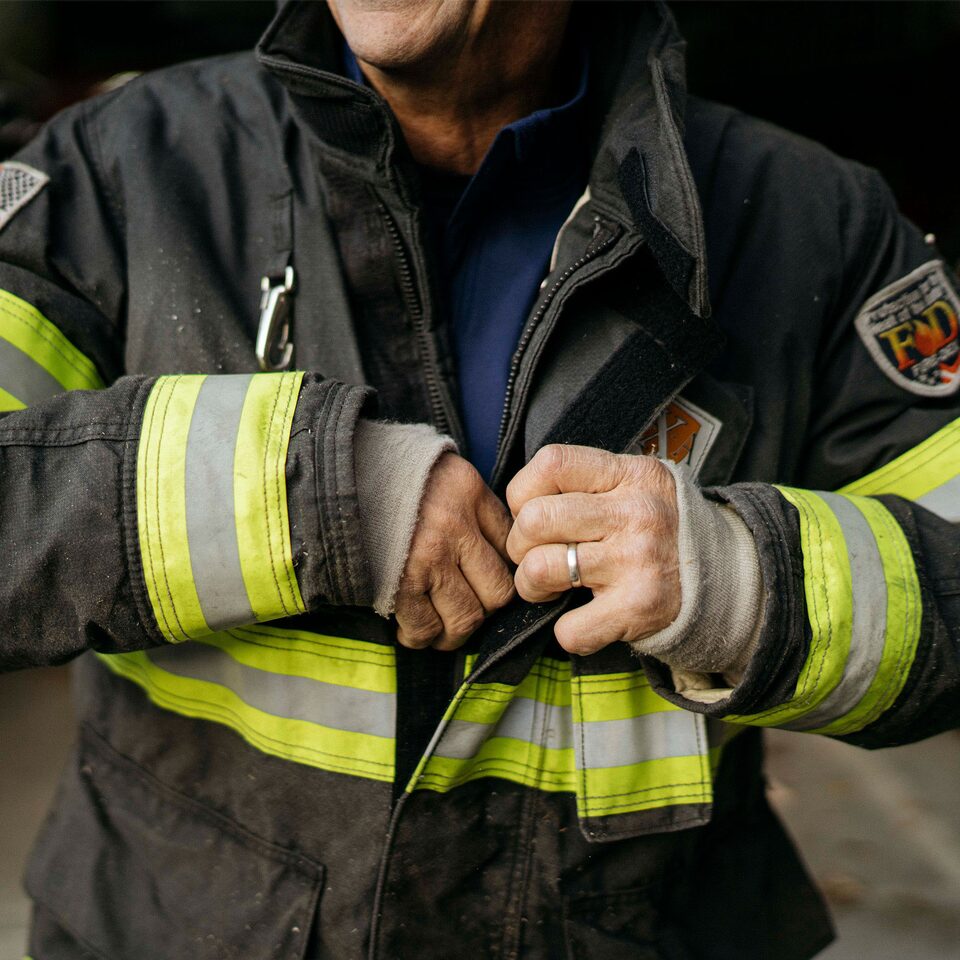 When Rife arrived on scene, most of his crew had begun extricating a trapped and injured passenger. The crew realized that one or both crash victims would need to be flown to a trauma center. It was Rife's task to locate and provide GPS coordinates for a safe landing zone for a medical helicopter. "Everybody was counting on me," he recalls.

What made this challenging was their location. The crash took place in the middle of the Appalachian Mountains. The area is also on the western end of Virginia's "boot," near the borders of West Virginia and Kentucky. All those factors play havoc with phone signals and GPS coordinates. In fact, the initial emergency call was routed to a dispatch center in West Virginia, which is much farther away than Grundy.

Rife picked a wide, flat spot on top of a ridge for the landing zone. But his heart sank when he realized he'd left his mobile GPS unit at home on the charger. Then he remembered his Sierra had OnStar.* Surely, the OnStar Advisor could get accurate GPS coordinates for his vehicle and share them with the local emergency services dispatcher.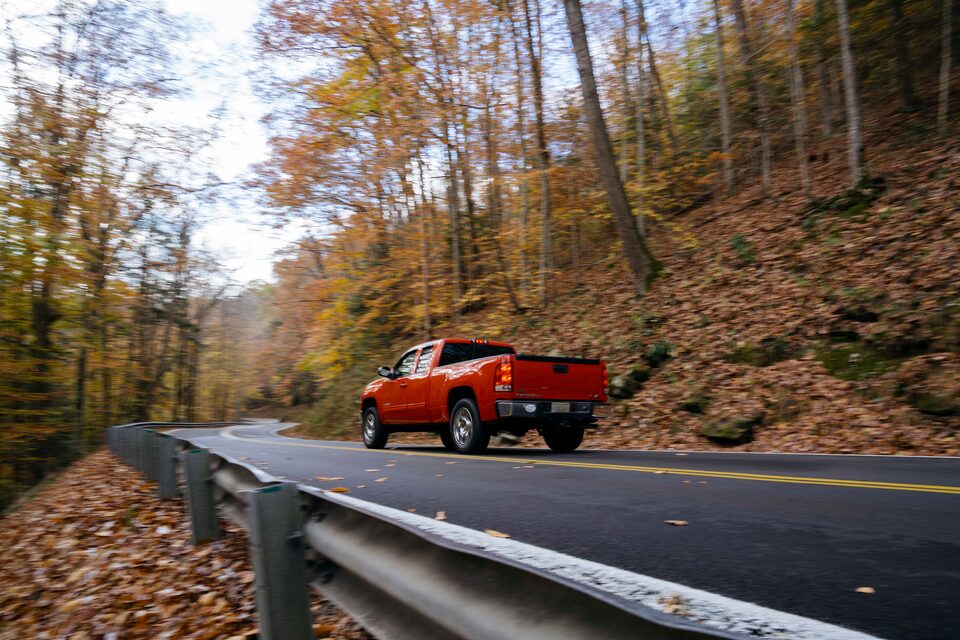 "The Advisor understood what my predicament was," Rife says. "I explained my situation — staking out a landing zone — and that I needed to get these coordinates to the aircraft. I was still holding on the line with OnStar when I heard the helicopter approaching."

Rife has been an EMT instructor for 20 years and knows the value of time when it comes to trauma. "One of the things we always talk about is the golden hour," he explains, referring to the period of time when it's most important for a critically injured person to get medical help. "This guy's golden hour was burning up. After that hour, your rehabilitation and recovery are going to increase in time. Every minute counts."

The trapped man was airlifted to a trauma center in Bristol, Tennessee. The other victim went by ambulance to a local hospital and was later airlifted to Pikeville, Kentucky.

Rife first learned about OnStar back in 2004 when his wife, an ER nurse (now retired), was traveling back and forth to Charlottesville at all times of the day and night. "The reason we bought a GMC Envoy was because of OnStar — to have someone with her, within arm's reach all the time," he says. "I'm a believer. It's been a lifesaver for a lot of people."