Discovering Santa's exact location on Christmas Eve has become a tradition for OnStar Members and their families all across the country

The holidays are a time for traditions — both conventional and unconventional. Maybe your family gathering looks like a made-for-TV movie, or maybe it's something else. Maybe you get together with just your friends, or you and your two moms volunteer at the homeless shelter. Maybe instead of standard holiday tunes, you listen to screamo rock music.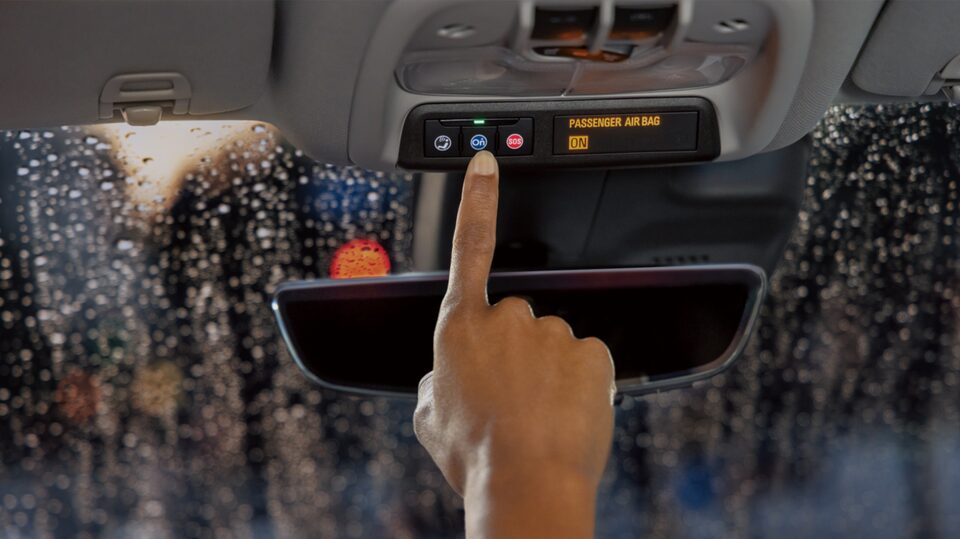 However you celebrate, think about adding a new tradition this year: Finding Santa. OnStar* Members with an active account can push their blue OnStar button to find out the location of Santa and his reindeer beginning at 6 a.m. EST December 19 until 5 a.m. EST Christmas Day. It's a great way to boost your holiday spirit. And with every button push, OnStar will donate* to the American Red Cross,* so it's also a great way to help those who need it most.  
Here are two OnStar Members who have already made it a holiday tradition. 

Dreams come true

Melani Potts of Cypress, Texas, has been an OnStar Member for several years, and learned that the service works with NORAD to share Santa's location. At first, Melani thought, "Who would use that?" Her daughter Karen was just 4 years old last fall and Santa Claus wasn't really on her radar. But as the holiday drew closer, Karen grew increasingly aware of Santa Claus and his journey delivering presents to children across the world.
So, on Christmas Eve, they headed out to Melani's Cadillac CTS in the driveway and pushed the blue OnStar button. "I told [the Advisor] that there was a 4-year-old in the car who wanted to know where Santa was," Melani says. "They were very kind and explained where Santa was and that [Karen] had to be a good girl."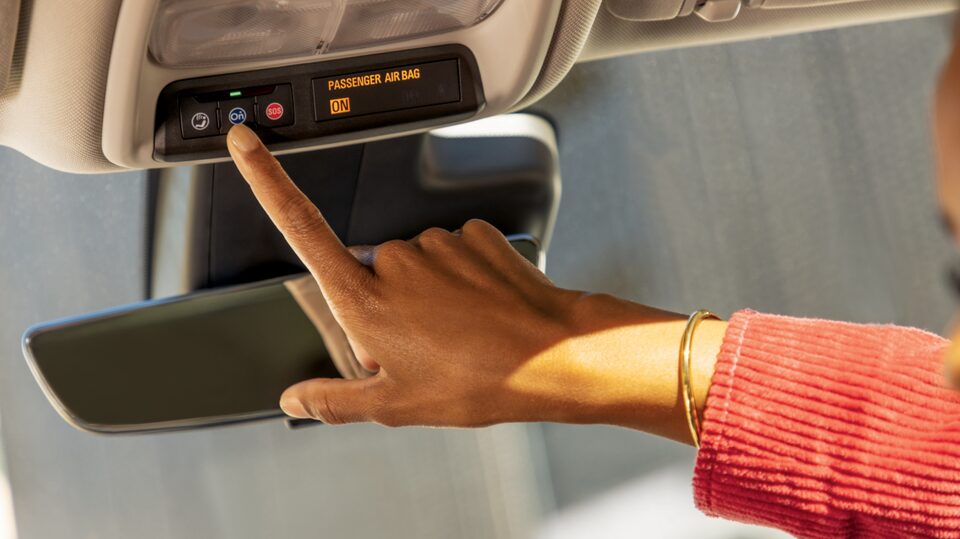 Karen's eyes lit up when she learned that Santa was approaching the Great Wall of China, Melani says. Karen had just learned about China's wall and made a clear connection. Maybe Santa really would bring her a doll house after all. (He did.)
So, no matter where the Potts family is this coming Christmas Eve, one thing is already on the schedule: pushing that little blue button to locate the big man.

You're never too old for Santa
Bob and Diana Kelly of Whittier, California, have their own long-standing Christmas tradition involving OnStar.
"We get together Christmas Eve at our daughter's home near San Diego," Bob explains. Years ago, when the Kelly family's youngest granddaughters were still in diapers, they put out milk, cookies and carrots for Santa and his reindeer. Then they trotted out to Bob and Diana's vehicle to push the blue OnStar button to see exactly where Santa was on his annual journey.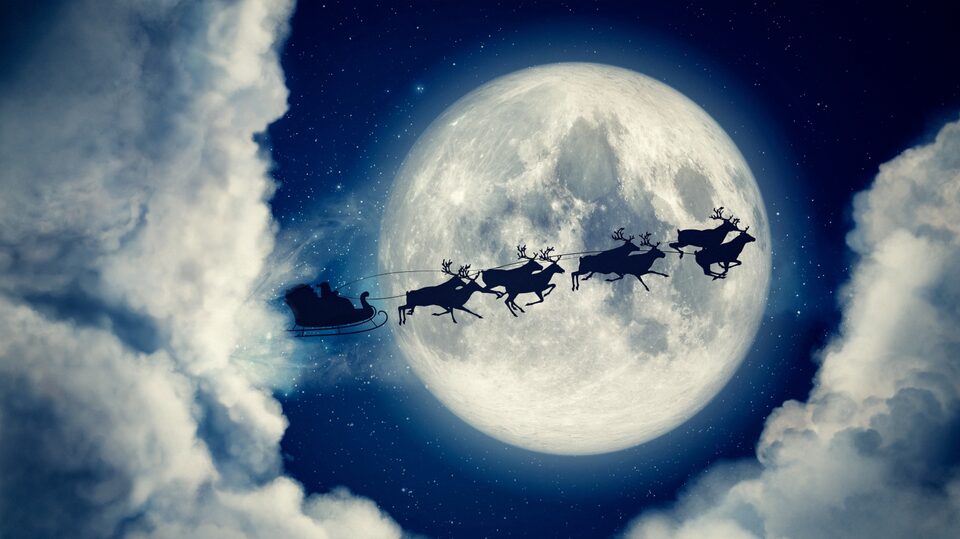 Even though the Kelly granddaughters are now between 13 and 21 years old, they still ask to find out where Santa is. "It fits in very nicely with the rest of the things we do on Christmas Eve," Bob says. "We call OnStar to see how much time they have before they have to get their fannies to bed," he laughs.

OnStar helping us find Santa is "a neat way to give back to the community in a fun, positive way," Bob adds. In fact, every time someone pushes their button to find Santa, OnStar will donate $1 to the Red Cross* to help those in need, up to a maximum donation of $25,000 split across the United States.
If you're not in your vehicle, call 1.888.4ONSTAR (1.888.466.7827) or visit noradsanta.org to check Santa's progress. Or, visit @NORADSanta on Facebook and Twitter with the hashtag #NORADTracksSanta for his location. St. Nick's location is updated continuously.