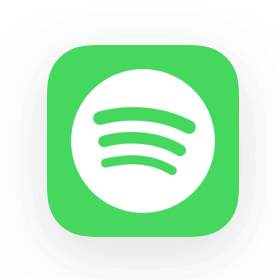 Spotify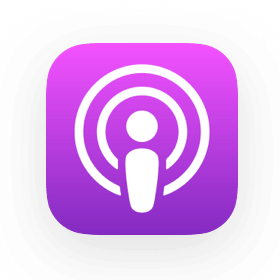 Apple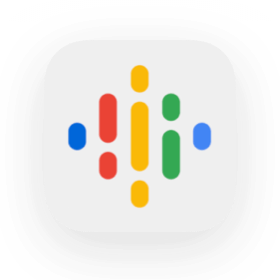 Google

We all interact with people in our day-to-day lives that we never expect to meet again: a clerk at the mall, a bus driver or the person sitting next to you on an airplane. But what if one of those strangers turned out to be the most important person in your life? This is the story of how someone from a police officer's past ended up saving his life.
We also speak to Dr. Naomi Grant, professor of social psychology at Mount Royal University, Calgary, Alberta. Dr. Grant talks about the psychological impact of helping a stranger in such an enormous way as well as how helping others, even in small ways, can benefit our own mental health.
According to the National Kidney Foundation, kidney disease affects an estimated 37 million people in the U.S., and another 80 million are at risk for kidney disease. And while about 100,000 people are waiting for a kidney donation in the U.S., only 22,817 received a transplant in 2020. Visit the National Kidney Foundation for more on kidney disease, kidney donation and other resources.

Terrell Potter

Terrell is a former police officer who served a total of 44 years in law enforcement. He began his career out of a desire to help others.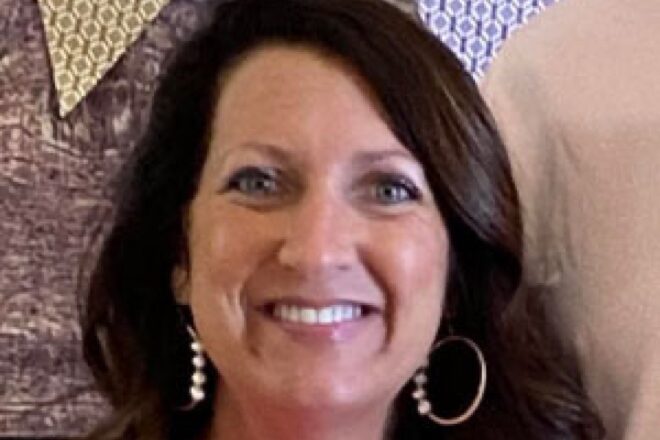 Jocelynn James Edmonds

Jocelynn fell into addiction after being prescribed pain medication and turned to crime. After turning herself in, being incarcerated and going through rehab for a year, she found faith and decided to work to help others. Since 2013, Jocelynn has had the pleasure of helping 803 women and 146 men get into treatment facilities and regain control of their lives. Jocelynn is currently in the process of opening The Place of Grace Center to continue to share her passion and help one soul at a time.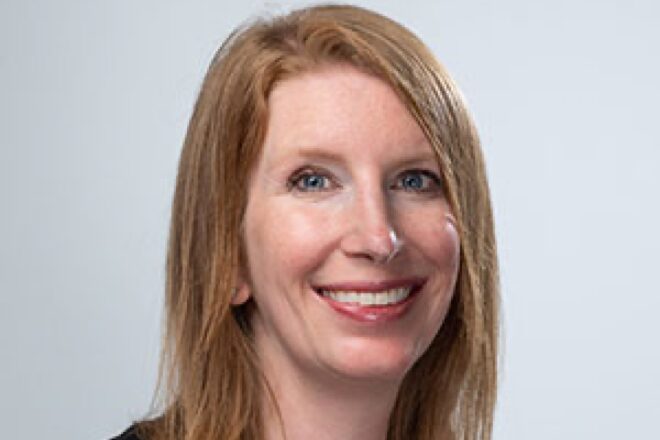 Naomi Grant

Naomi Grant is a social psychologist at Mount Royal University in Calgary, Alberta. Her teaching and research interests lie in the areas of social influence and persuasion.


OnStar is there when a passenger needs medical attention
Crystal Carter was driving for a ride-hailing company when her passenger experienced a medical emergency and became unconscious. As always, OnStar was there.