Spotify


Apple


Google

A German hiker has a dream of hiking the entire Pacific Crest Trail from the Mexico border to the Canada border. All 2,650 miles, alone. Katharina Gröne, aka City Girl, met numerous hikers along her journey and made great memories. But quitting wasn't in her vocabulary, and even though several people suggested it was too late in the season to continue, she kept going until she couldn't go any farther. But, thanks to a mother's intuition, Katharina lived to hike another trail.

We also speak to Cheri Higman, chairperson of Seattle Mountain Rescue, about the challenges faced by those hiking the Pacific Crest Trail. Cheri also shares tips on how to stay safe on a day-long or multiday hike.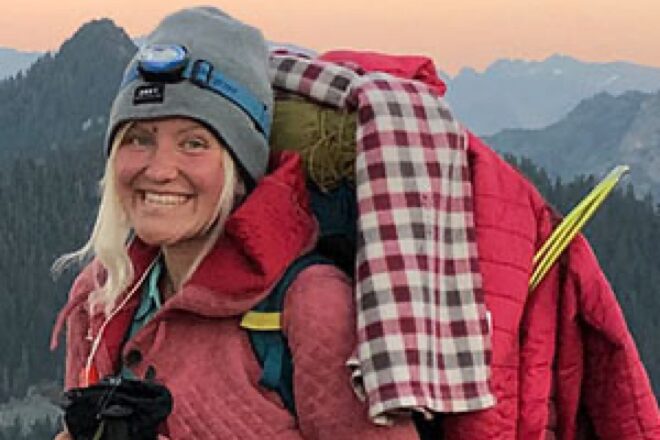 Katharina Gröne
Originally from Russia, Katharina grew up in Germany and loves to travel. Her first big hike was the Camino del Norte in Spain, a trail that runs along the northern coast and takes over a month to complete. She has a background in economics but has been considering a career change, perhaps one where she can change peoples' lives.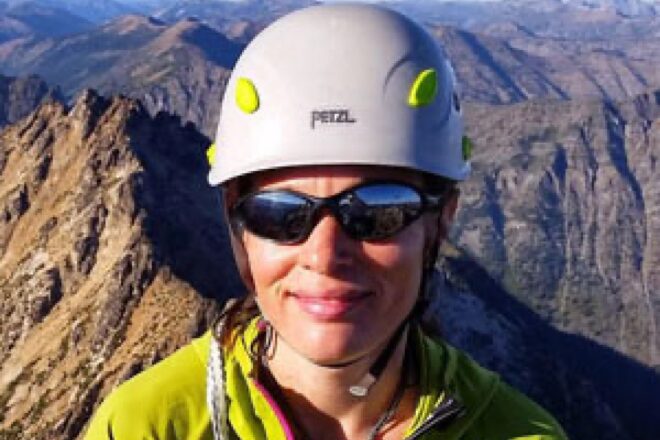 Nancy Abell

Nancy Abell grew up in the Pacific Northwest and began hiking with her family at an early age. She lives in the Cascade Foothills with her partner Paul and her two horses and two guinea pigs. She and Paul recently completed a 90-mile circumnavigation of Glacier Peak and were able to visit the site where Katharina was rescued.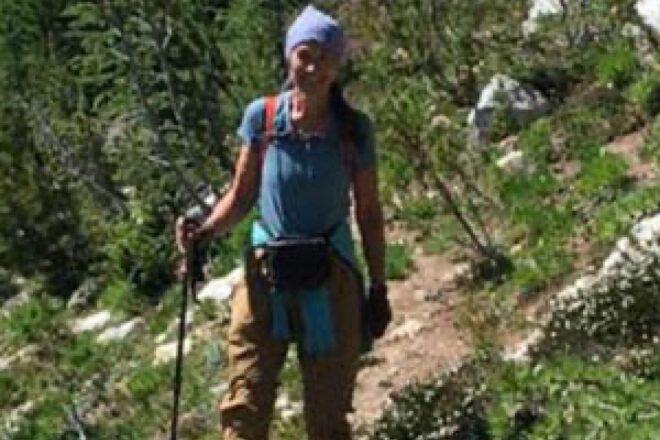 Cheri Higman
Cheri Higman is the chairperson and a field member of Seattle Mountain Rescue located in Washington state. She has been an active member since February 2016. Cheri has 15 years of climbing and technical training as well as wilderness and first responder/EMT training.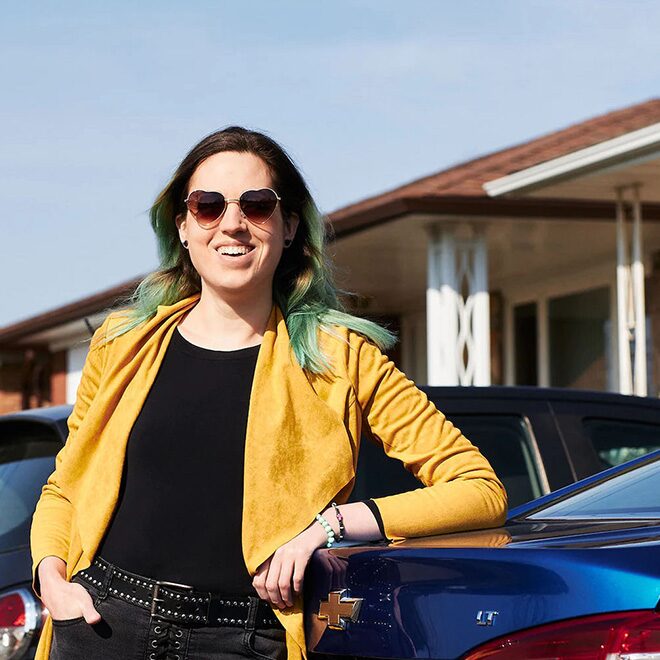 The OnStar Guardian app
Whether you're on foot hiking trails, on a bike, in a kayak, in a tent or anywhere else in the great outdoors, OnStar is here for you, right from your phone.