Spotify


Apple


Google

When her husband was stationed in Alaska, one woman had to relocate her family from Georgia. It was a long drive across a foreign country and made worse by travel restrictions imposed during the COVID-19 pandemic. Delays meant the family left later than expected, which put them right in the middle of the Canadian winter, driving their truck and towing a rented trailer with all their possessions through snow and ice. When it got to be too much, a stranger — who is also in the military — stepped in to help his own in the most incredible way.
We also speak to Wesley Irek, a lead instructor at the Road America racing circuit, where he teaches a number of high-performance driving classes, including winter driving. Wesley discusses safe winter driving techniques and provides tips on what to do if you're caught in a blizzard or hit black ice.
For more tips on driving during winter weather, check our list of must-have items to keep in your car as well as a guide showing how OnStar can help keep you on the road. And if you just want some inspiration for a winter adventure, we've got ideas for getting out there this season.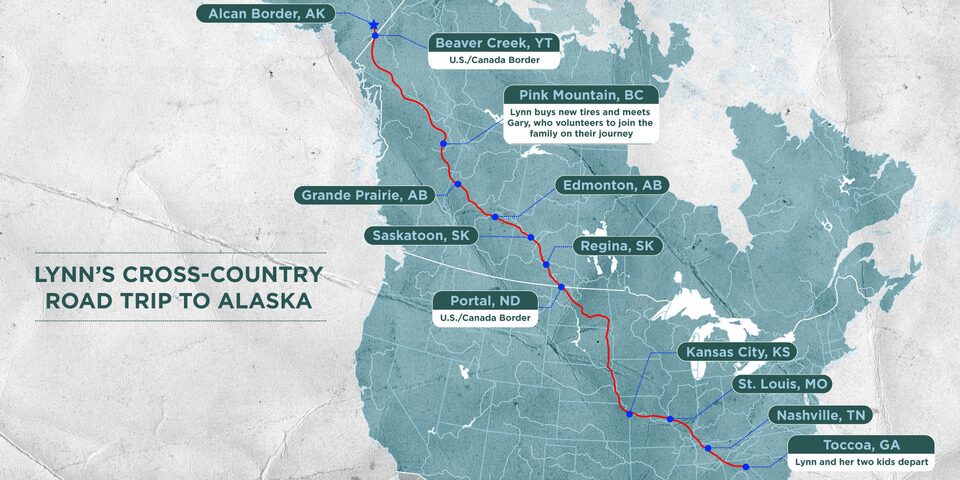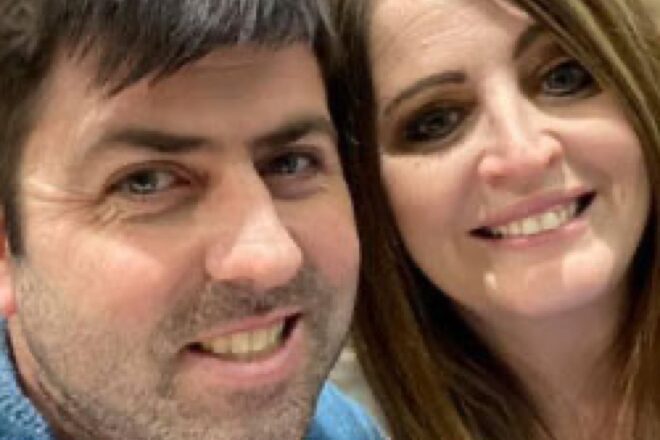 Lynn Marchessault
Lynn is originally from Georgia and met her husband, Tim, while they were both in the military and stationed overseas in South Korea. Lynn has become used to packing up her possessions and relocating, having moved at least six times in 14 years.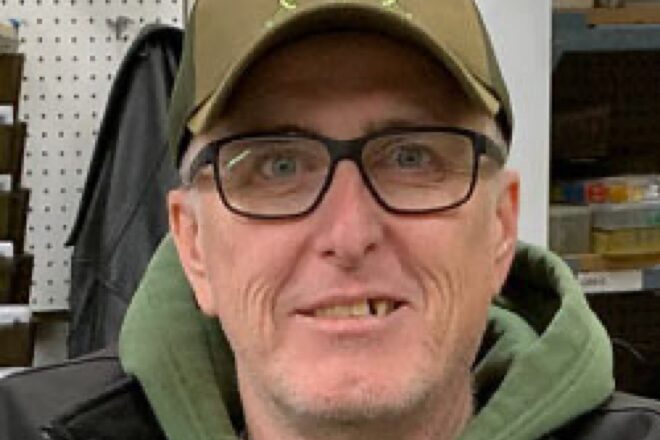 Gary Bath
Gary is a Canadian Ranger and has been with the Pouce Coupe Canadian Ranger patrol for almost three years. Prior to that, he served as a member of the Cadet Instructors Cadre (CIC) in Fort St. John, British Columbia, for five years as well as the Cadet Corps in Ontario.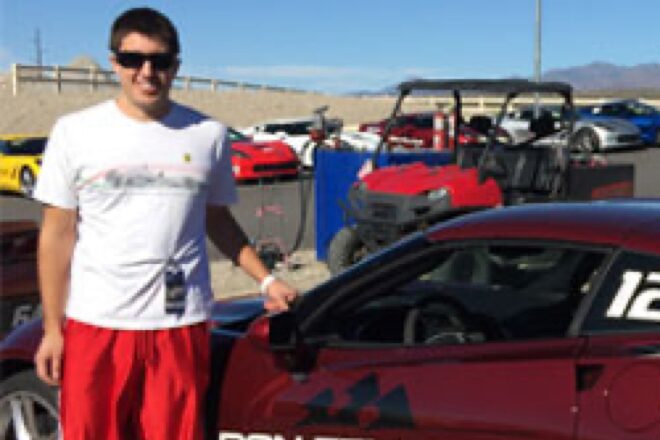 Wesley Irek

Wes has been a Road America high-performance driving instructor for six years. He is an avid driving enthusiast, having owned Corvettes for over 11 years. Wes started his track driving with several trips to Spring Mountain driving schools. Since then, he has expanded into endurance racing and even TAG go-kart racing. At Road America, Wes instructs at the winter, teen and high-performance schools and also educates the Road America Track Days novice group.


How OnStar Can Help Keep You on the Road This Winter
Whether it's rain and fog or ice and snow, winter weather has an uncanny knack for impacting your travels at the worst moments. Here are five ways OnStar can help keep you and your family safe on the road this winter.