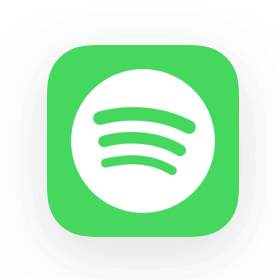 Spotify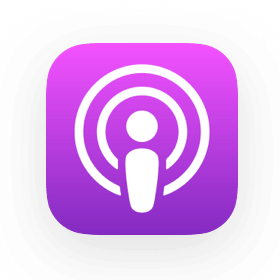 Apple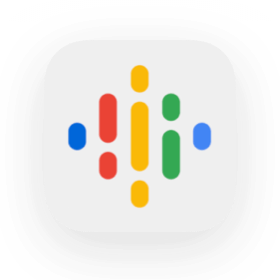 Google

When Debra Ashton's community was hit by a flash flood, her first step was to check on her senior tenant next door. When she came back outside, floodwaters were raging and her street had become a river. Debra ended up in the water and was swept away for several blocks, praying she would make it out alive. Those prayers were answered when a helicopter pilot named Joel Boyers got a frantic phone call asking for help. The weather was far from ideal, but Joel felt he needed to help.
We also speak with Jennifer Pipa, vice president of Disaster Programs at the American Red Cross,* about how to prepare for flooding if you're in a flood-prone region. Jennifer also talks about what you should have in your "go bag" plus what to do during and immediately following a flood.
The devastating August 2021 floods in Waverly, Tennessee, destroyed dozens of homes and killed 20 people after record-breaking rain rapidly turned rivers and creeks into raging rapids. Lines of storms moved over Humphreys County for hours, bringing 17 inches of rain in less than a day. The flooding also took out roads, cellphone towers and telephone lines, making it hard for families and friends to reach one another.
This was the third major flood to hit the same area in less than a decade. Find resources and ways to help at redcross.org.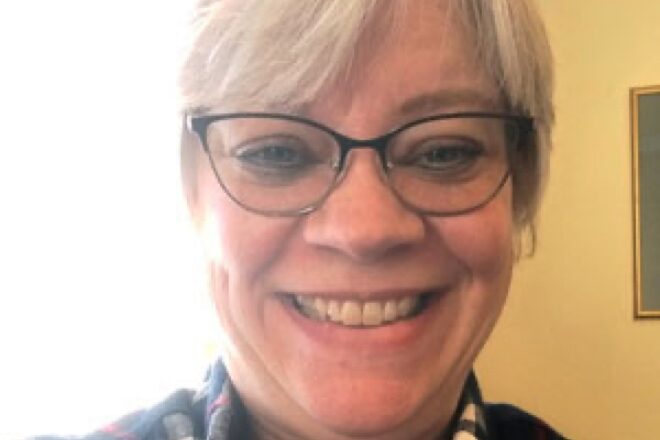 Debra Ashton
Debra has called Waverly home for most of her life. She enjoys sharing the gospel with others and delights in writing devotionals and plans to put her thoughts in a book one day. Debra intends to stay in the community she loves and looks forward to life following the flood.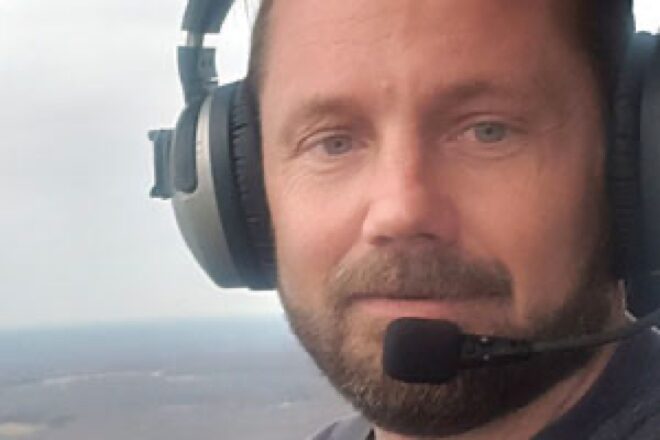 Joel Boyers
Joel began flight school in 2005 and worked for Helistar Aviation for 10 years before taking over the company. He now co-owns and operates the business, serving Nashville and the Middle Tennessee area. The team consists of 12 pilots, nine instructors and a Designated Pilot Examiner as one of the owners as well as a full-time mechanic.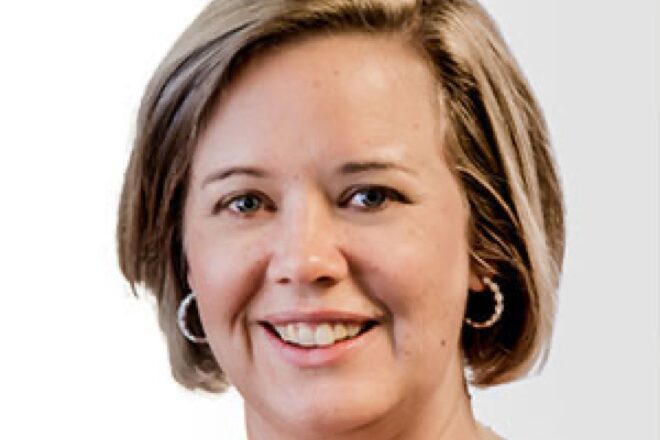 Jennifer Pipa
Jennifer began her role as vice president of Disaster Programs in April 2021. In her new role, she has joined the American Red Cross national headquarters team in supporting Disaster Cycle Services and will oversee the nationwide development, implementation and continuous improvement of its programs. Prior to this, Jennifer served as CEO of Georgia's Red Cross, serving more than 10 million people across all five lines of Red Cross service in 159 counties. She previously served as the regional executive for the Red Cross of central Florida.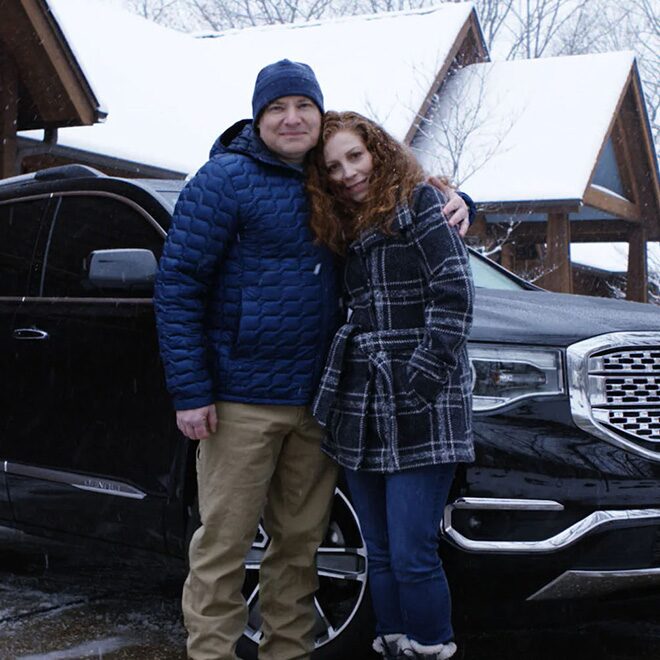 Hanging on for safety in a flash flood
When a road suddenly became a river, here's how an OnStar Advisor helped Tammy Chervitz stay safe.