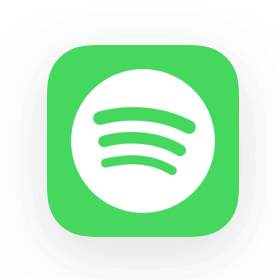 Spotify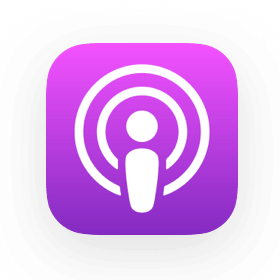 Apple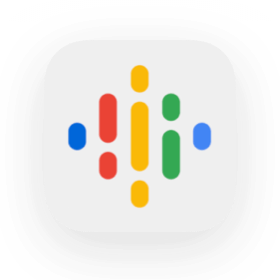 Google

Driving through the Rocky Mountains usually means spectacular views and up-close encounters with wildlife. But on the wrong stretch of road at the wrong time of year, it can also mean coming face-to-face with deadly wildfires. Robert Craig found himself trapped by flames and didn't think he would escape — until, suddenly, a stranger arrived.
This OnStar Tell Me What Happened podcast captures the story and more. We speak to Tony Briggs, regional chief executive officer for the American Red Cross* Central California Region. Tony discusses what to do if you find yourself caught in a wildfire, how to prepare yourself and your home in case you must evacuate, and what should be in a go bag. In emergency situations, humans make all the difference.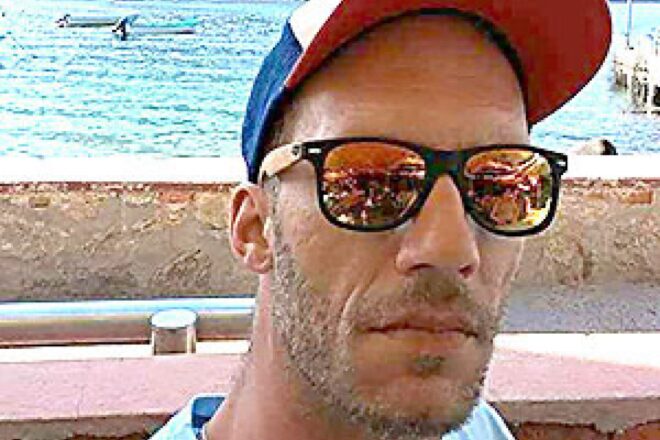 Robert Craig
Robert loves camping and canoeing and has been fortunate enough to do both throughout Canada.


Jan Polderman

Jan (second from right) has been mayor of the Village of Lytton since 2018 and previously served as a councilor. He has operated a business in the community for over thirty years.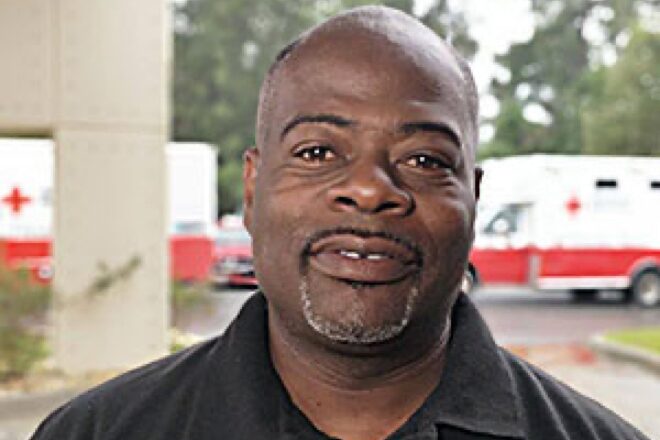 Tony Briggs

Tony serves as the regional chief executive officer for the American Red Cross Central California Region, a role in which he oversees all Red Cross service deliveries in 11 California counties for over 4.2 million residents.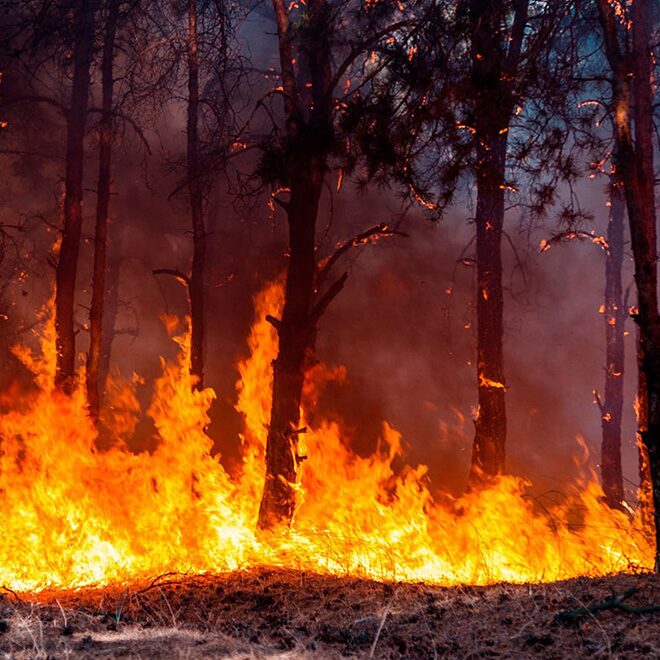 Be prepared for wildfires with OnStar Crisis Assist
If you're in a place prone to wildfires, there are things you can do now to help protect yourself — plus, OnStar can help.