Ashlee and Brock McKinley were rushing to the hospital when their son stopped breathing. Calling OnStar got them help quickly.
It was around 11:30 p.m. last August when Ashlee and Brock McKinley's 3-year-old son, MJ, woke up with stridor and a barking cough, which are signs of constricted airways. Both being medical professionals, Ashlee and Brock knew these symptoms could be indications of croup, giving them little time to waste.
At the time, they were at a cottage in northern Michigan with Ashlee's parents. Neither Ashlee nor her husband knew the area very well, but since MJ was still breathing they decided against calling for an ambulance.
The hospital was only about 20 minutes away down dark, mostly two-lane roads. Ashlee's dad, who was more familiar with the area, offered to drive. Ashlee got in the front seat and Brock sat in the back with MJ, who was still crying when they left the house.
Five minutes after leaving the cottage, MJ fell silent.
"I heard my husband calling his name and I turned back and just by the tone of his voice and the look in his eye, I could tell that it was an emergency," Ashlee says. "MJ had stopped breathing completely. I saw his eyes roll into the back of his head, and as a parent, it was the most terrifying moment."
At that point, Ashlee's dad pulled off onto the side of the road so they could prepare to start CPR and call for an ambulance. The only problem was, they had no way to identify where they were.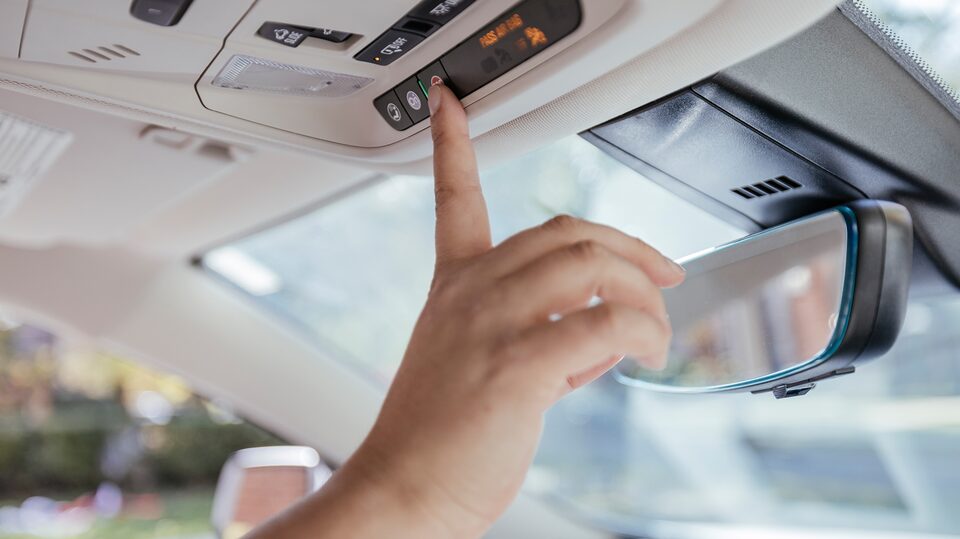 "That's when it came to me to hit the OnStar* button," Ashlee says. "The dispatcher that came on was amazing. I don't remember his name, but I know he's from Grand Rapids, Michigan."
Ashlee explained what was happening, and the Advisor told her OnStar knew exactly where they were — a huge relief for her — and he called emergency services.
After about 45 seconds of not breathing, MJ let out a big cough and started breathing again, albeit not very well. That meant Brock didn't have to start doing CPR. And shortly after contacting OnStar, an ambulance arrived at their location.
In the emergency room, MJ got the help he needed; his breathing problems turned out to be a freak incident. He's since been a healthy 3-year-old with no signs of distress.
"I swear, after that event, I will only drive a GM car," Ashlee says. "You don't know you need OnStar until you need it."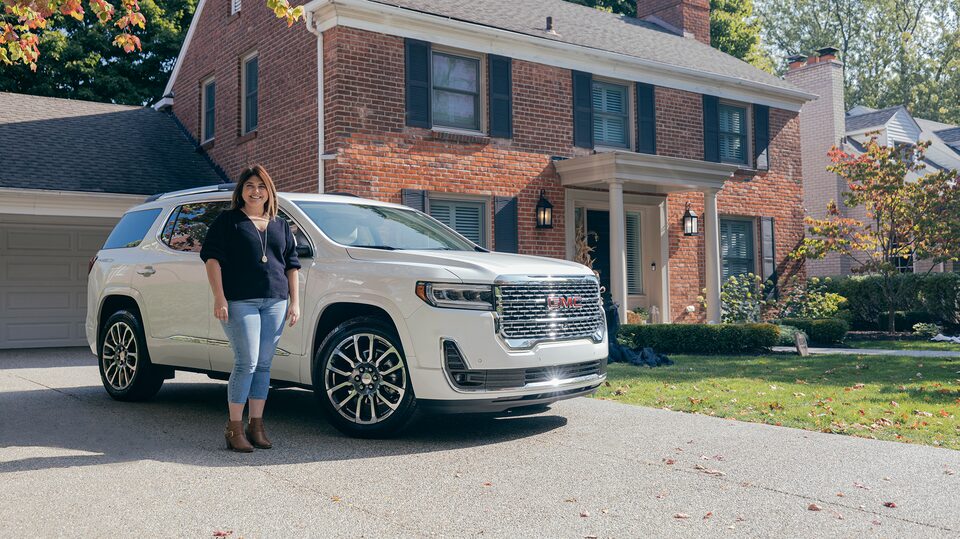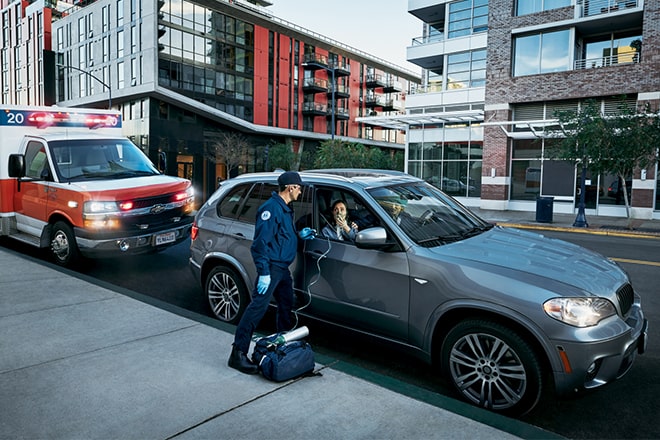 We've got you
Life is unpredictable, that's why the OnStar Safety & Security Plan is here for you with helpful, human problem-solvers 24/7.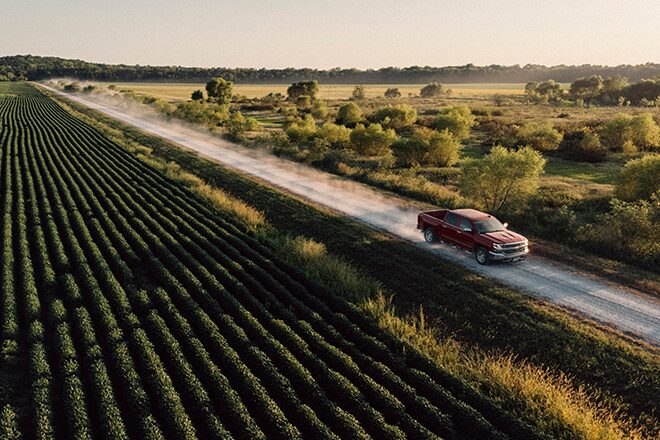 Lost Parents with dementia and Alzheimer's are found
See how OnStar can help if you are a caregiver to someone living with Alzheimer's or another dementia.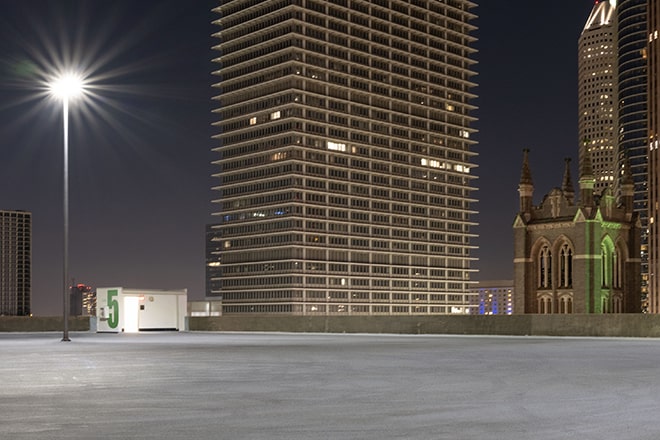 How to stay safe in a parking lot
This staple of modern life can be more dangerous than you think.