How you can make a difference
You know that having OnStar on your side means added peace of mind and a connection to 24/7 assistance for you. But did you know that it also means you can use OnStar to make a real difference in someone's life?

If you see someone in need of help, simply push the red Emergency button to report it to our Emergency-Certified Advisors.* And we'll work to notify the appropriate First Responders.


When should you push your red Emergency button to be a Good Samaritan?

If you see a crash, push it.

If you see a medical emergency, like a heart attack, push it.

If you see severe weather, like a tornado, push it.

If you see somebody stranded on the road who needs roadside assistance, push it.

If you see a situation that clearly puts lives in imminent danger, push it.

First Responders can't respond to an emergency if they don't know about it. And your simple button-push is the first step to making a difference.

Yes, being a Good Samaritan really is as easy as pushing a button.

Don't hesitate. See it. Push it. Make a difference.

It's easy to be a Good Samaritan with OnStar
When the unexpected happens, it's easy for OnStar Members, like Janine Oblak, to make a difference with a simple button push. Read Janine's story.

Being a Good Samaritan isn't new to one OnStar Member
Avid traveler Sue Stanek is always on the lookout for drivers in need of assistance. Read how she uses OnStar to help others on the road.

Good Samaritan calls OnStar for help after witnessing fiery crash
When Pamela Henderson saw a vehicle that had gone off the edge of a remote cliffside road, she pushed the red Emergency button because her phone battery was dead.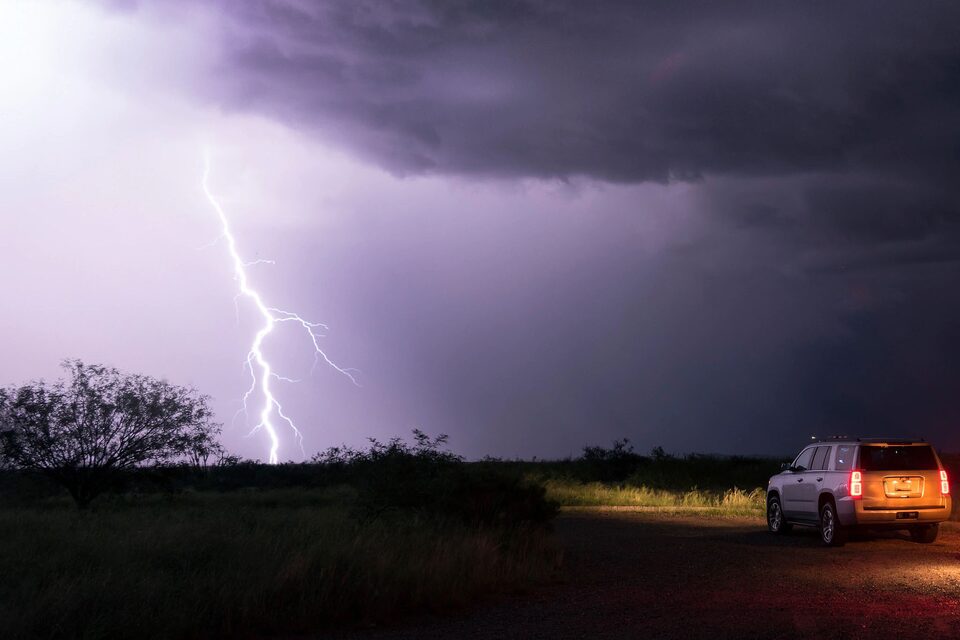 Helping people in the path of destruction
When a string of 29 tornadoes hit Illinois on December 1, 2018, two storm chasers helped get the word out with their team's MVP: OnStar.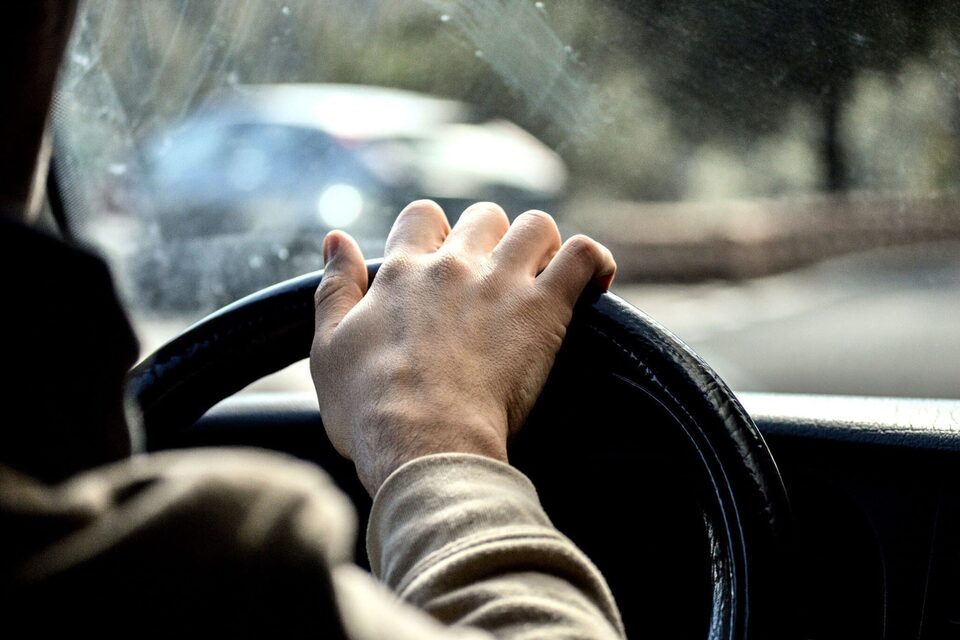 How one college student's quick thinking helped prevent a tragedy
Learn how one college student's quick action saved the lives of others with the help of OnStar.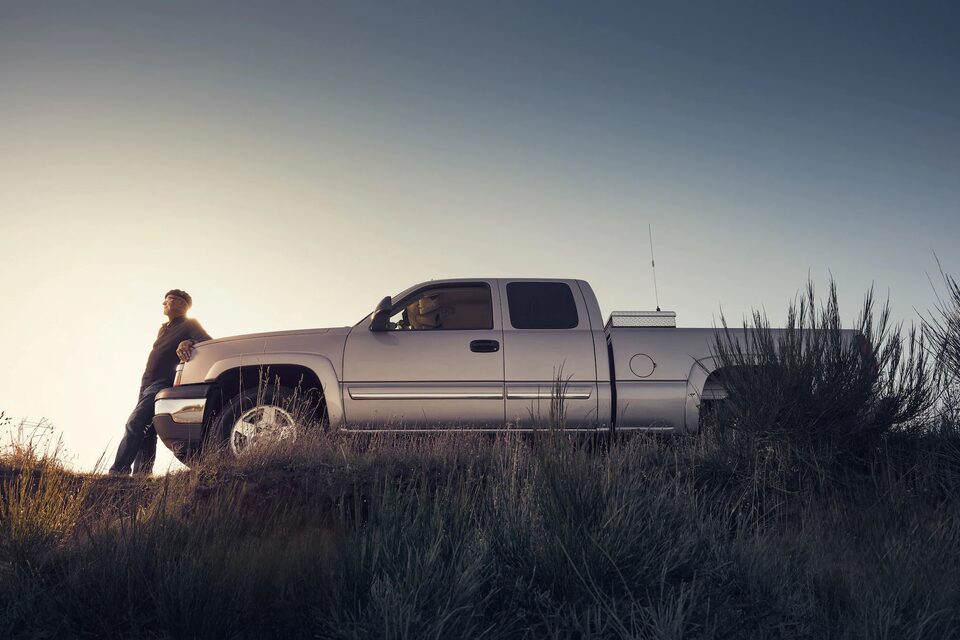 Good Samaritan finds he's "selected to help"
Good Samaritan James Welty often finds himself in the right place at the right time, to help others in their time of need.