A mix-up while at a gas station on the way home from a trip could have turned into a major problem were it not for the assistance of OnStar
Mollie, husband Grant and their 11-year-old son, Cuyler, were driving back from a weekend snowboarding trip and stopped to refuel at a gas station in West Virginia. What should have been a quick stop almost turned into a bigger ordeal when Grant accidentally locked his keys inside the family's SUV.
Grant had put his key fob in the SUV's door pocket, recalls Mollie — something he never usually does. When he hopped out of the Chevrolet Tahoe, he accidentally locked the doors behind him. That's when Grant noticed he didn't have his keys with him.
"We were so tired, so exhausted from the weekend," Mollie says. "He came into the gas station and asked me, 'Do you have the keys on you?'"
The family realized they were locked out. Well, almost all of the family: Nine-year-old Shih Tzu–mix Walter was still inside. "He was kind of looking at us like 'Why are you on the outside of the vehicle?'" Mollie says.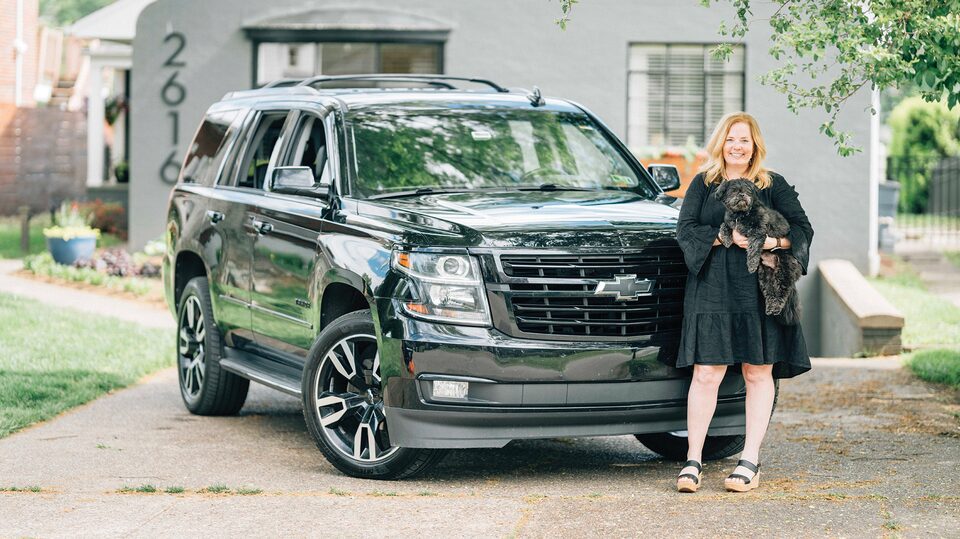 Not only were they panicked about how they'd free Walter and get home, Mollie was also conscious they were disrupting things for other motorists at the gas station. "We were at a gas pump. We were blocking people from getting gas, and I was thinking, 'This could be really bad.'"
Fortunately, Mollie remembered the family had OnStar,* and pulled up the website on her phone to begin a live chat with an Advisor. "She asked me lots of questions about the vehicle, and then she said, 'Do you have a small child or an animal that's currently locked inside the vehicle?' I said, 'As a matter of fact, we do!'"
OnStar Advisors perform more than 40,000 remote door unlocks every month. Learn how it helped one family after a zip-lining adventure.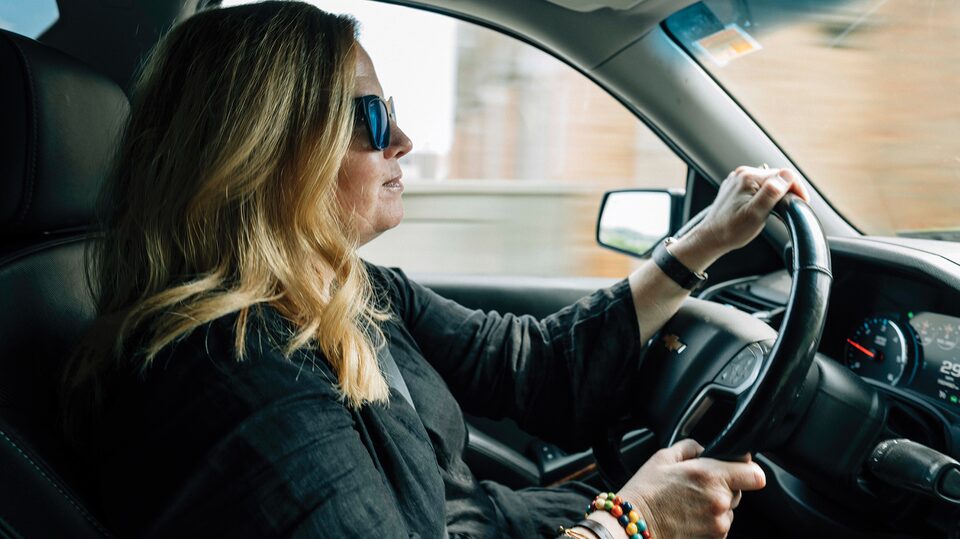 An Advisor called Grant's phone directly, asked a couple more questions to verify his identity and then was able to remotely unlock* the Tahoe's doors. Grant was reunited with his keys, and Walter was reunited with his family.
"That whole process took under 10 minutes," says Mollie. "And I thought we had just ruined our day."
Fortunately, the day was saved, and the family was able to complete the remainder of the three-and-a-half-hour drive back home.
"I don't know what we would have done if we wouldn't have had OnStar," says Mollie.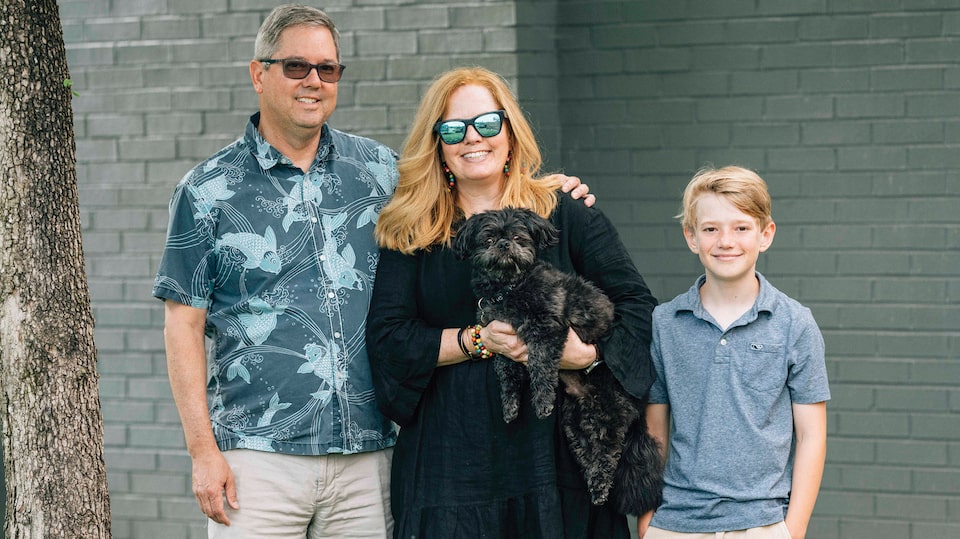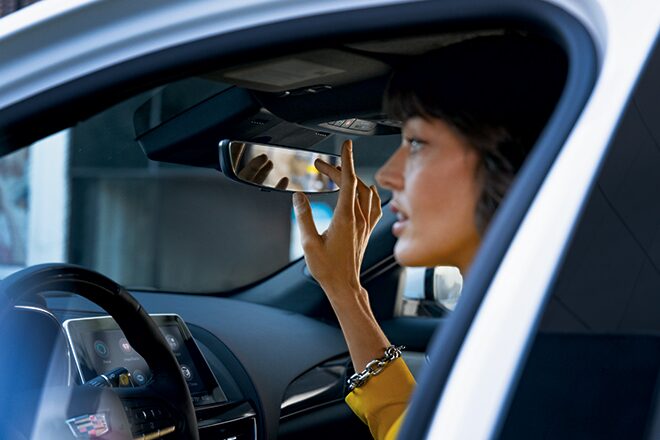 Get security and then some
Combine OnStar safety services like Automatic Crash Response and Roadside Assistance with some amazing conveniences.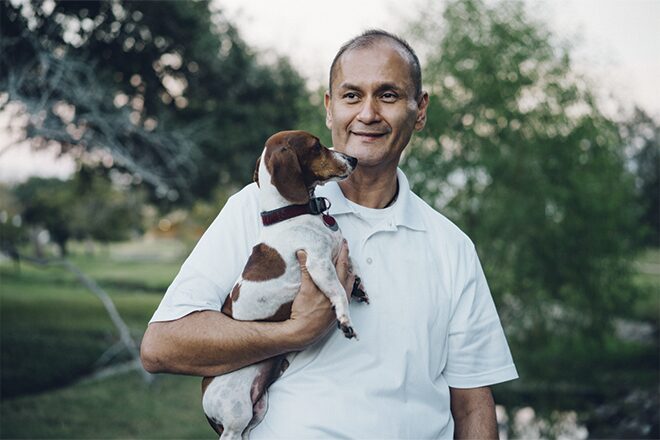 A dog rescuer gets rescued
In transit after picking up a dog, John blew a tire and called OnStar for help. The tow truck driver who responded rescued more than just John.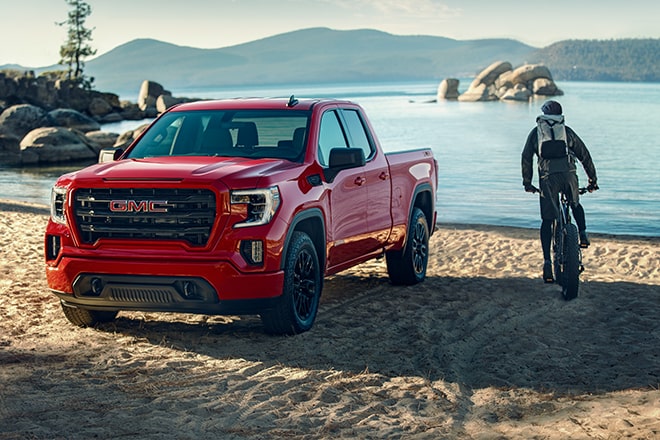 Road trip tips
Got your travel checklist ready? Then you'll want to be prepared if something unexpected happens during a road trip.