What's included with OnStar plans and services?
Explore technology that adds simplicity, safety and excitement to every drive.


Safety & Security

Get help anytime you need it with Automatic Crash Response*, Roadside Assistance*, the OnStar Guardian® app and more.


Connected Vehicle

Take advantage of your Wi-Fi® Hotspot*, In-Vehicle Apps*, vehicle mobile app* and all things tech.

Unlimited Data
*
Get unlimited access to in-vehicle data* that can power up to 7 devices. Stream, surf and play with fast, reliable Wi-Fi.

Remote Access
*
With your vehicle mobile app*, you can start your engine, check your fuel level and tire pressure, save and set radio station favorites*, and much more — all from your phone.


App Access
*
Get it all from Spotify,* Pandora,* The Weather Channel, real-time traffic updates with Maps+* and Connected Navigation,* and more. Access it from your center display — or simply ask Alexa.

Guardian App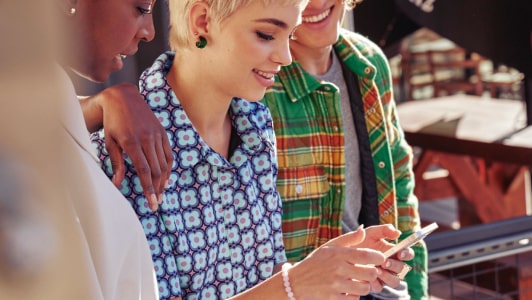 OnStar Guardian® app
*
Safety services right on your phone and smart speaker. And you can share the app with up to 7 loved ones* so everyone can stop worrying and get going.

Super Cruise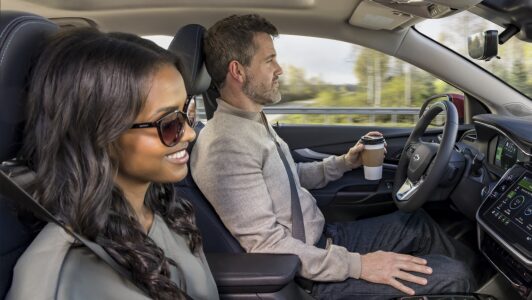 Super Cruise
*
Get cutting-edge convenience with Super Cruise™ on select vehicles. You can travel on more than 400,000 miles* of compatible roads in the U.S. and Canada with the confidence that comes from an innovative Driver Attention System.
Still can't decide? Take this short quiz.

The questions are easy. Your answer is clear. Let's get started.

Got questions? We've got answers.
Here are just a few of the most commonly asked questions about OnStar accounts, payments and pricing.

If you're an OnStar Member, you can set up an account in your GM Account or tie your OnStar service plan to your existing account. Visit your GM Account, and follow the instructions there.

Yes. You can set up a monthly payment using a credit card (MasterCard, Visa, American Express, or Discover), debit card (with MasterCard or Visa) or PayPal account.

The Guardian app is included with the OnStar Safety & Security Plan, Preferred Plan, Essentials Plan, Preferred Plus Wi-Fi Plan and Premium Plan. It is also available to anyone who does not own a GM vehicle for $15/month. You can download it from the App Store®* or on Google Play™*.