When disaster strikes, we're here.
OnStar Crisis Mode activates during certain emergency situations to provide complimentary safety services* like Crisis Assist* and OnStar Emergency Services* for you and your loved ones.
During wildfires, tornadoes, hurricanes or other crisis situations, we're standing by with emergency service, ready to help you get to safety. Just push your blue OnStar button. If you have current OnStar services and it's an emergency, push the red Emergency button and you'll get a priority connection to our team.
What can 24/7 OnStar Advisors do for you?
When life sends the unexpected, here's what you can expect from your team at OnStar:

Coordinate emergency rescue and evacuation services

Provide alternate routes

Help with contacting loved ones

Find available resources like food, water, fuel, shelter and hotel rooms

Provide the most up-to-date information about the crisis

Provide in-vehicle data connection for up to 7 devices (data plans provided by AT&T)
*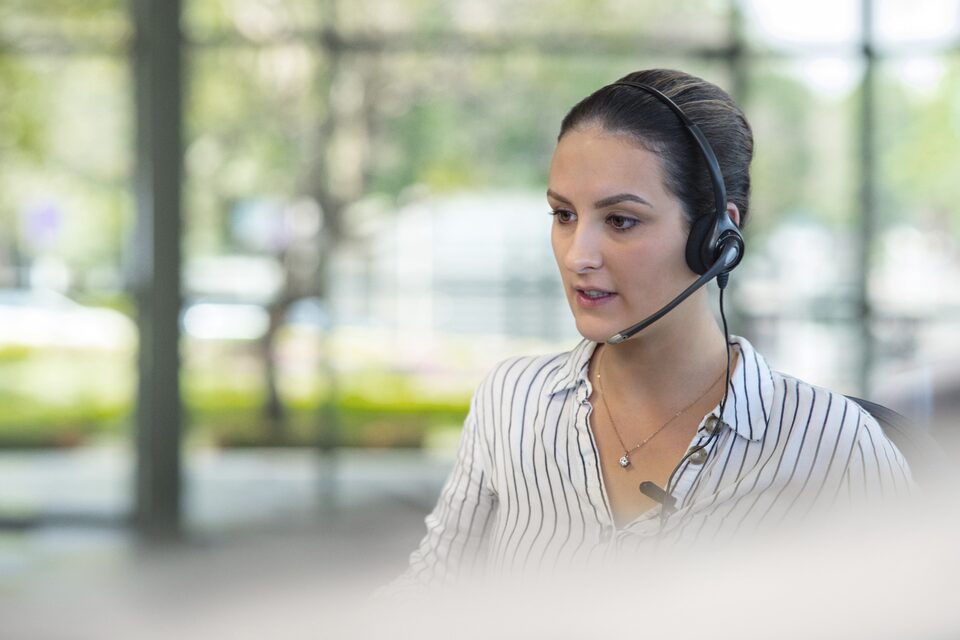 Our Advisors are real people standing by 24/7 to help.

How to use OnStar Crisis Assist

In immediate danger.
Push your red Emergency button to connect with an OnStar Emergency Advisor.

For everything else.
Push your blue OnStar button for service activation, routing assistance, help with contacting loved ones and general information.

Activate before you need help.
To set up an account before a crisis hits, push your blue OnStar button to connect with an Advisor.
Who can use OnStar Crisis Assist?
All current, eligible Chevrolet, Buick, GMC or Cadillac owners with properly equipped vehicles. Impacted by a crisis event and need help? Simply push your blue OnStar or red Emergency button to speak with an Advisor.*
Life is unpredictable. It's why we built the Safety & Security Plan.
Life can send us curveballs in all forms. We're here for you. Lost? We've got you. Fender bender? We've got you. Flat tire? We're on it. Car thieves? We'll stop them in their tracks.* The OnStar Safety & Security Plan* gives you Turn-By-Turn Navigation*; GM Roadside Assistance* (including towing); and if you're in a crash,* we'll check in and request help, even if you can't ask for it.

Safety & Security Plan highlights

Automatic Crash Response
If you're in a crash, we're with you. Even if you can't ask for help, we'll request it for you.

Roadside Assistance
Whether you're out of gas, your tire's flat or your battery is dead, we'll get you a tow or whatever help you need to get back up and running.

OnStar Guardian® app
You'll have our safety services with you on your phone — wherever you are. Plus, add up to seven family members* or friends, so they'll have OnStar safety too.
Prepare. Be ready. Stay safe. And know we're here for you.

Here are some tips to stay safe through crisis situations.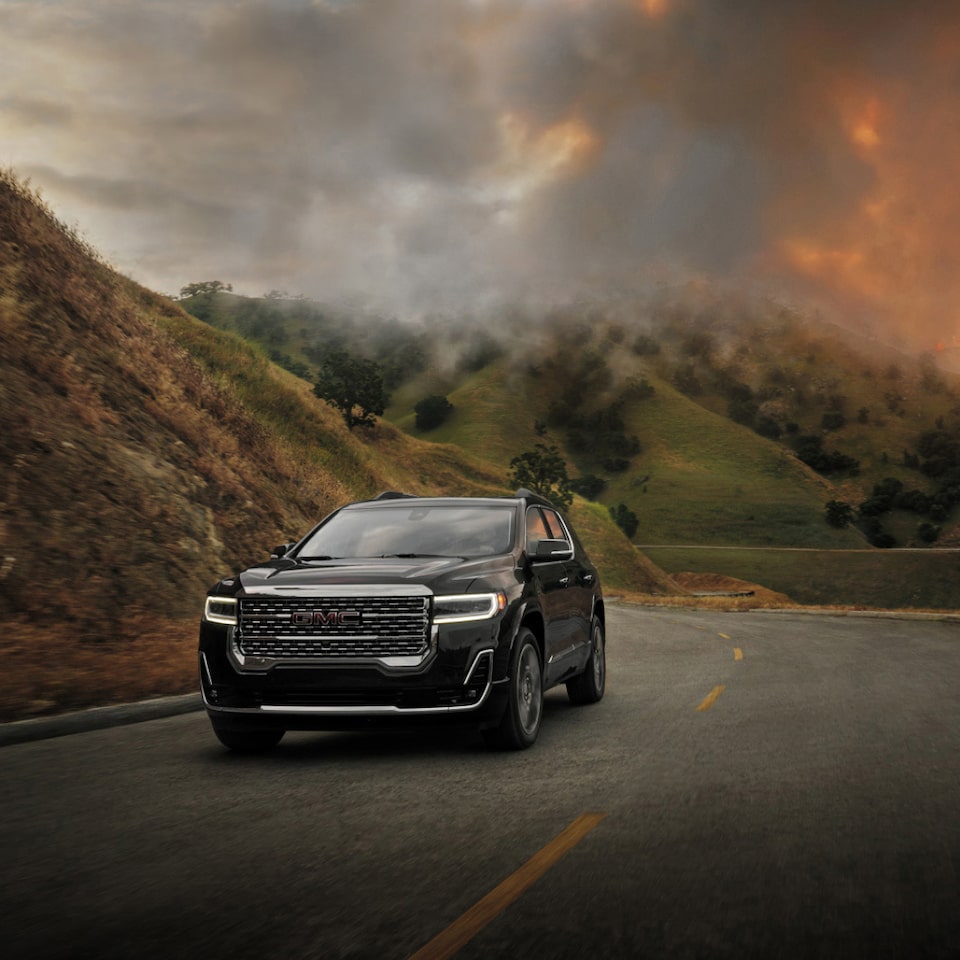 Disaster can strike at any time.

If you live in a high-risk area, here's some advice on what you can do to prepare yourself and your loved ones.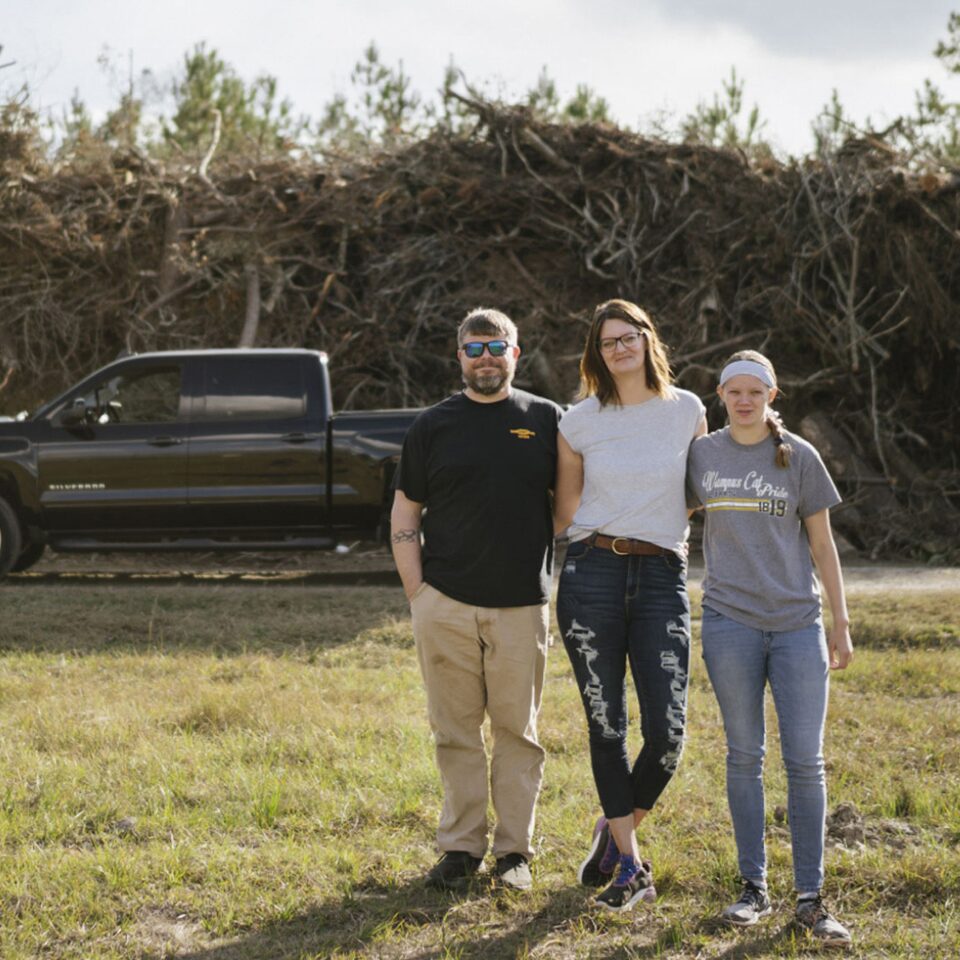 From "unsurvivable" to safe and secure.
Read about how OnStar helped one lucky Louisiana family survive a Category 5 hurricane.