This Halloween, OnStar can help make your travels less scary

If you're a fan of fright, there's no better time than Halloween. With everything from horror movies to haunted houses, Oct. 31 is the spookiest day of the year. But if you're the type who wishes Halloween lasted all year, you might want to consider visiting these seven towns that bring the fright all year long. Don't worry though — if things get too terrifying, OnStar can help you find your way back home with Turn-by-Turn Navigation* available at the push of a button.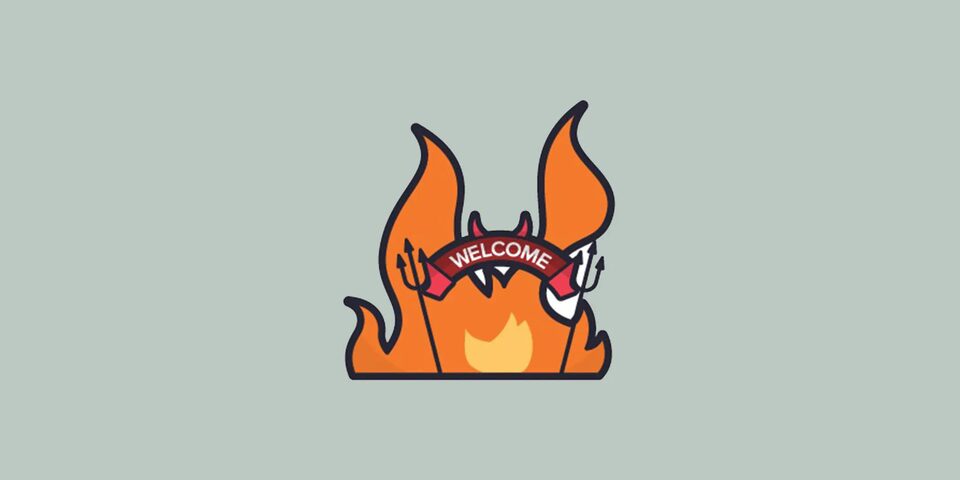 Hell, Michigan

If you've ever been in a heated argument with someone, they may have suggested you visit this rural community 60 miles west of Detroit. Visitors can enjoy a meal at the Hell Hole Diner, find out how much of a chance a snowball has (if you visit in winter) and even rule Hell — as mayor for a day.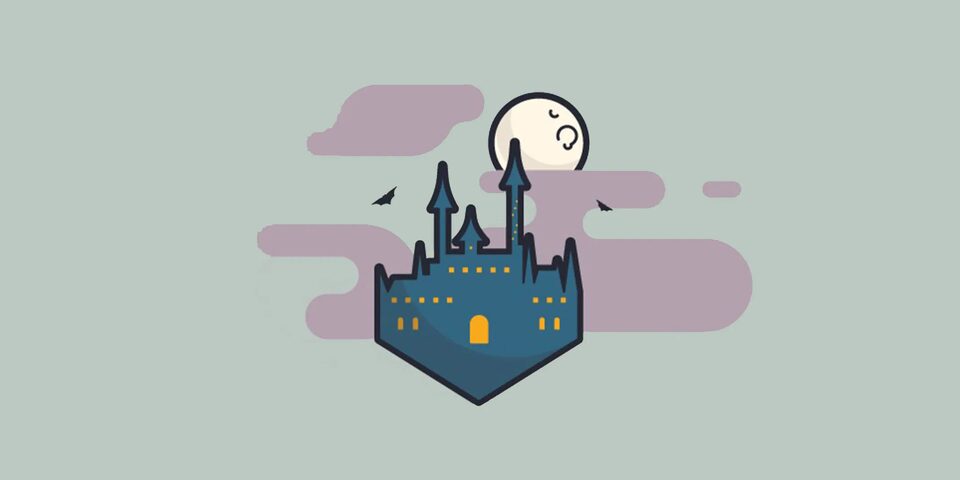 Transylvania, Louisiana

While this small northeastern Louisiana community shares the same name as the home of Dracula, the town is actually named after a nearby archaeological site of Native American culture called the Transylvania Mounds, built more than 500 years ago.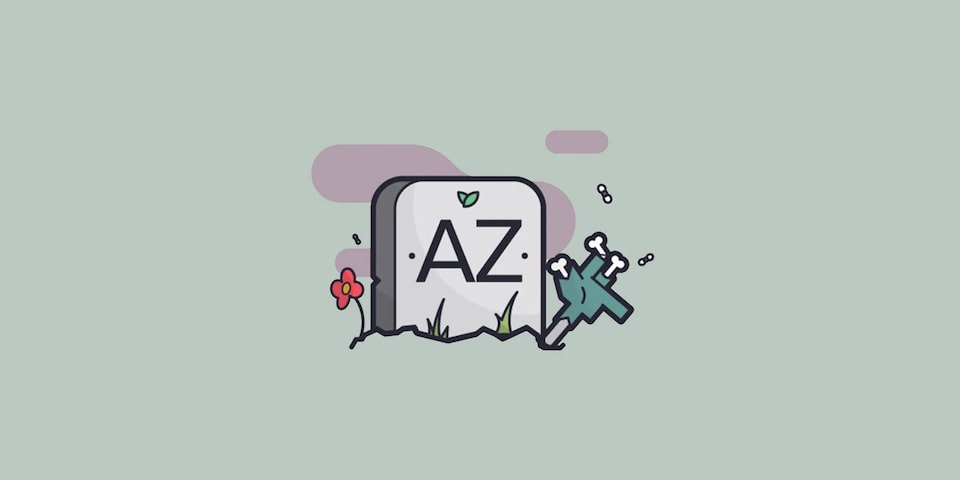 Tombstone, Arizona

The story of this frontier town has become part of American history, with names like Wyatt Earp and Doc Holliday passing into legend. Visitors today can watch a reenactment of the famous gunfight at the O.K. Corral (which actually took place in a nearby lot) and visit several historic buildings that have been preserved to this day.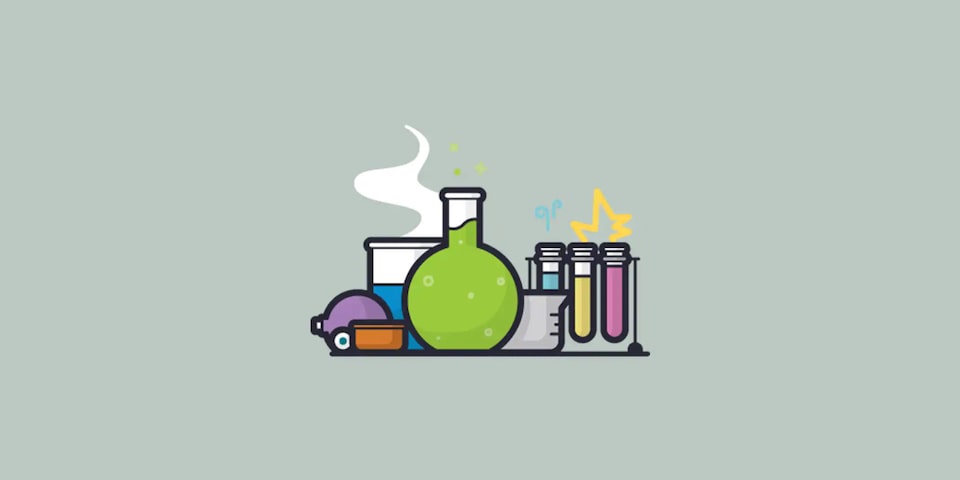 Frankenstein, Missouri

Located just east of Jefferson City, this unincorporated community hasn't reported any issues with mad scientists reanimating terrifying creatures — yet. In case you were wondering, there are no towns in America named after Frankenstein's monster either.


Red Devil, Alaska

Home to approximately two dozen residents, Red Devil is located in southern Alaska and named after the Red Devil Mine. If you have a devilish desire to visit, Red Devil Airport is just a couple miles away.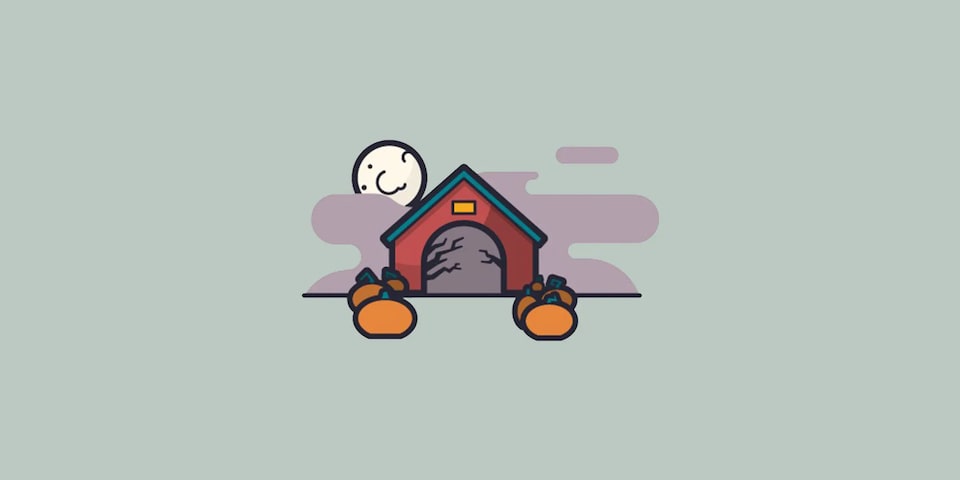 Sleepy Hollow, New York

You might have heard some of the legends about this place. Today, it is the resting place of author Washington Irving and the home of one of the largest Halloween events in New York: the Great Jack O'Lantern Blaze. But beware if you go: You might encounter the town's most infamous resident.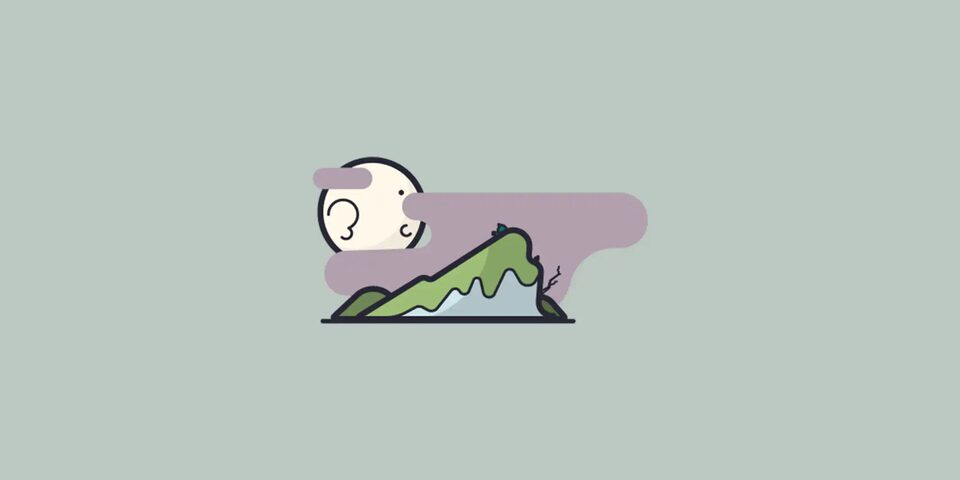 Kill Devil Hills, North Carolina

While the name of this beach town may evoke terror, the name comes from Colonial times when ships carrying rum would run aground. The quality of the rum in the scavenged barrels was apparently "strong enough to kill the devil." This town is also the actual site of the Wright brothers' historic first flight — as residents will tell the people from Kitty Hawk and anyone else who will listen.
When you hit the road this fall, OnStar can help give you peace of mind on your journey with Roadside Assistance* if you find yourself stranded, and a connection to an Emergency Advisor* if there's a medical emergency or a crash. Because when it comes to road trips, we want them to be all treat and no tricks.