Here's how OnStar can help you during a crisis.
Disaster can strike anywhere and at any time. Whether it's a naturally occurring event like a hurricane or tornado or something man-made like an accident, explosion or chemical spill, OnStar Crisis Assist* is here for you. Our OnStar Advisors can help you with emergency flood services, hurricane assistance and more. We can give you vital information about the crisis, provide routing assistance away from danger and connect you with a loved one. Plus, we work with leading disaster preparedness and relief organizations like FEMA, the American Red Cross and Planet Ready to help communities prepare for the worst — and pick up the pieces afterward.
Help protect yourself with Crisis Assist.
Where there's a crisis, there's OnStar. Wherever a crisis happens, like severe weather or natural or man-made disasters, we provide Crisis Assist* to all OnStar Members in the area.
How to get Crisis Assist help:
Push your blue OnStar button. You'll reach an OnStar Advisor who can be your central point of contact, giving you vital information from the OnStar Command Center, including routing assistance and emergency aid.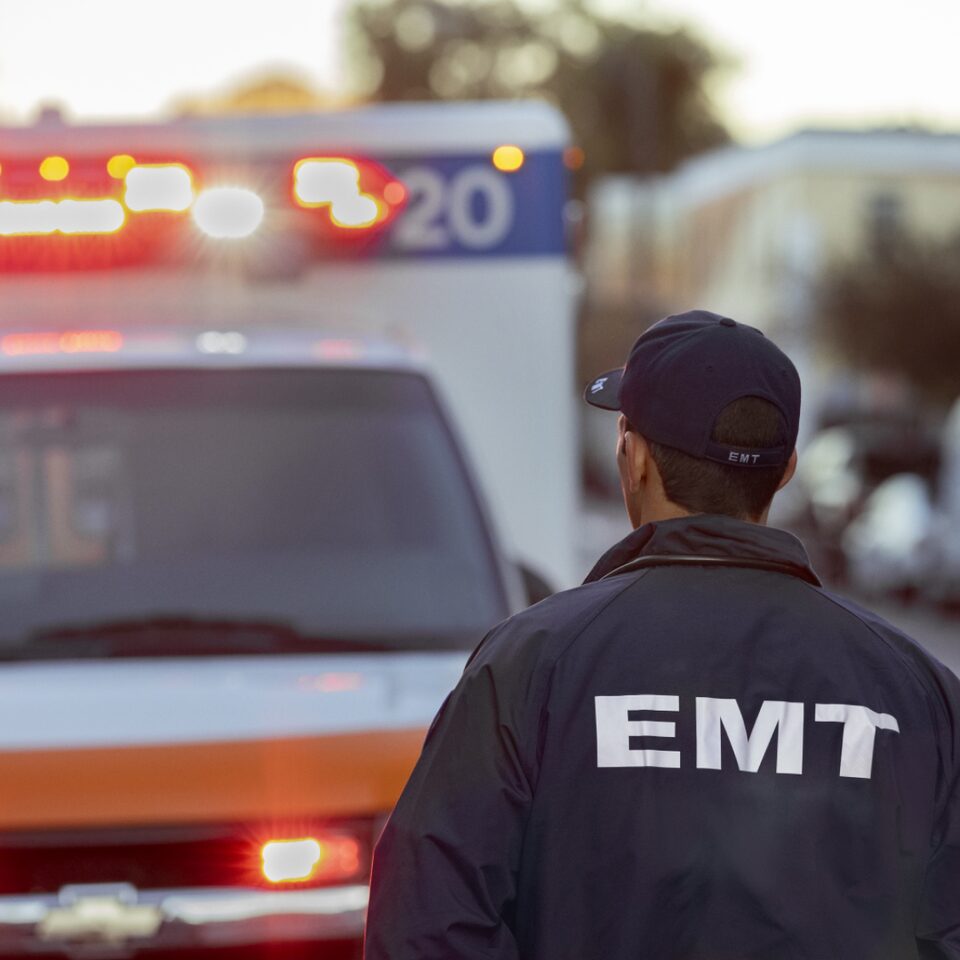 5 things you should know about Crisis Assist.
From severe weather to natural disasters, read how OnStar Crisis Assist* is ready to help you and your loved ones 24/7 throughout the year.
Featured OnStar services
How can we help you in a crisis? Here are just a few of the many ways.

How OnStar can help keep you on the road this winter.
When winter rears its ugly head, OnStar can help you get where you need to be.

OnStar comes to Member's aid during devastating Gatlinburg wildfire.
In ways large and small, OnStar can help those affected by crisis, as one OnStar Member found out.

Which button should you push?
Red? Blue? Up to you? Find out the best button to push when you need us.